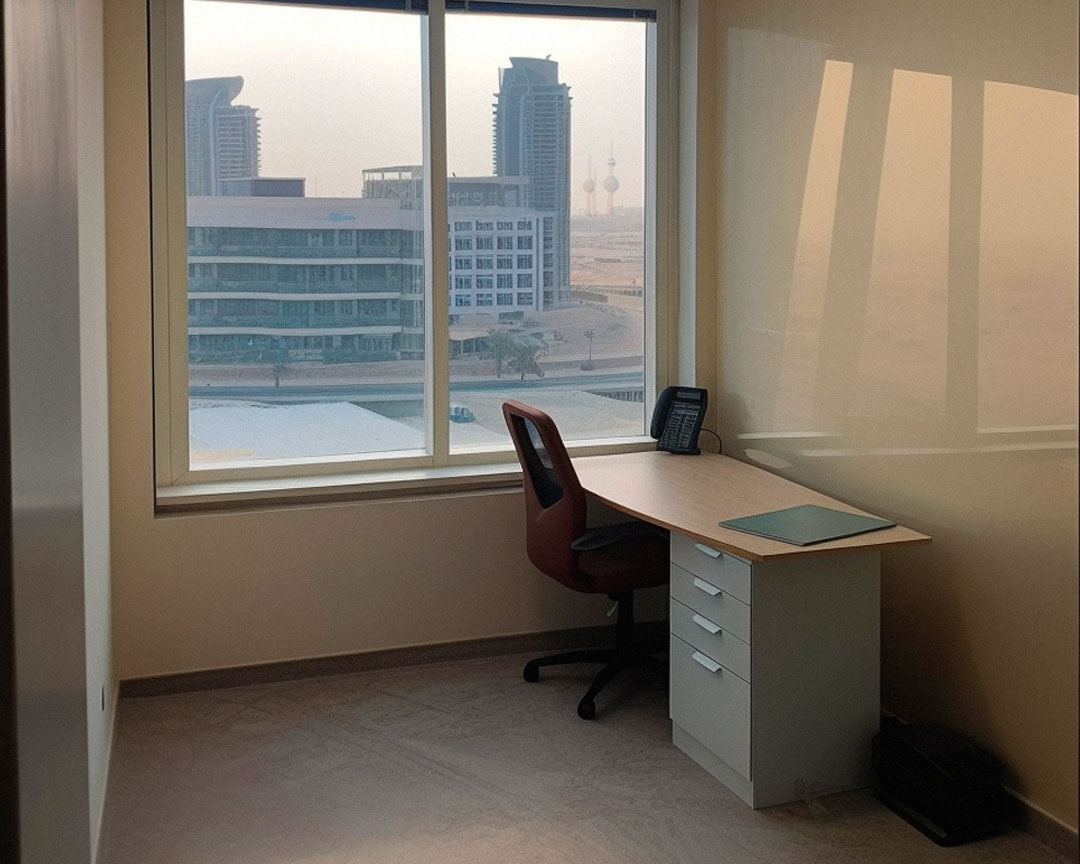 This is really good news for anyone looking to open a business in Kuwait or currently pays rent on an office that they never use. Yesterday the Ministry of Commerce and Industry announced that it is no longer required for businesses to have an office if they don't have employees.
Previously if you wanted to get a business license you had to have an office even if you didn't need one. So what people would do is rent out cheap 250-300KD offices in basements of dodgy complexes in Hawalli and other cheap neighborhoods which they would never use or even visit. People had to pay thousands on rent just so they could have a business license. With the new rule, the home address can be used to obtain a license.
This is going to help out a lot of people and encourage a lot of new businesses to open in Kuwait.