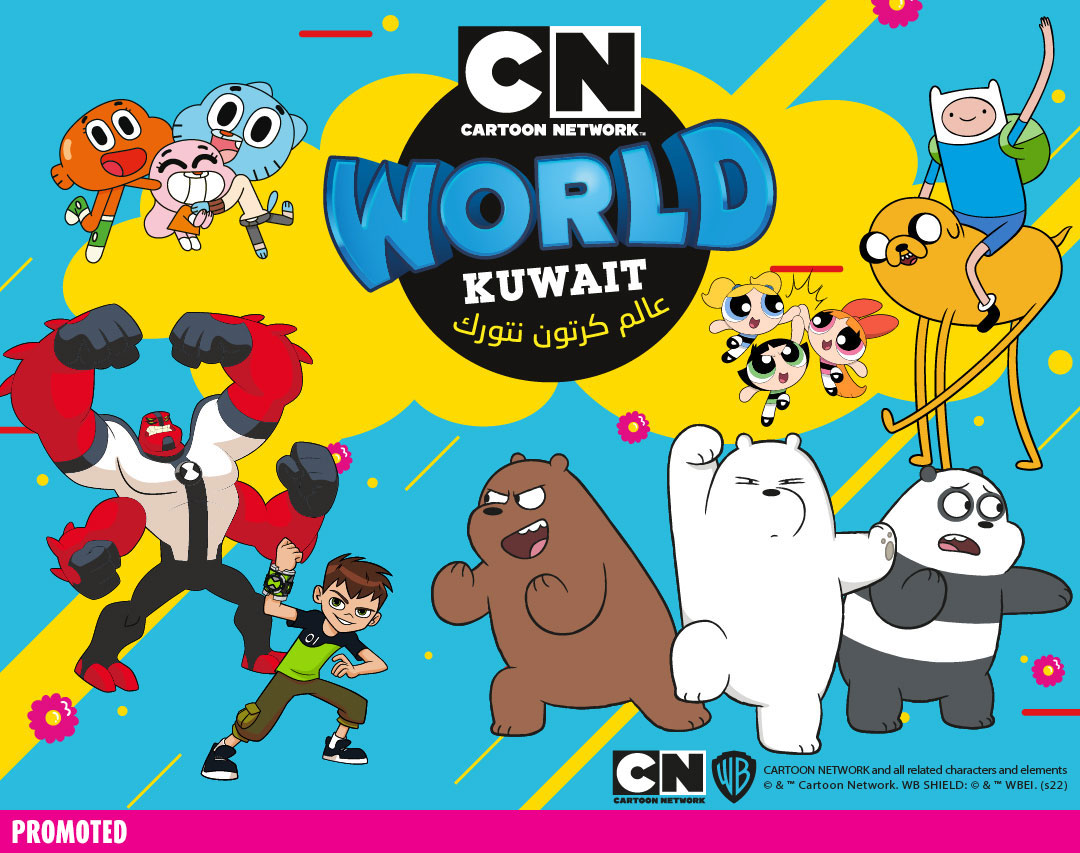 Located in Sharq, the Cartoon Network theme park is a franchise by Warner Bros and is the largest indoor theme park in Kuwait. The park, which was developed in collaboration with Future Kid spans a massive 3,500 square meters and provides visitors with a unique opportunity to interact with beloved Cartoon Network characters and brands.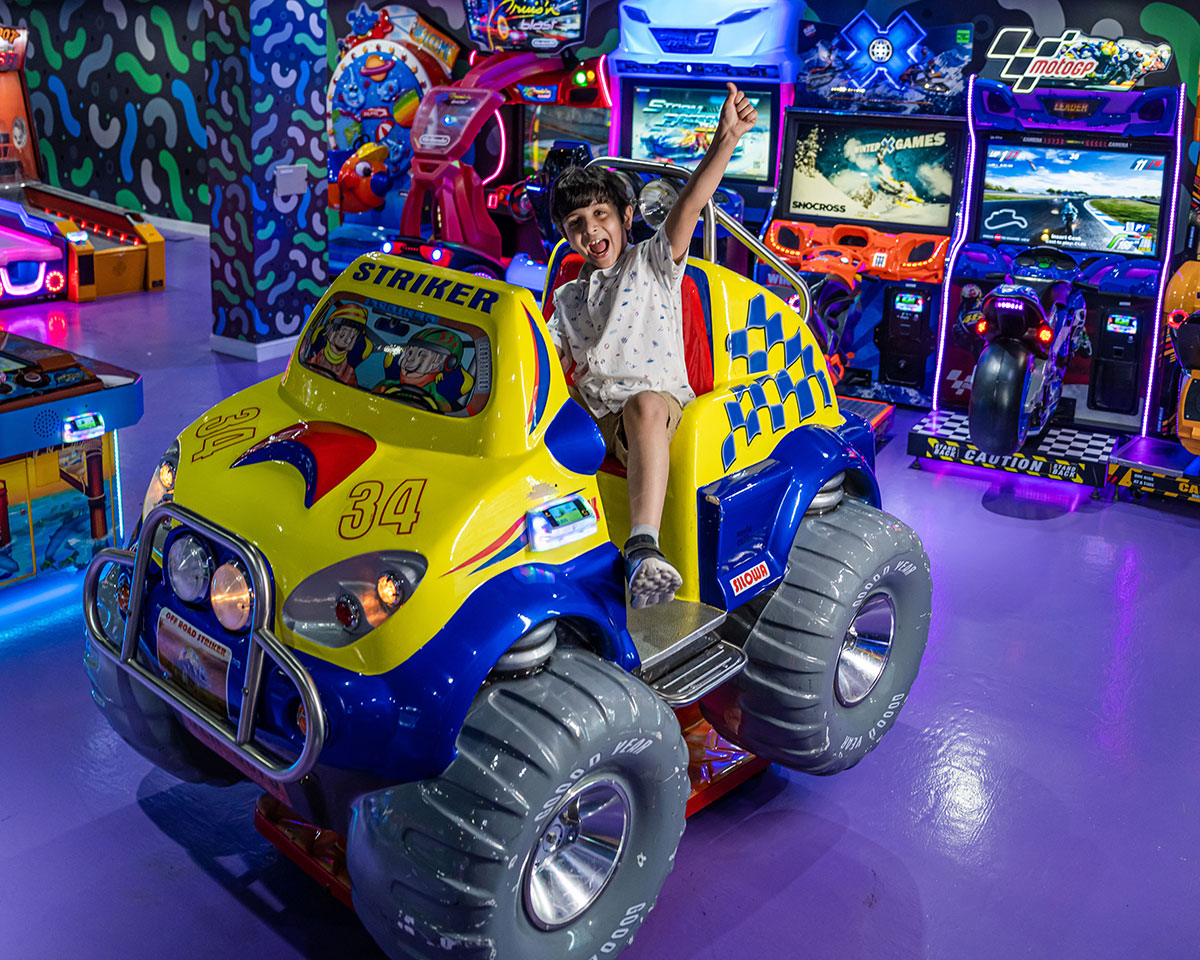 One of the key attractions of the park is the Ben 10 themed Immersive Adventurer ride, supplied by the UK-based dynamic media attractions specialist Simworx. This ride is a highly dynamic, 3DOF motion simulator, designed as a 16 seat 'vehicle' that uses 13 video screens to project media on all sides of the vehicle, even the roof, fully immersing riders in the world of Ben 10.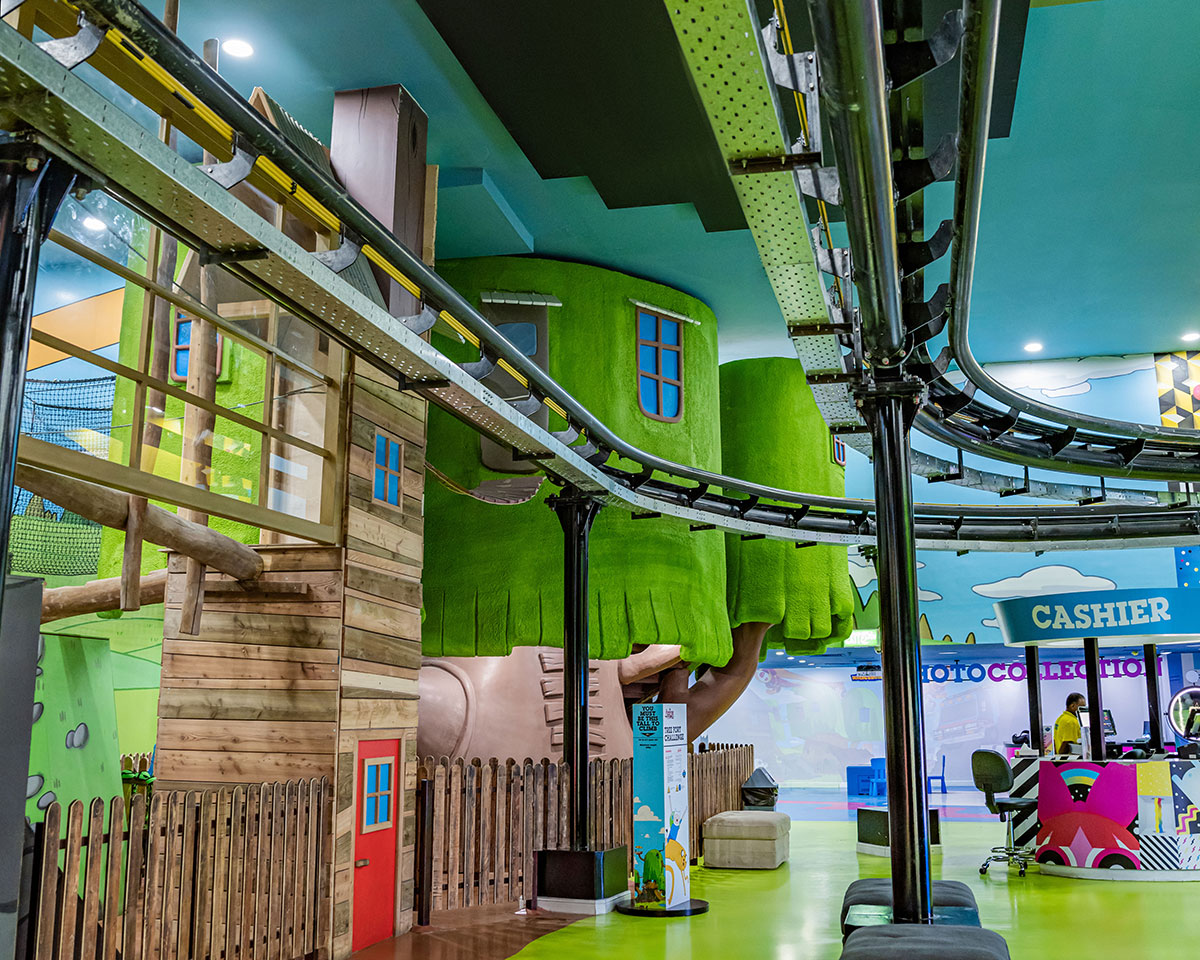 The park continues to evolve and improve, with a complete redevelopment undertaken in 2019, replacing all the existing rides and introducing new, exciting attractions.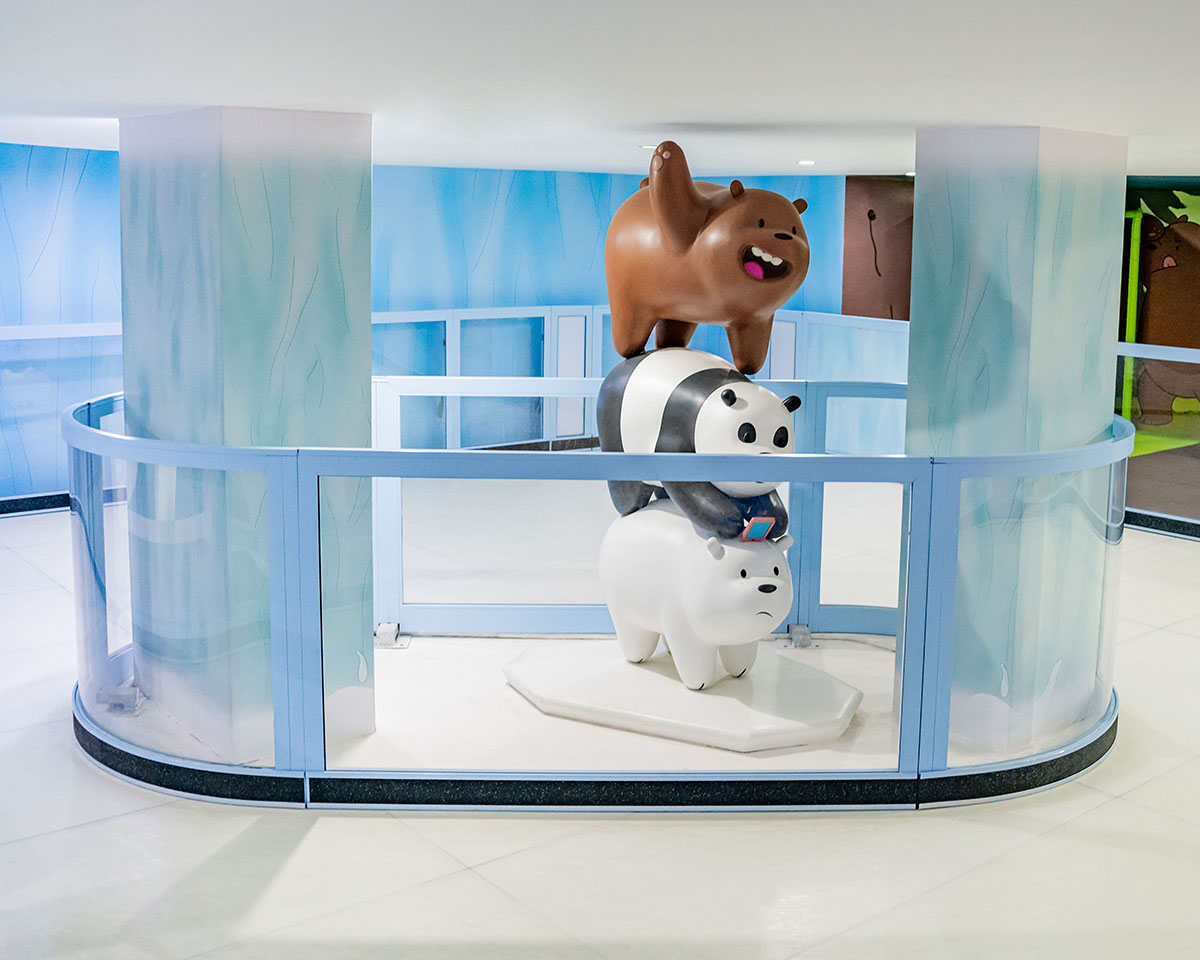 To find out more about the park, visit @cnworldkw
This post is a paid partnership.