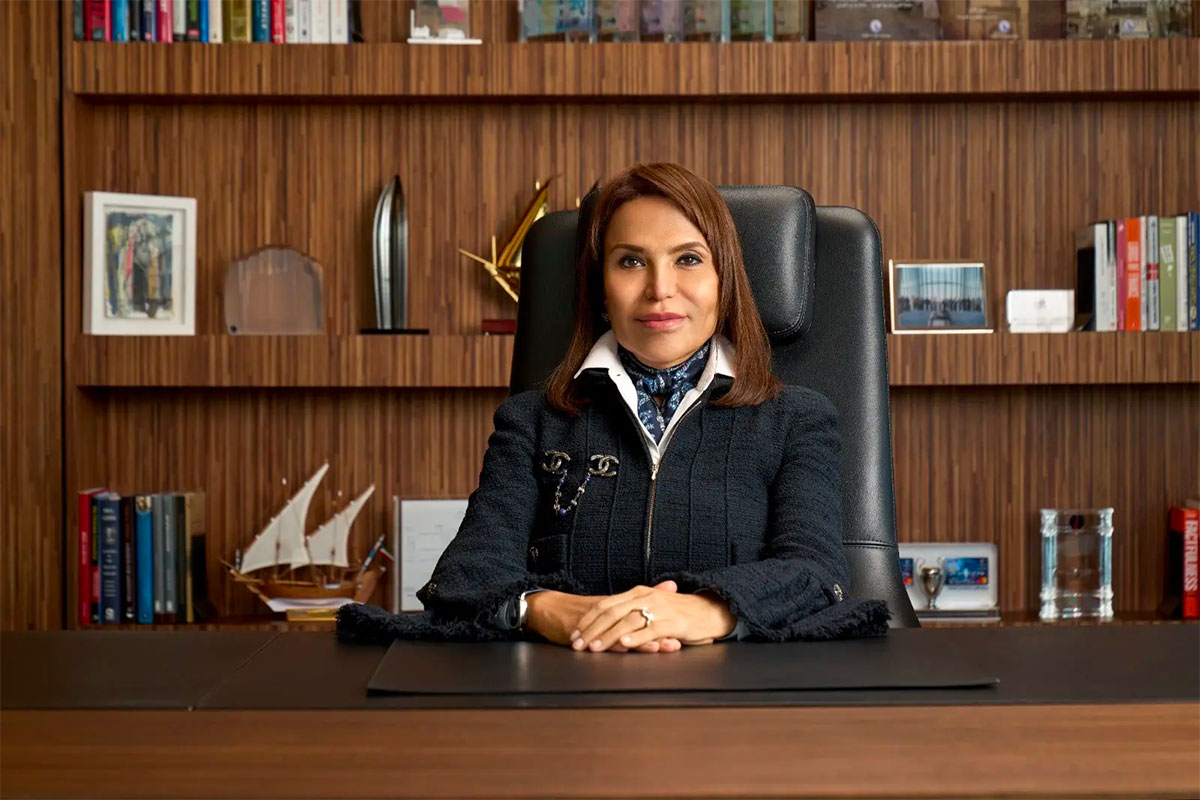 Over the weekend Forbes Middle East revealed their annual list of 100 Middle East's Most Powerful Businesswomen and 8 from Kuwait made it this year. The U.A.E. and Egypt scored the most entries at 15 and 12, followed by 11 from Saudi Arabia and then Kuwait.
Check out Kuwait's top 8 below: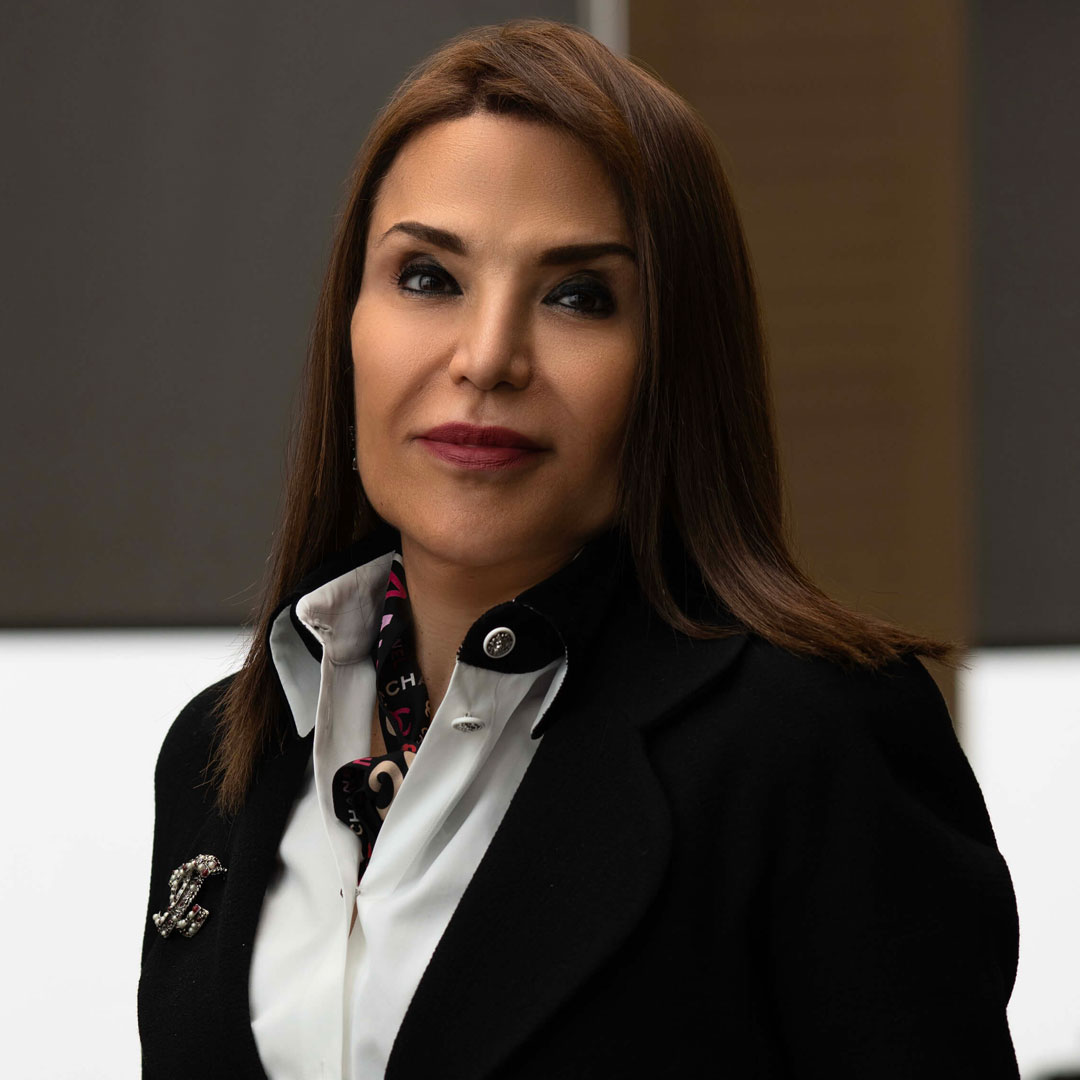 4. Shaikha Khaled Al Bahar
National Bank of Kuwait Group (NBK)

6. Wadha Ahmed Al-Khateeb
Kuwait National Petroleum Company (KNPC)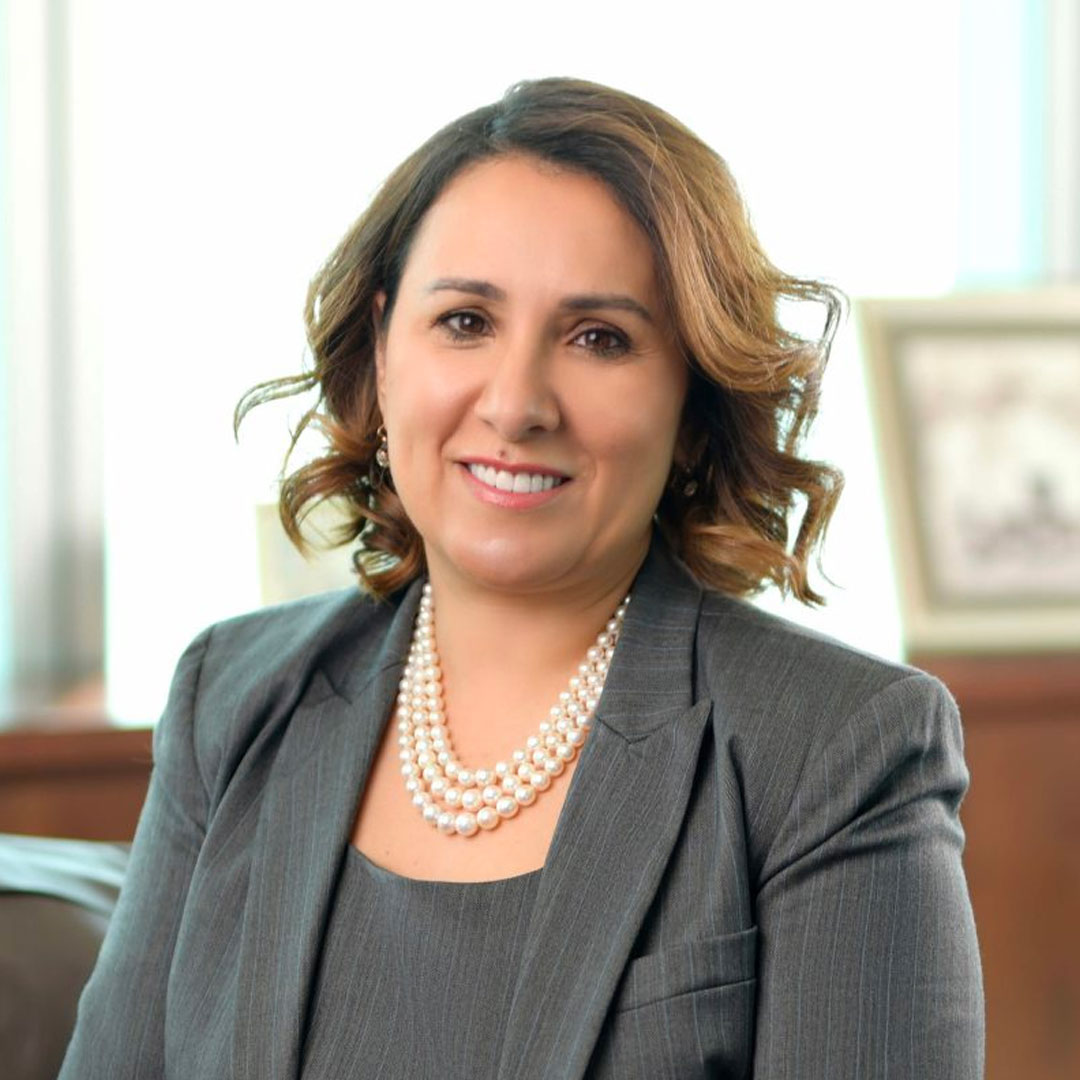 12. Dana Nasser Al Sabah
Kuwait Projects Company (Holding) – KIPCO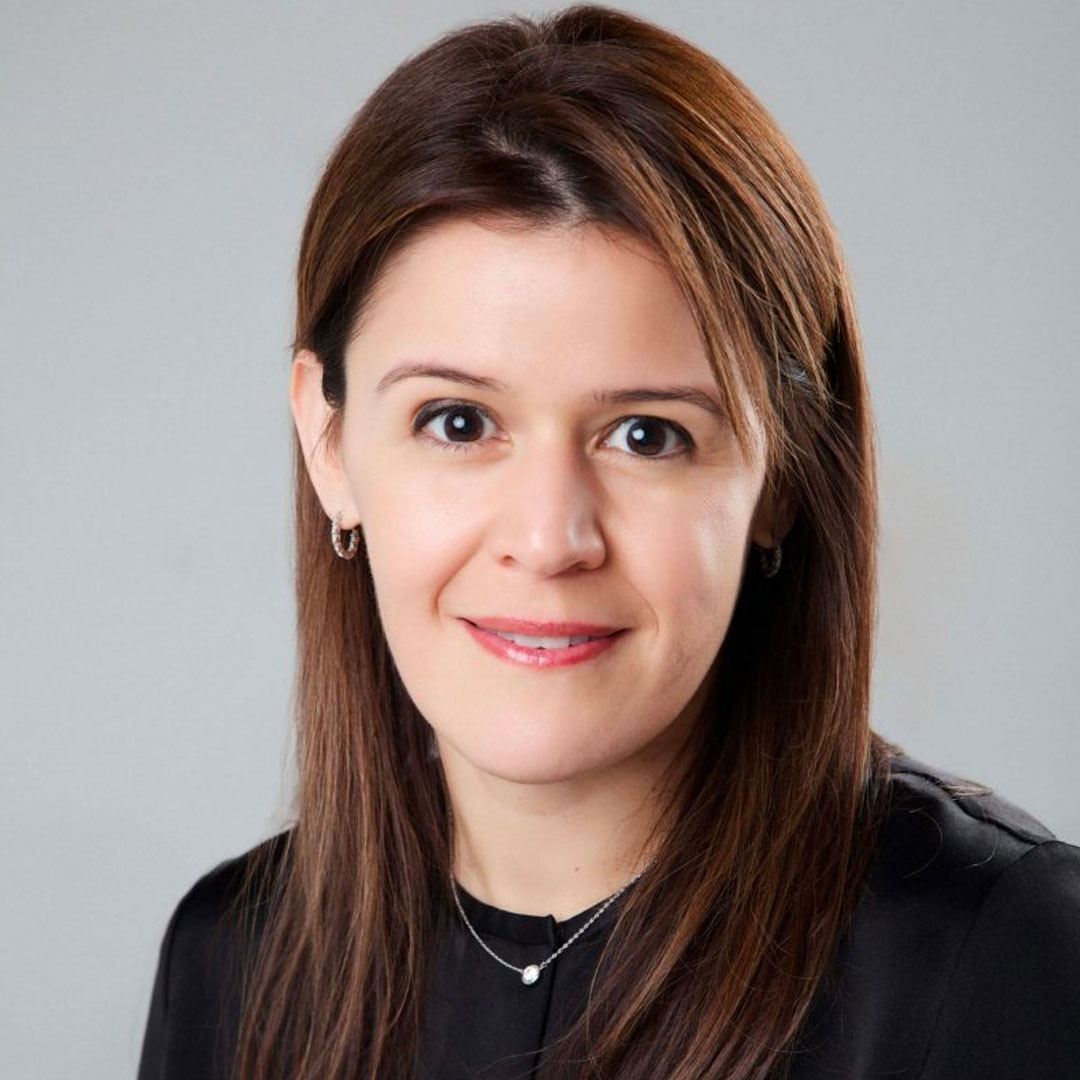 20. Henadi Al-Saleh
Agility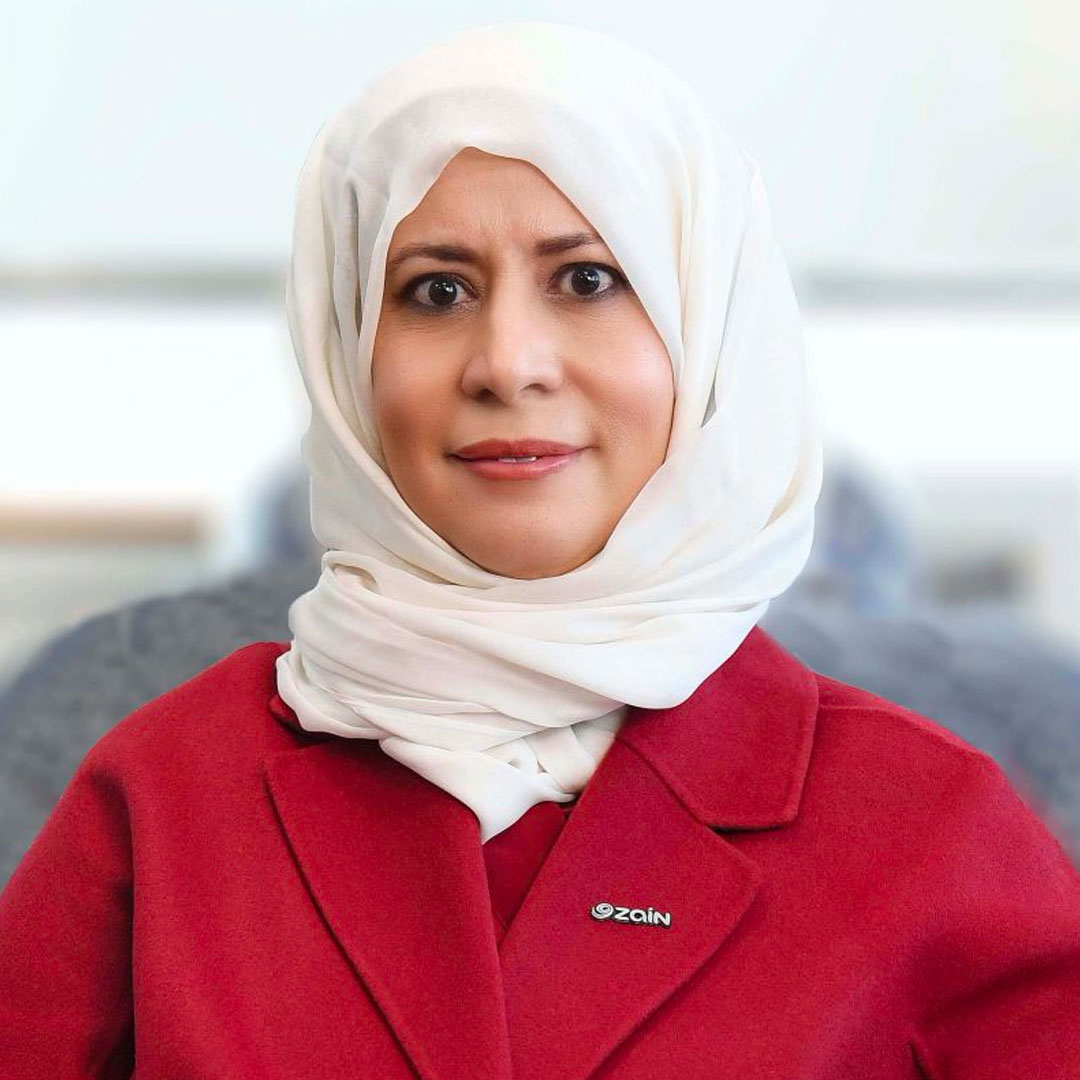 22. Eaman Al Roudhan
Zain Kuwait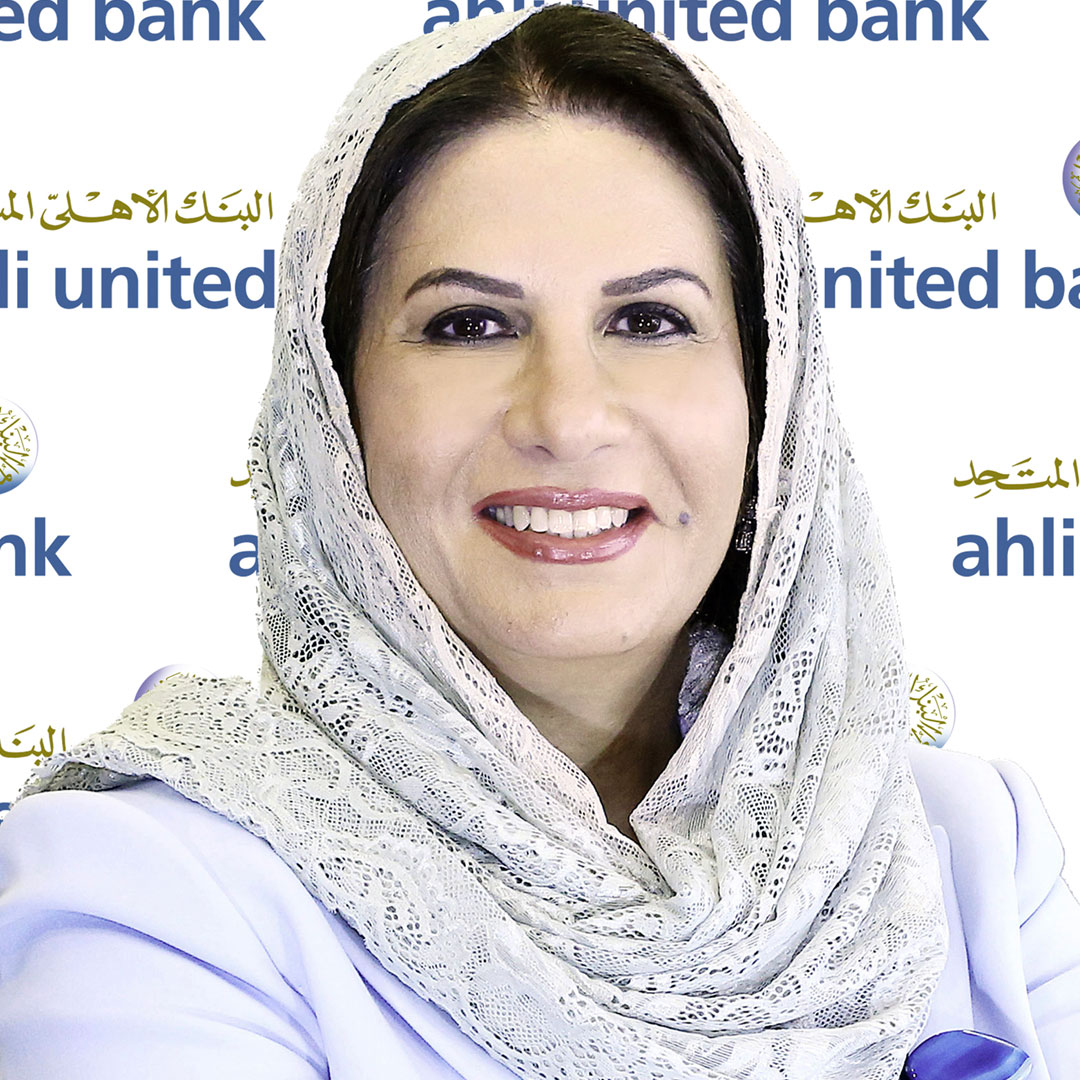 34. Jehad Al-Humaidhi
Ahli United Bank of Kuwait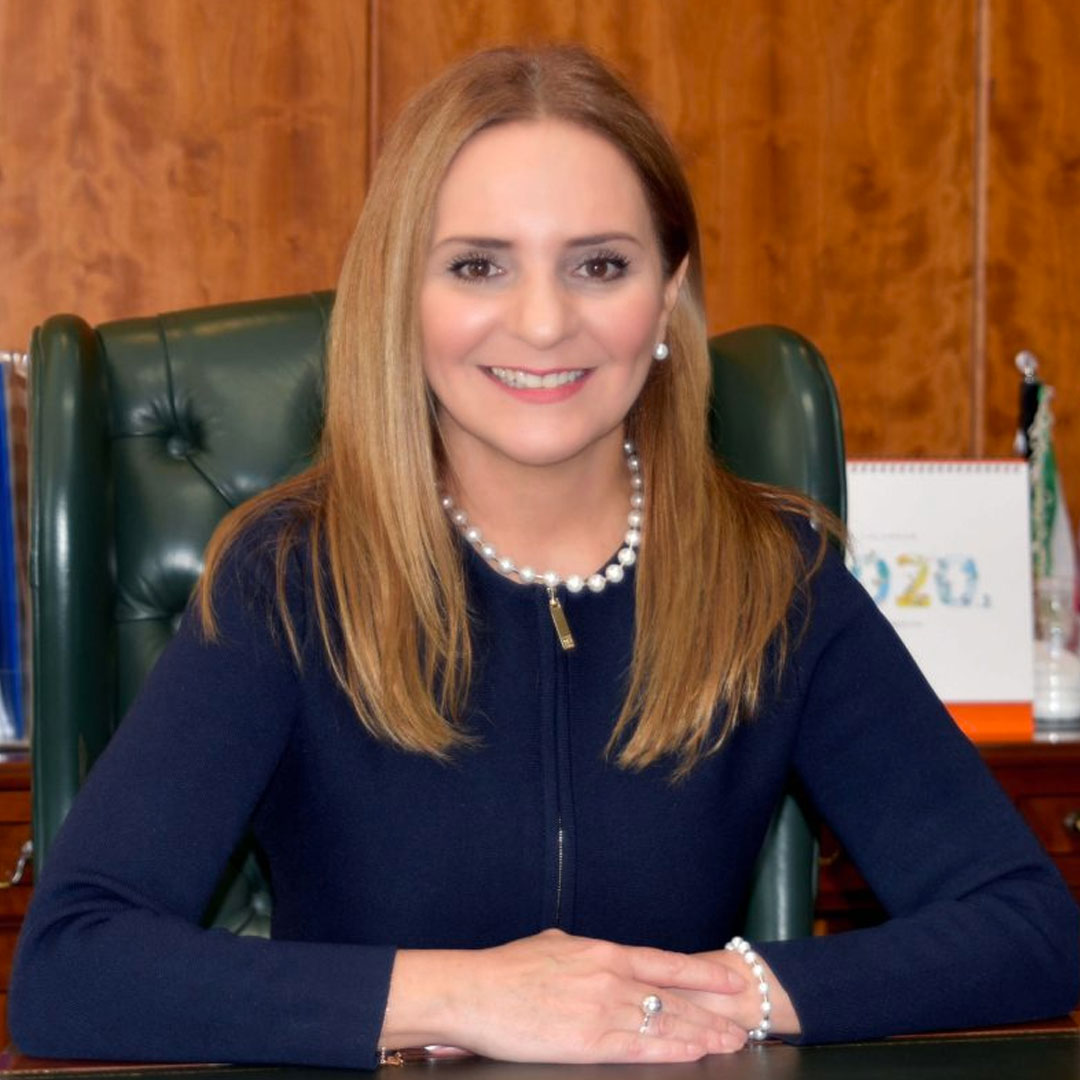 35. Nadia Bader Al-Hajji
Petrochemical Industries Company (PIC)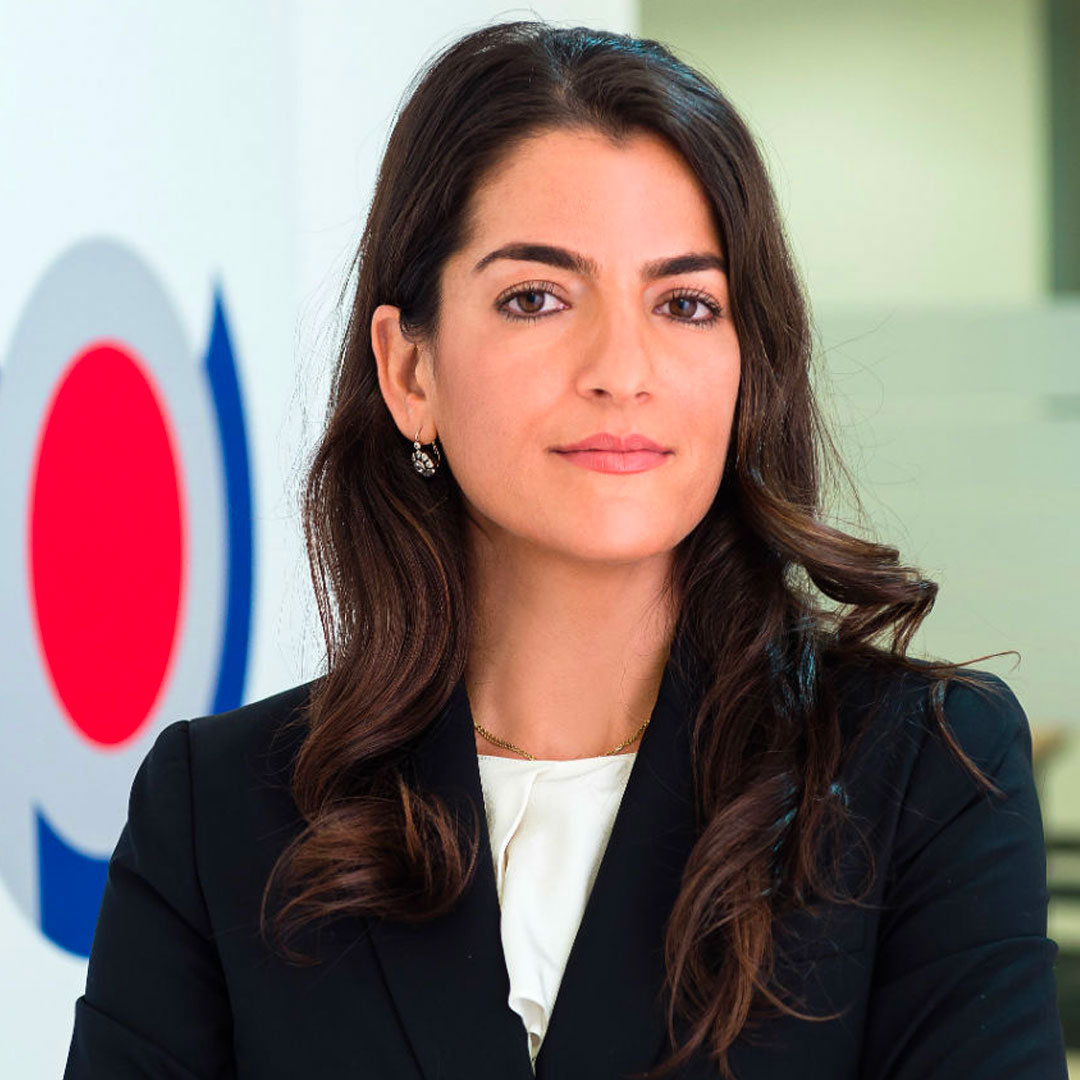 88. Nadia Akil
United Projects for Aviation Services Company (UPAC)
For the full top 100 list for 2023, click here.