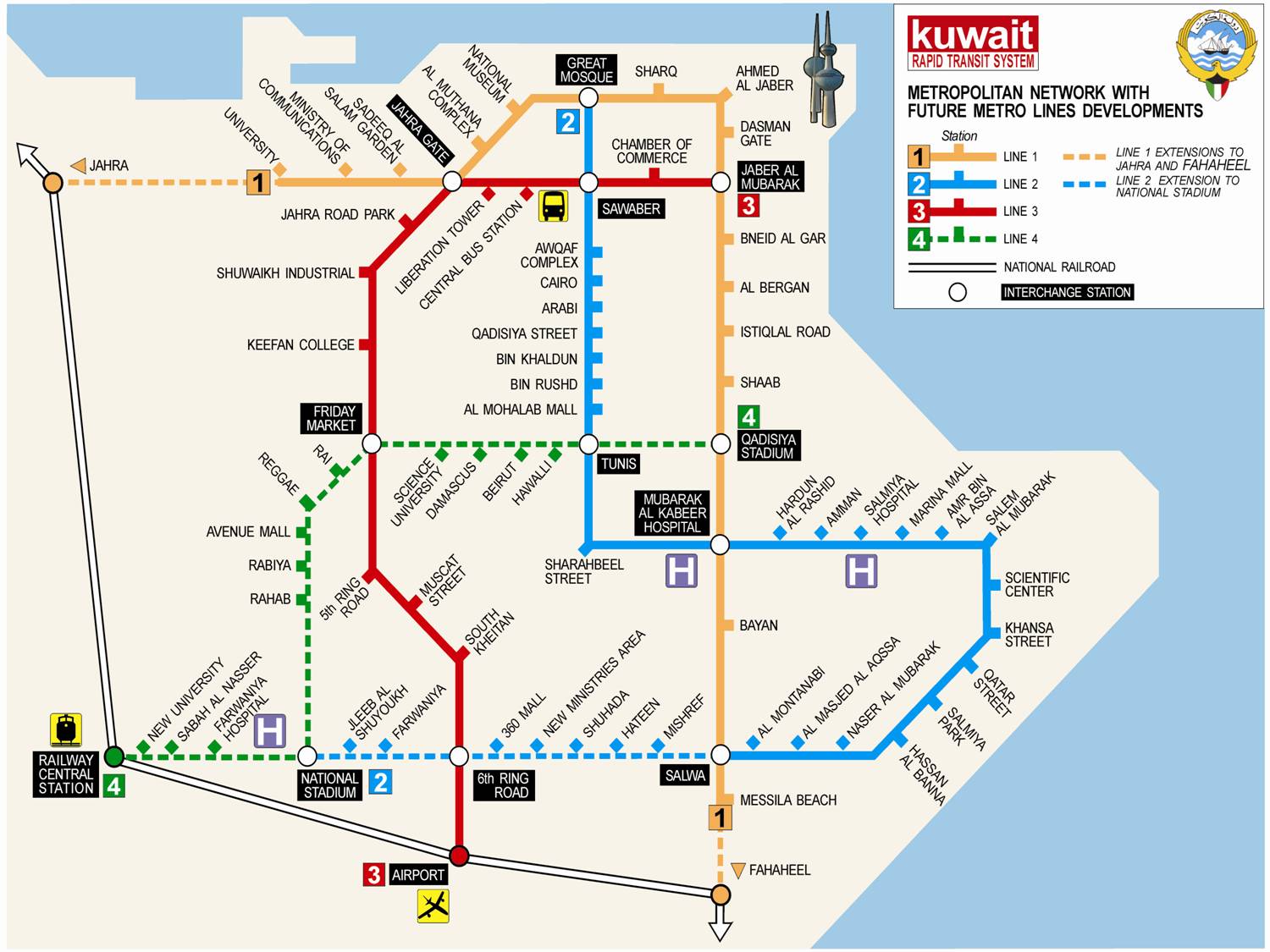 Although I knew there was a big chance this wasn't going to happen to begin with, it still feels sad now that it's been officially canceled.
The Supreme Committee of the Public-Private Partnership Projects Authority has decided to cancel the Kuwait Metro project, which is part of the Rapid Transport Systems Project. This decision, made in lieu of the Authority's Board of Directors, was based on the project's significant administrative and financial burdens on public funds, amounting to 2.152 million dinars, as reported by the Audit Bureau. Source
Back in 2012 they had stated the metro project would be completed by 2020. That didn't happen but in 2020 they did say the project was still happening and gave more details would about: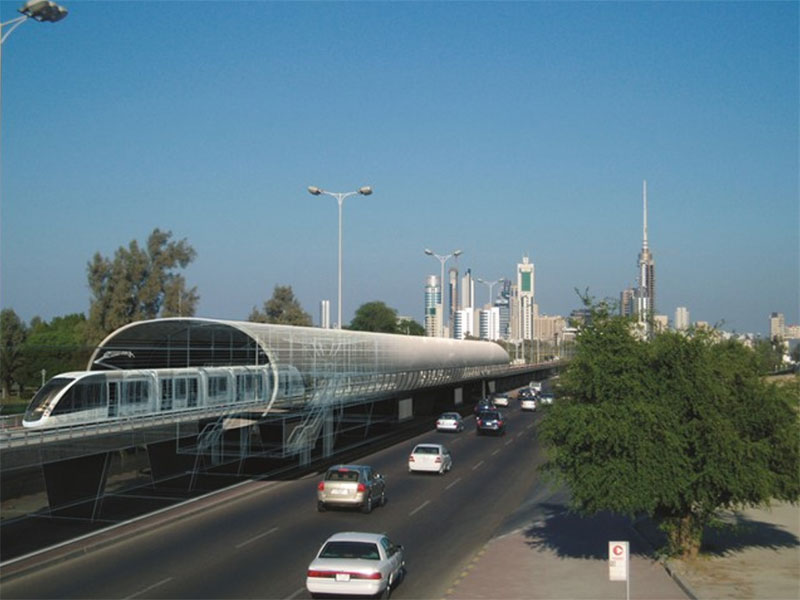 Metropolitan Rapid Transit System Project (KMRT) will be built over five phases stretching over 160 kilometers, and will have 68 stations along three lines, according to the plan. The first phase of the project includes a railway stretching 50 kilometers from Kuwait City to Kuwait International Airport, with 27 new stations, 30 percent of which will be underground with two underground stations. Source
Since the metro is now canceled I'm not sure what's the plan to improve the public transportation system will be, if there is one.