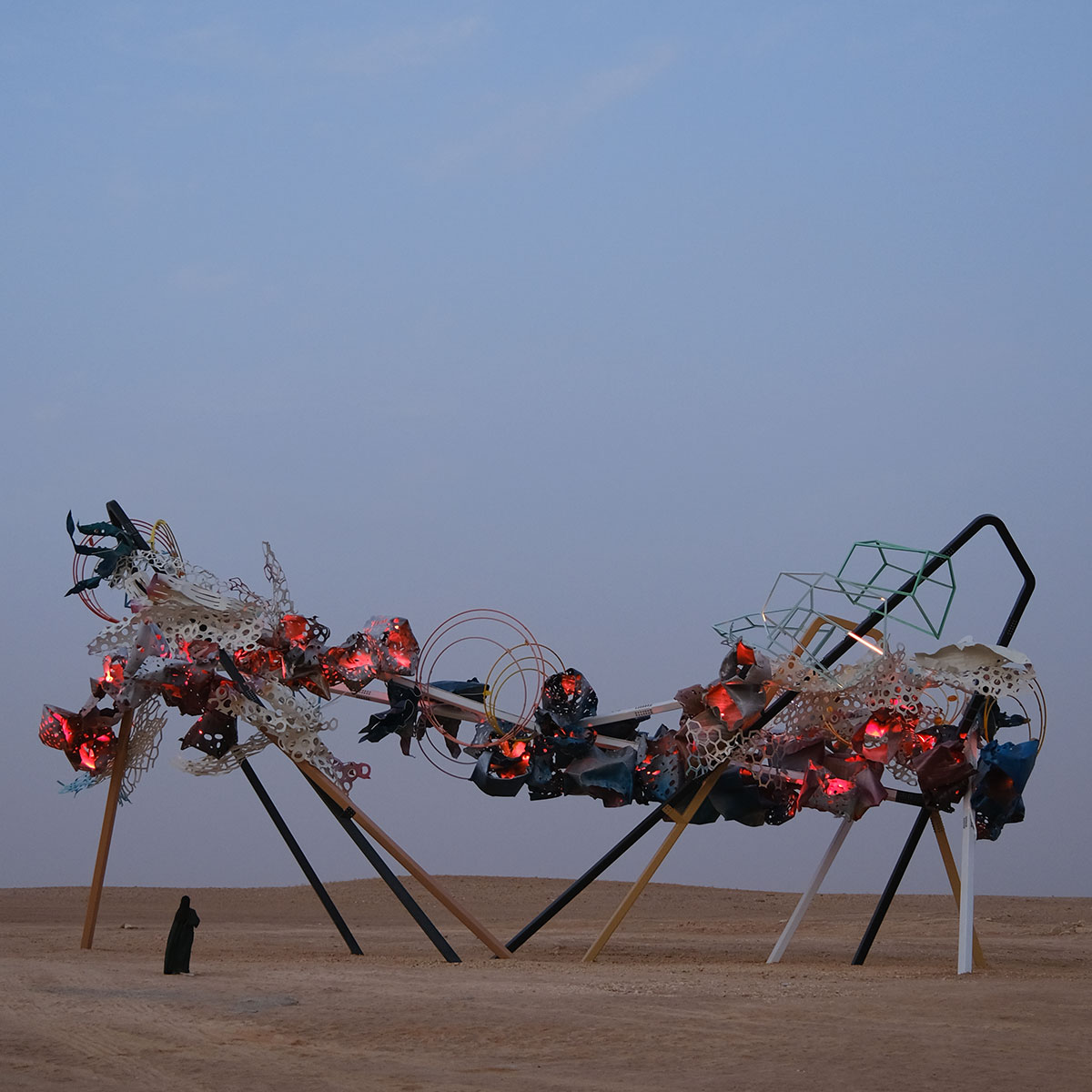 Last year I visited Riyadh to check out the Noor Festival, the largest light art festival in the world. Noor means light in Arabic and last year they had 44 different light installations spread across Riyadh and some were really epic. This year the festival is going to be even bigger with over 80 artists invited to participate.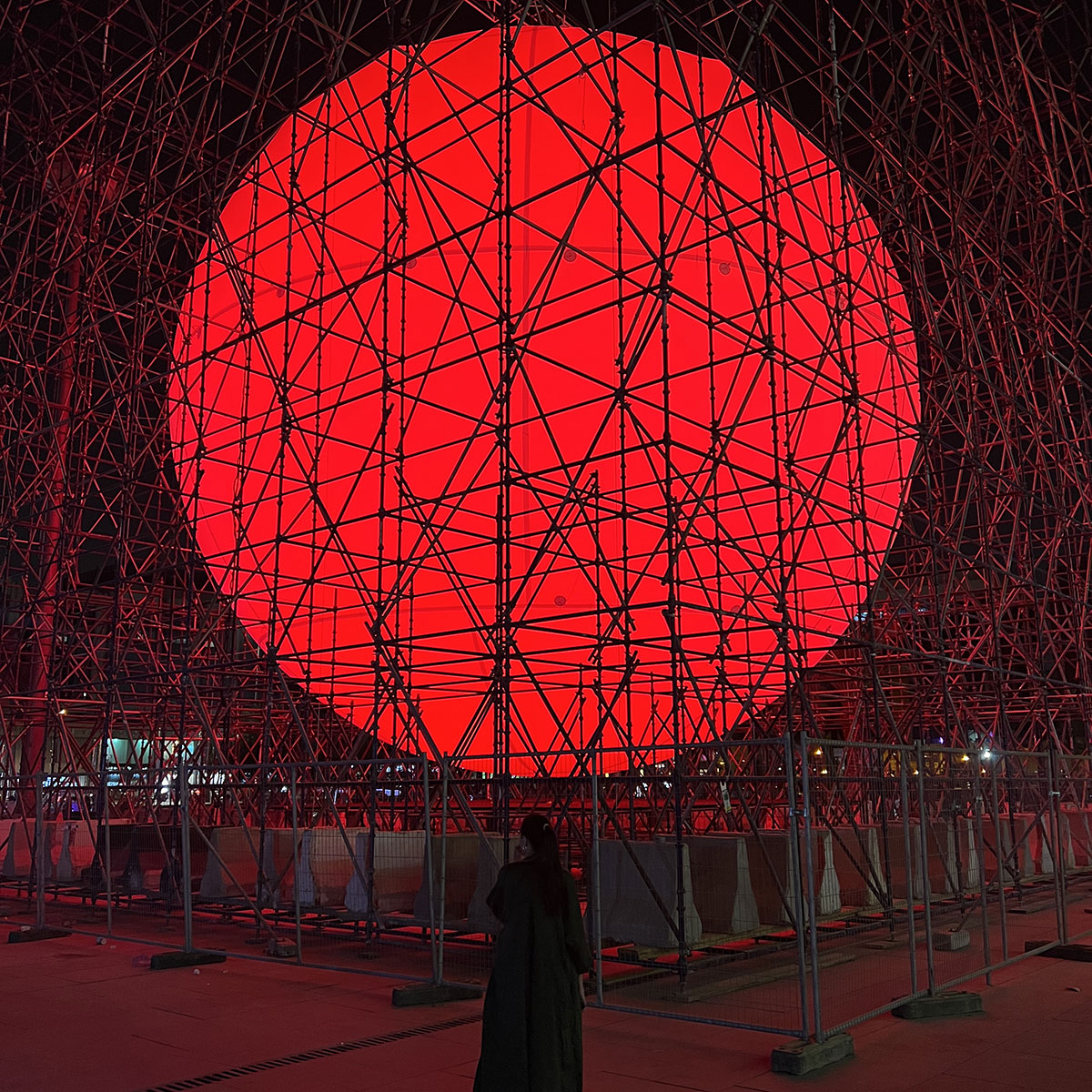 Monira Al Qadiri (@moniraism), the Kuwaiti visual artist whom I've previously featured on the blog before is one of the artists invited to take part in the festival this year which starts on November 30th and continue till December 16th.
Visiting the different light installations is free and finding them is easy using the festival app.
If you've never been to Riyadh it's a fun road trip if you want to drive down. Any resident of Kuwait can also apply for a Saudi tourism eVisa no matter of your nationality. There is a lot to do in Riyadh in terms of things to see and restaurants to experience. Last year I went for one night only because there were a handful of light installations I wanted to see but it was really hectic and I wished I stayed a night longer. You can do it in just a night if you really want but two nights would be much better experience.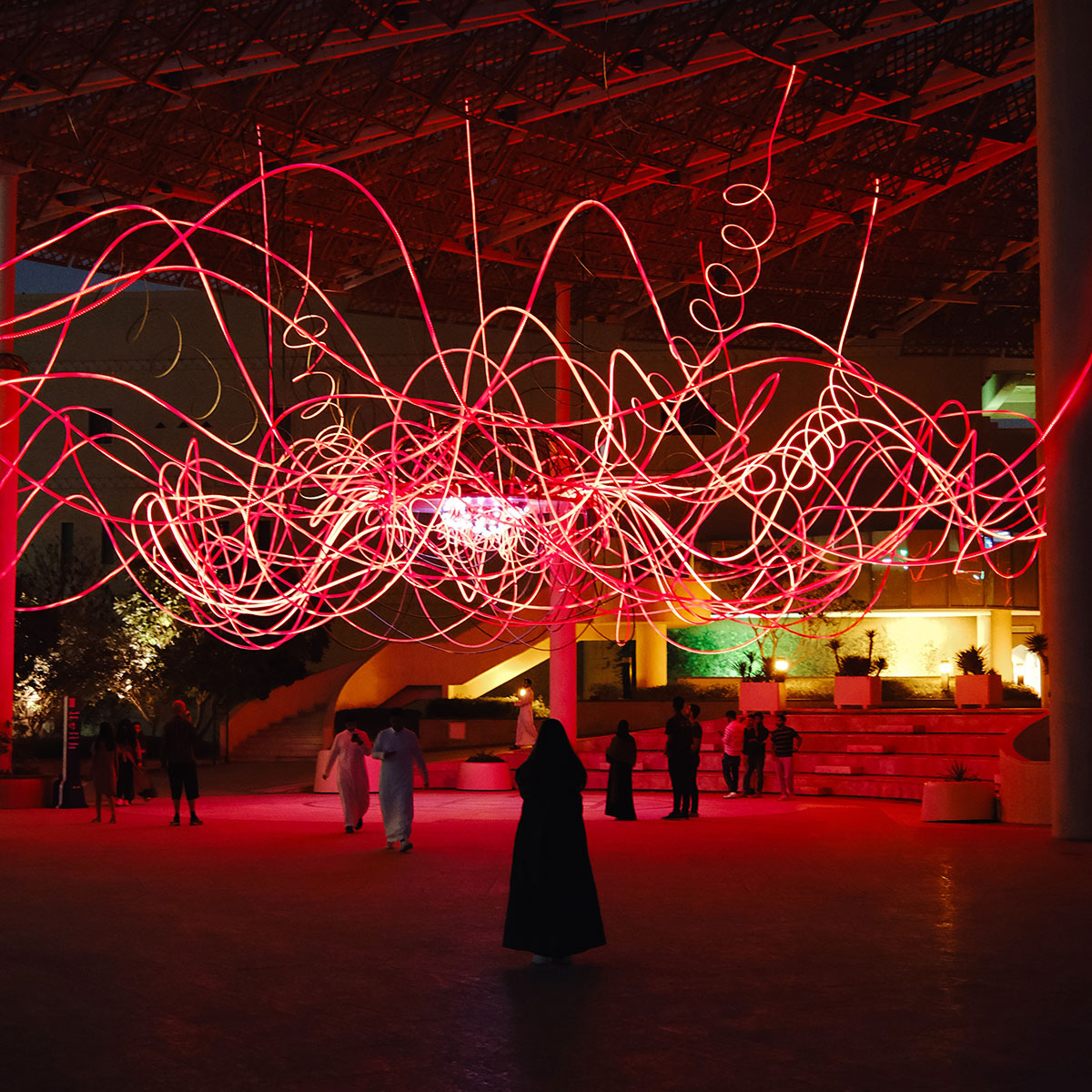 For more information on the festival, visit @noorriyadhfestival or riyadhart.sa/en/noor-riyadh