So it's been 3 or 4 months now since I started my Instagram account and things aren't going to plan. I mean they are in one sense, the account is doing really well and my engagement level is extremely high, but it's also what's causing issues with the blog.
I'm now running basically two completely different platforms whose contents aren't very interchangeable. Originally the plan was whatever I post here, I just republish there, but I quickly realized that wasn't going to work. A lot of the content that I post over here wouldn't work for Instagram like the one I just posted about the newsletters from the 1990 Gulf War. There is very specific content that my Instagram followers like and it's not easy to come by, so I'm constantly thinking about what to post next on Instagram and not thinking about what to post next on the blog. It's a total mess.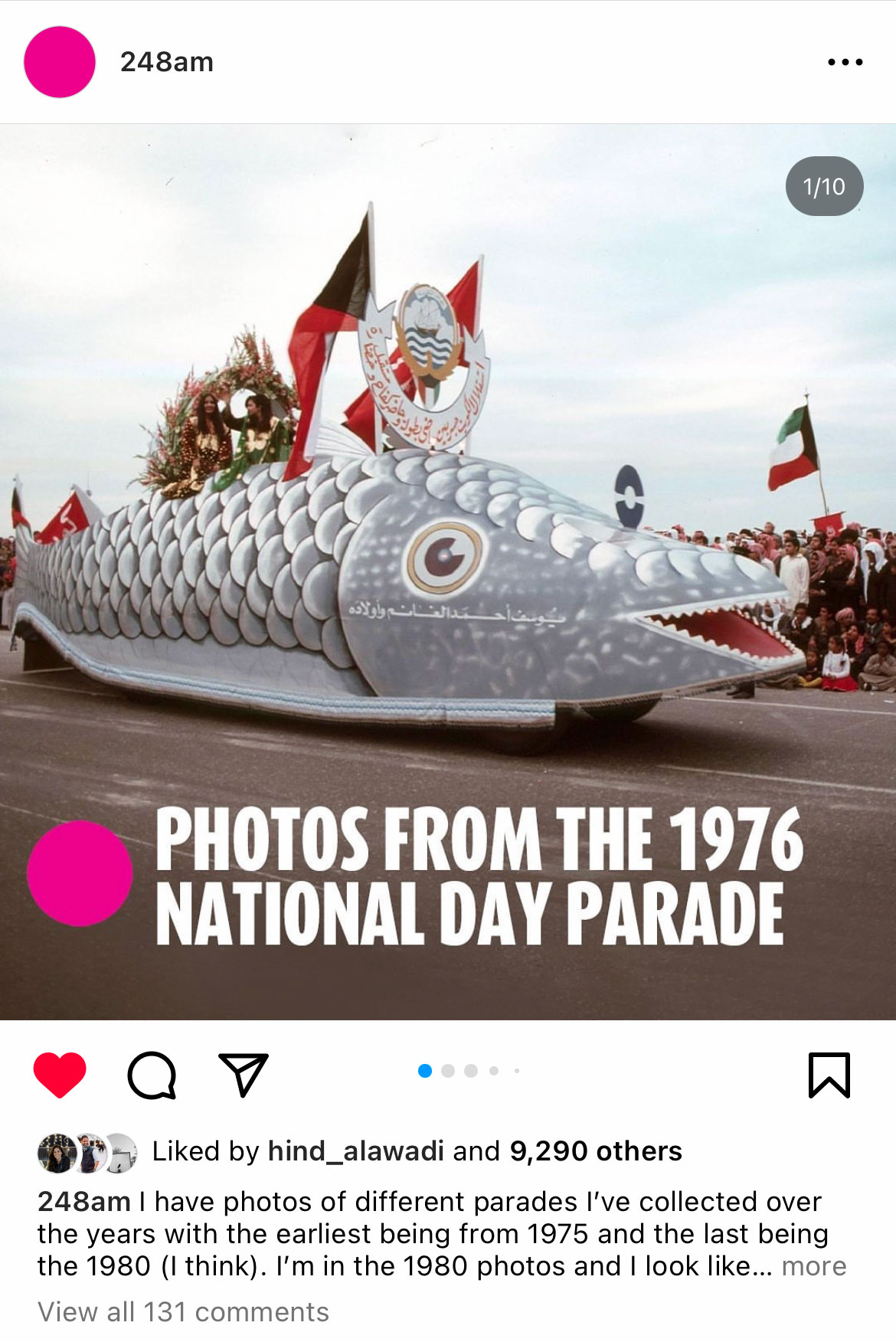 To make matters worse, Instagram is draining mentally because every post is being judged publicly. If a post gets a lot of likes, shares, interactions etc.. that's a thumbs up. If a post doesn't get a lot of likes or a few interactions, that's a thumbs-down. So it feels like I'm performing at a talent show every single day in front of judges. I had one post that went viral and got over 9,000 likes, then it's like ok how do I top that for my next post? I know how I am, I keep trying to top or match my previous post and eventually I stop posting because nothing is good enough. It's why I no longer post photos on my personal Instagram accounts and it's something I went through with this blog as well. So I'm trying to loosen up and not try and have every post be THE POST but it's hard to do when I treat the number of likes as a rating.
But honestly, it has reinvigorated me. Launching the blog on a new platform and having to deal with those challenges has gotten me excited again because it's completely changed my routine. I feel like the underdog on Instagram and I really like that. I'm just doing what I've been doing for the past 20 years and it's working.
I've also started generating income from my Instagram account in the form of promoted posts. I didn't have plans for it originally but I started getting DM's from businesses wanting to advertise so I quickly had to figure out how I could make that work. As always, I'm fully transparent with which posts are paid for and so all my paid Instagram posts are marked with a "Promoted" logo and labeled as a "Paid Partnership" on Instagram.
So that's pretty much where I am with this whole Instagramming thing right now. I'll post another update maybe 6 months from now, maybe things will be different then.