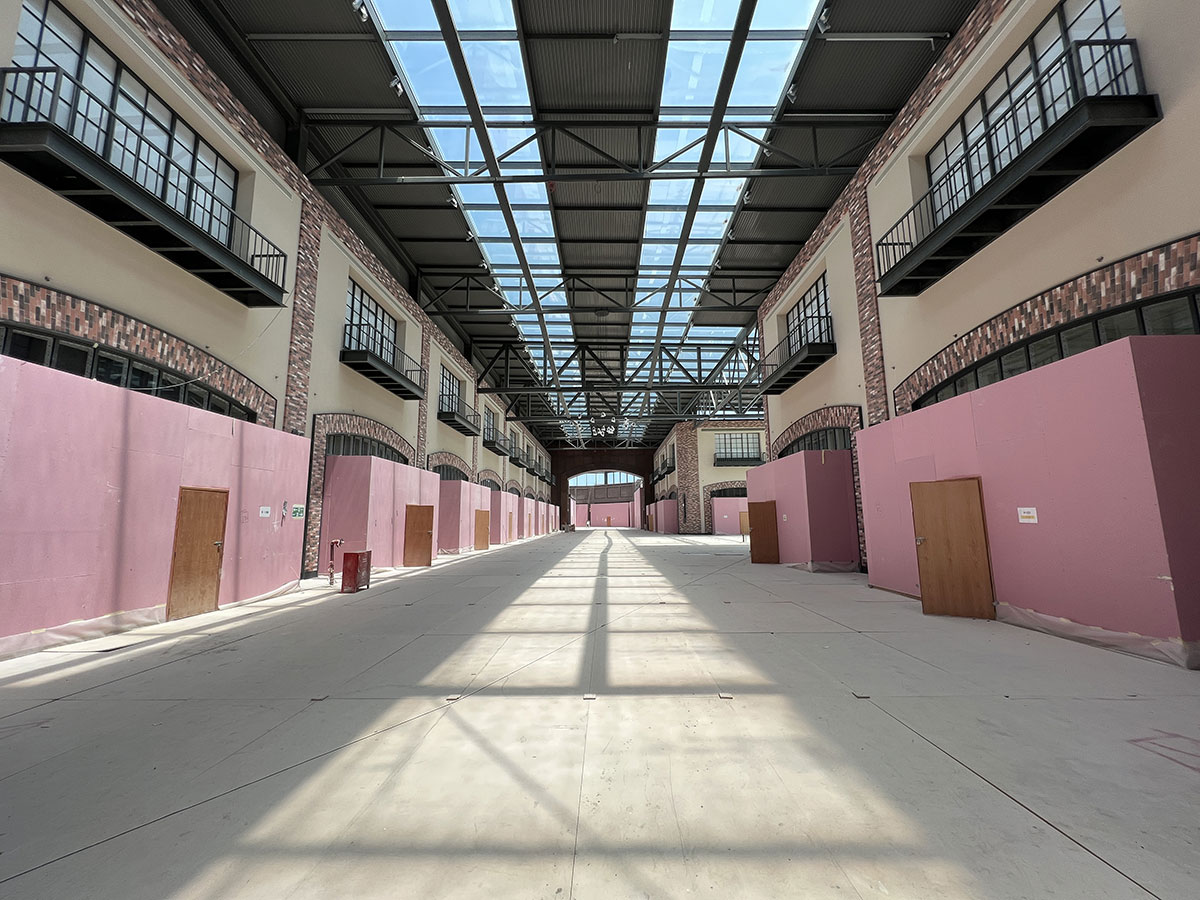 Another day another new mall, I know we have too many already but this one at least looks visually interesting. The developer Tamdeen describes it as having a "rustic-industrial aesthetic" and it's like a grittier or industrial-looking version of Avenues Phase III. They used lots of bricks everywhere, and the roof is covered in a steel structure that casts interesting shadows onto the floor. Plenty of daylight everywhere so it does feel like you're walking down a street.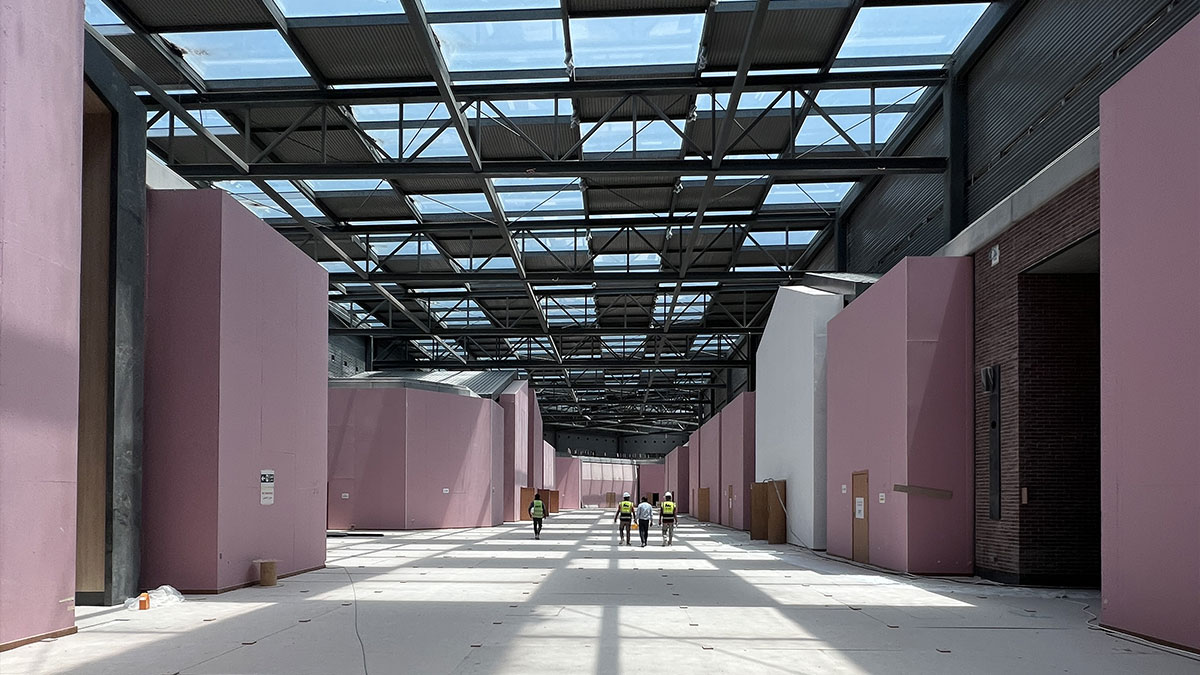 The largest IKEA in Kuwait and one of the biggest in the region will be opening there as well as Abyat's second store so that's a plus. The mall is located off Highway 40, where the old Ahmadi drive-in movie theater used to be. It's catering to that area so the main competition is Kout Mall and Gate Mall.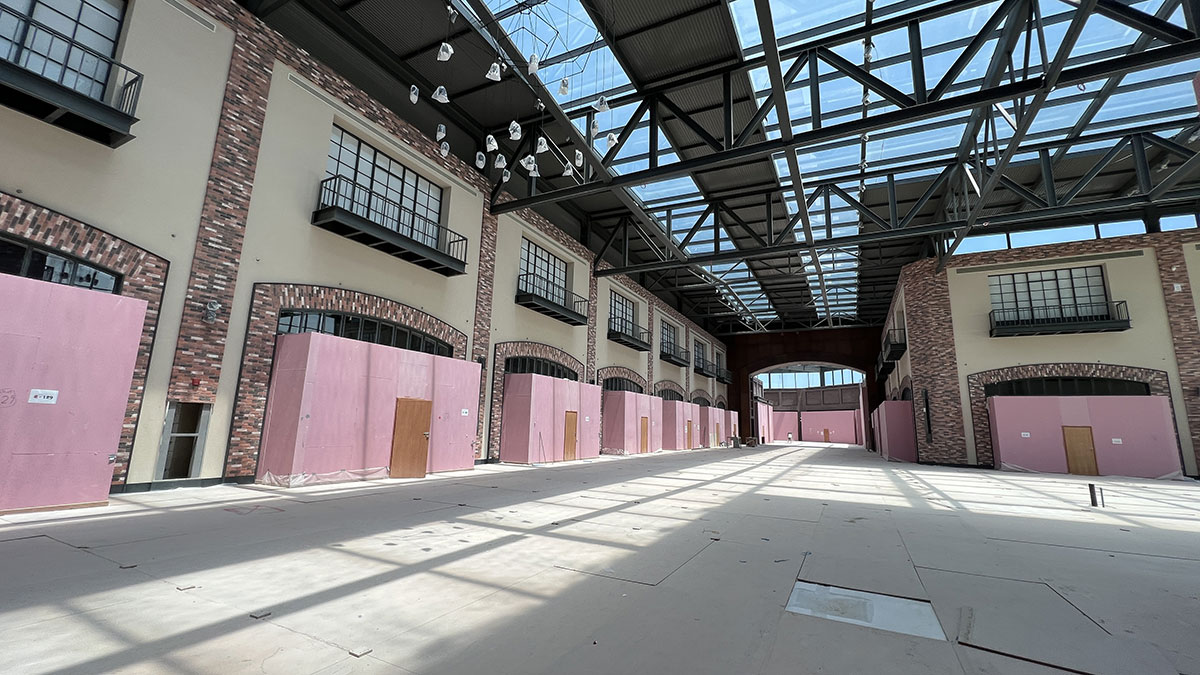 They're expecting to soft open the mall in mid-August with an official opening in September. Here is the location on Google Maps.