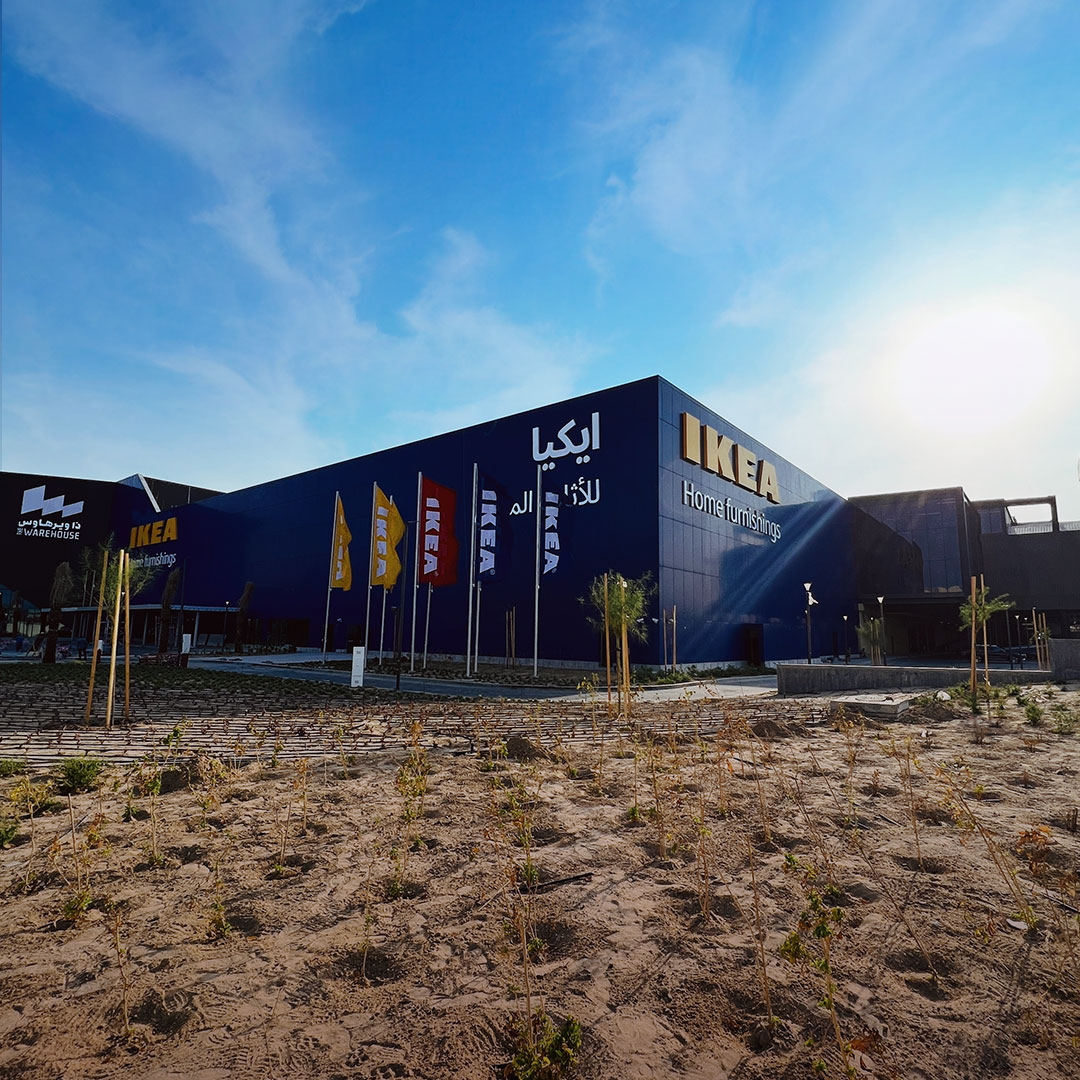 When I was given a tour of The Warehouse the other day, I also got a tour of the new IKEA located there. The new IKEA is nearly 25% larger than The Avenues location (26,000m² vs 21,000m²) and is considered to be one of the largest in the region. It's really huge.
What stood out to me the most while walking around the store is how much space all the display areas had. It makes The Avenues location seem cramped even though thats not a small store by any means. One of the benefits of having a significantly larger store is the ability to showcase the complete range of products. So for example, instead of a couch being displayed in one size and two colors, they now have the space to display all the sizes and all the colors. I was walking around checking out products which I thought were new only to be told they've had them for years and I had just never noticed them before, or they never had the models on display. Same when we passed by the home appliances section, I had no idea IKEA had their own ovens or fridges for sale. Thats how much of a difference the new larger store makes on all their products, it allows them to really shine.
The store is split across two levels similar to The Avenues location and with the same general flow. The restaurant like everything else in the store is now much larger and features not only the standard food pickup area, but also includes a new permanent buffet section and a conveniently accessible coffee shop directly from the mall. The bakery and food market are located on the lower floor and like everything else, are also much larger.
If you want to check out the new IKEA they just opened today at The Warehouse. Their operating hours are from 9AM to 11PM daily and here is their location on Google Maps.