Yesterday I got a tour of The Warehouse mall and it was a pretty cool experience since it was very busy with the mall and businesses all getting ready for the opening tomorrow (August 16). The mall looks really great and very different to other malls which is what caught my attention the first time I visited back in May.
The Warehouse has an industrial look with lots of bricks and metal cladding everywhere. The roof is covered with a glass and steel structure that casts interesting shadows onto the floor during the day. It's really well designed mall with a lot of creative touches, even the bathrooms are worth checking out.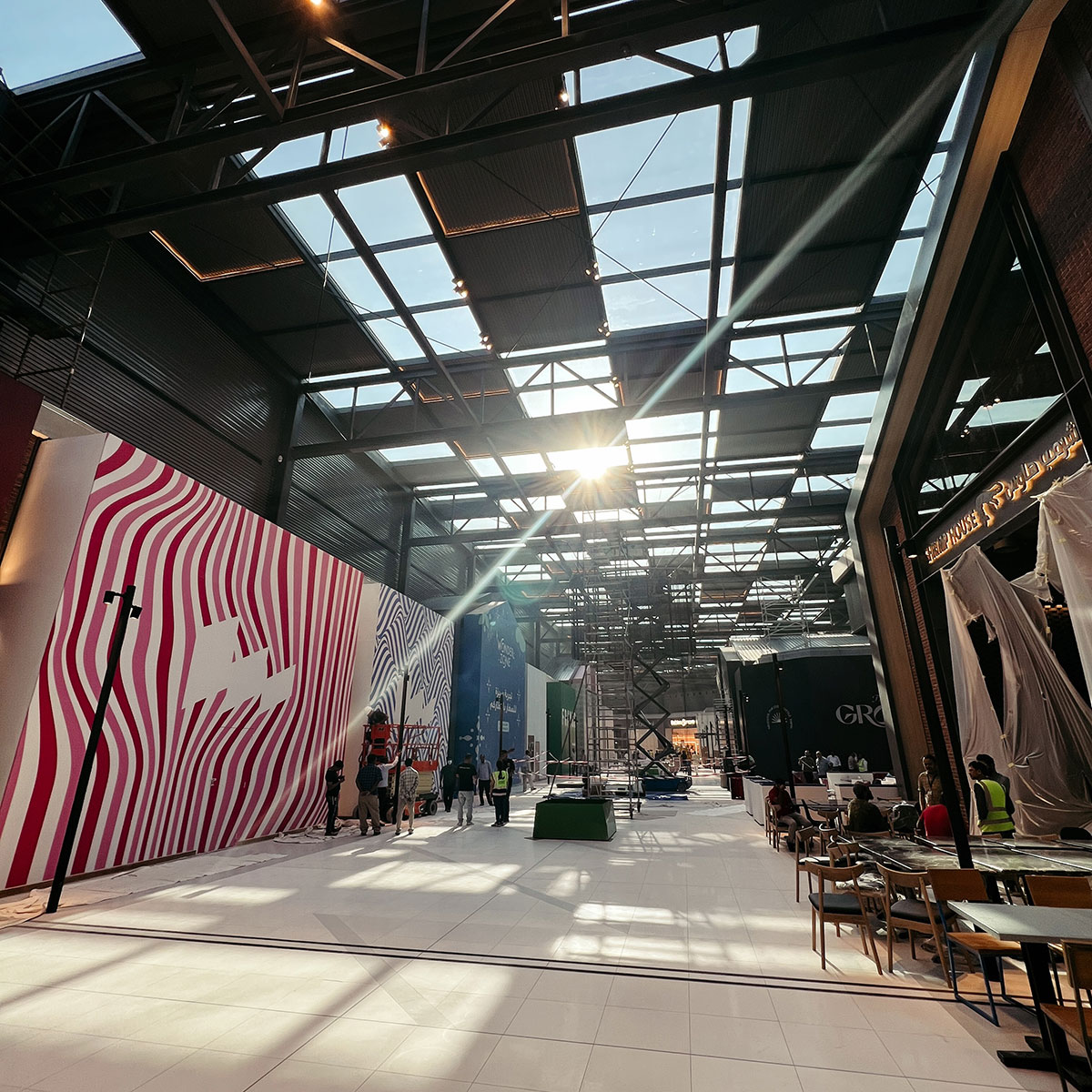 Theres a large variety of stores in the mall with the main anchors being IKEA, ABYAT, LC Waikiki and LuLu Hypermarket. You also have some new restaurants opening there that aren't available anywhere else in Kuwait yet like Jamie's Italian and Nando's. Regulars like Milk Bun, Shake Shack and Raising Cane's are also opening there as well as one of my favorite coffee shops, Earth Roastery. There is also a Cinescape, Xcite, Starbucks, Zain, and a bunch of other "mall-must-haves". There's even an area called Auto Zone which houses a bunch of car dealerships.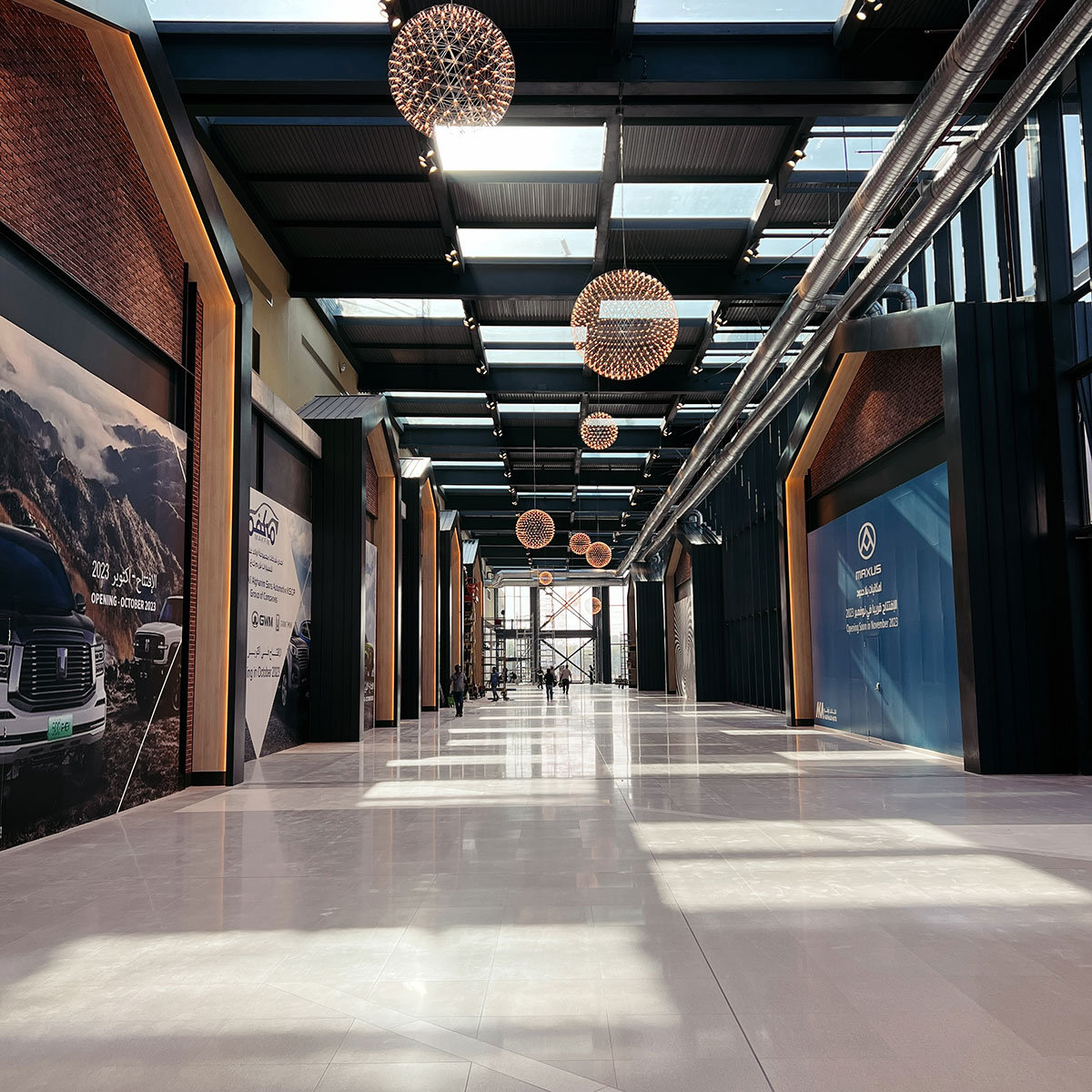 If you want to pass by and check the mall out, starting tomorrow The Warehouse is going to open daily from 10AM till 10PM except on weekends where it stays open till 11PM. The mall is located in Ahmadi, right off highway 30 or 40. @thewarehousekuwait