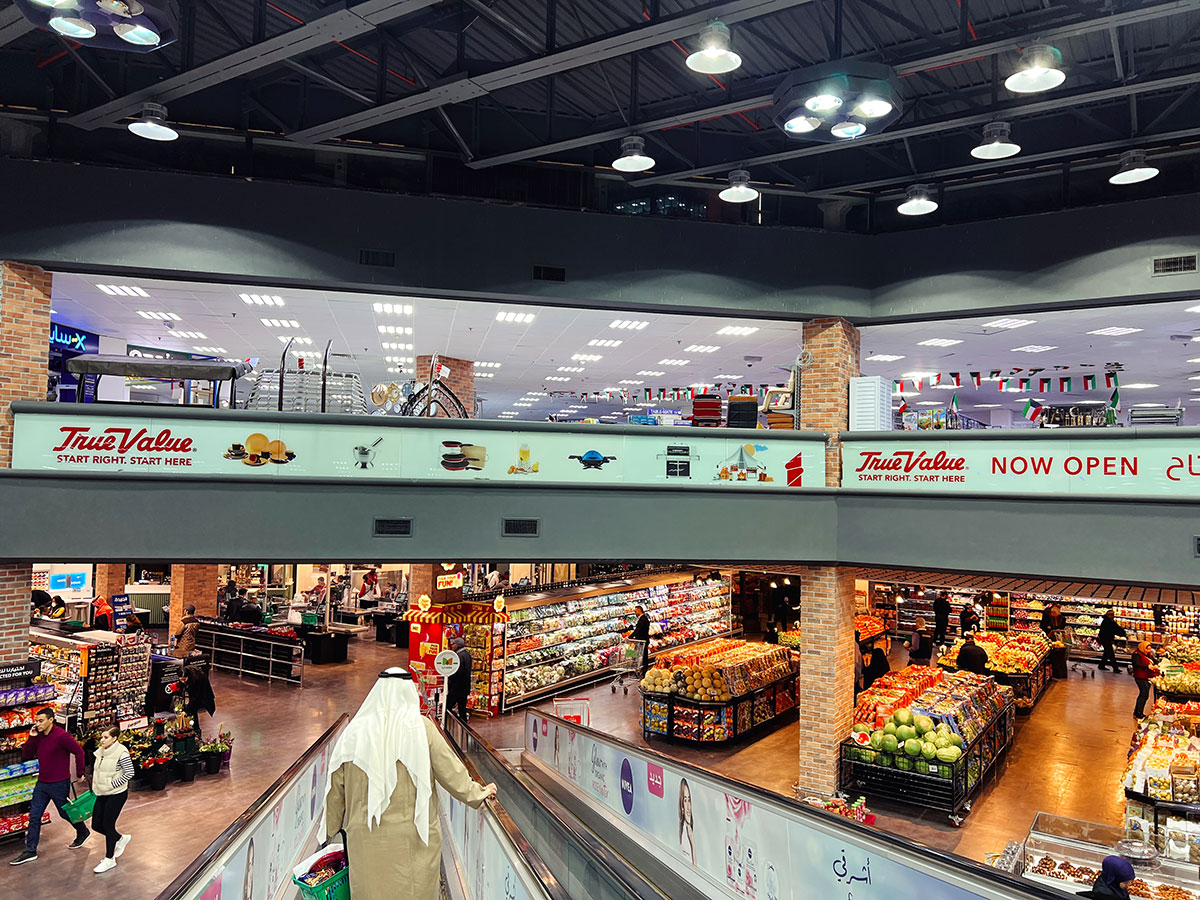 If you're a customer of the main Sultan Center in Salmiya you might have noticed how the upstairs area was pretty dead. Xcite and Intersport opened there a few years ago but the homeware section was pretty poor, like they stopped caring about it.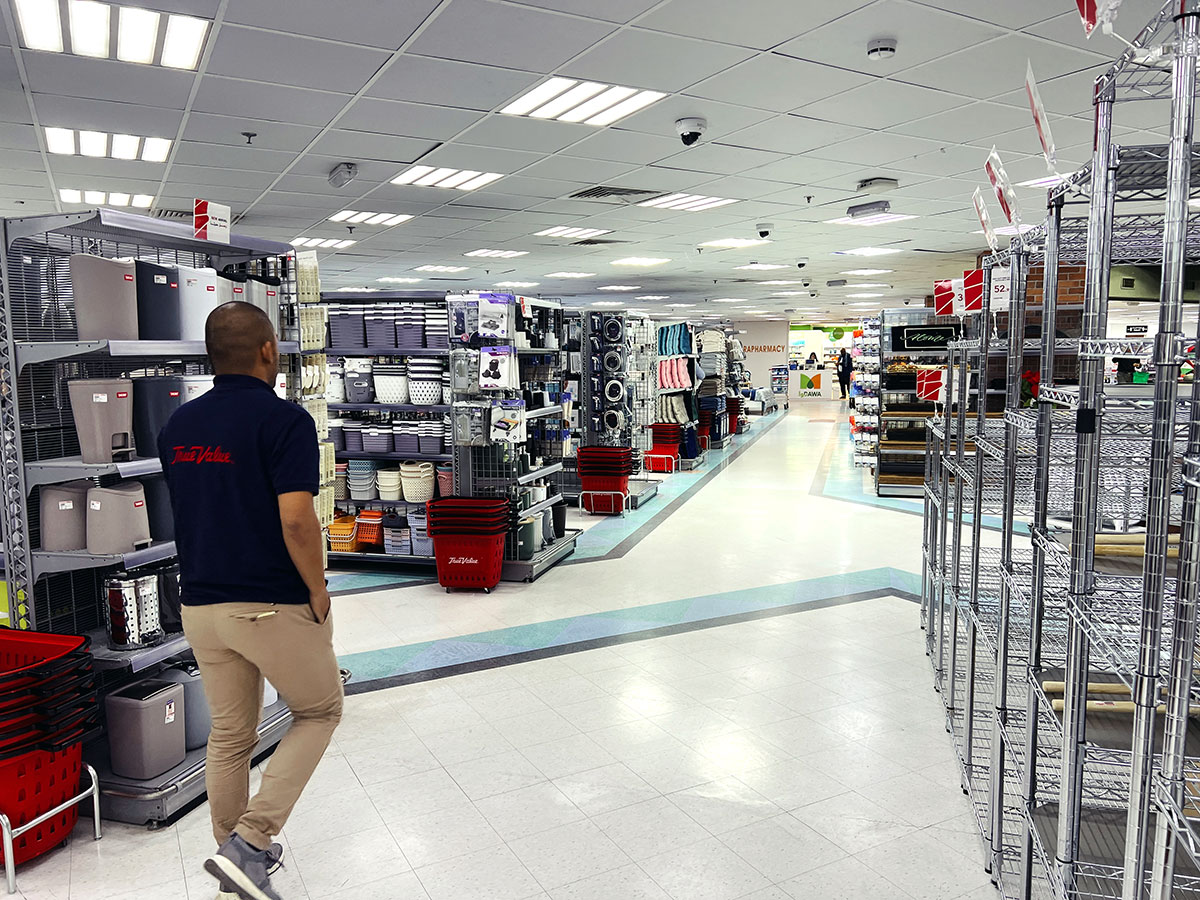 Well yesterday I found out that True Value has now taken over that department so I decided to check it out. Basically the whole top floor of Sultan Center Salmiya is divided between Xcite, Intersports, Dawa Pharmacy and True Value. True Value takes up majority of the space and covers all the homeware items with a very tiny hardware section.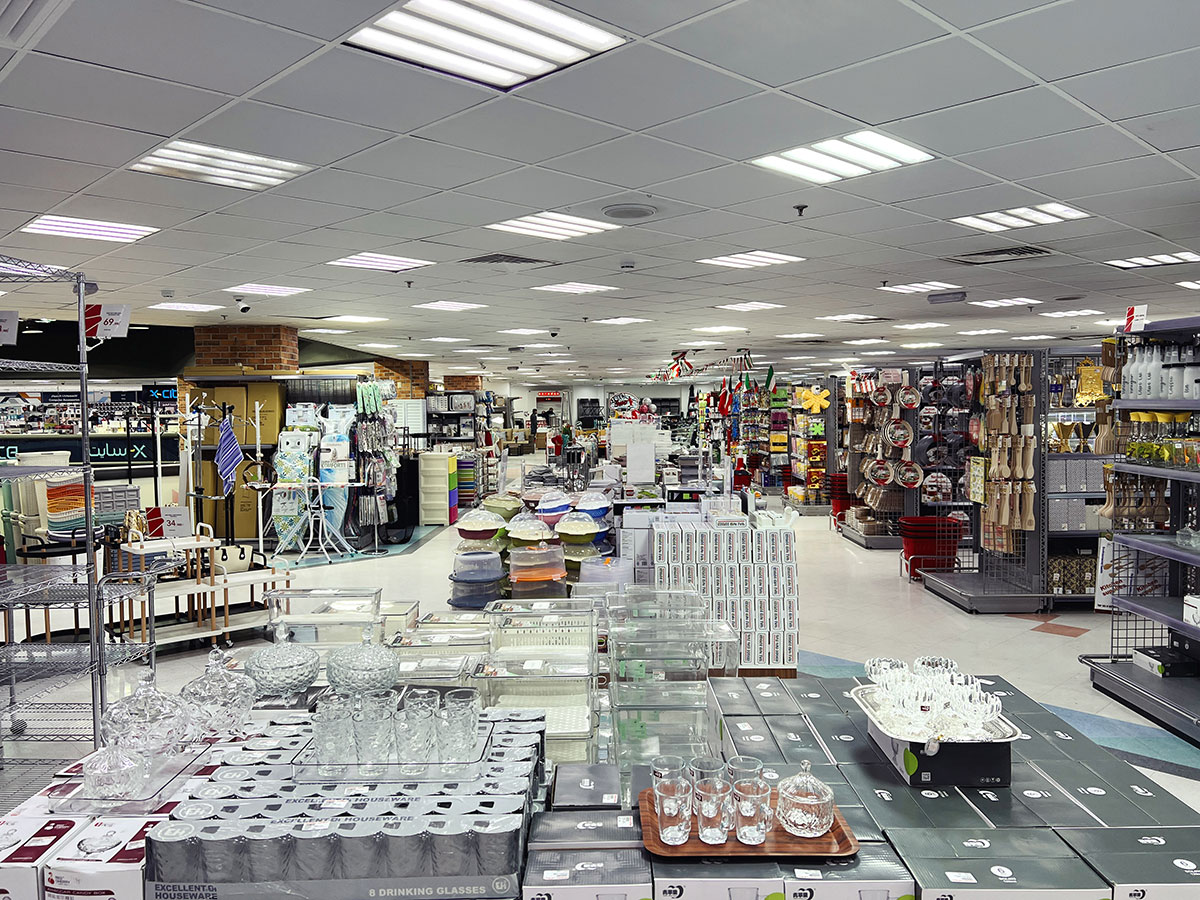 It's a pretty good idea and great for shoppers, but mostly because they've restocked the area and its packed with stuff now instead of it looking abandoned.