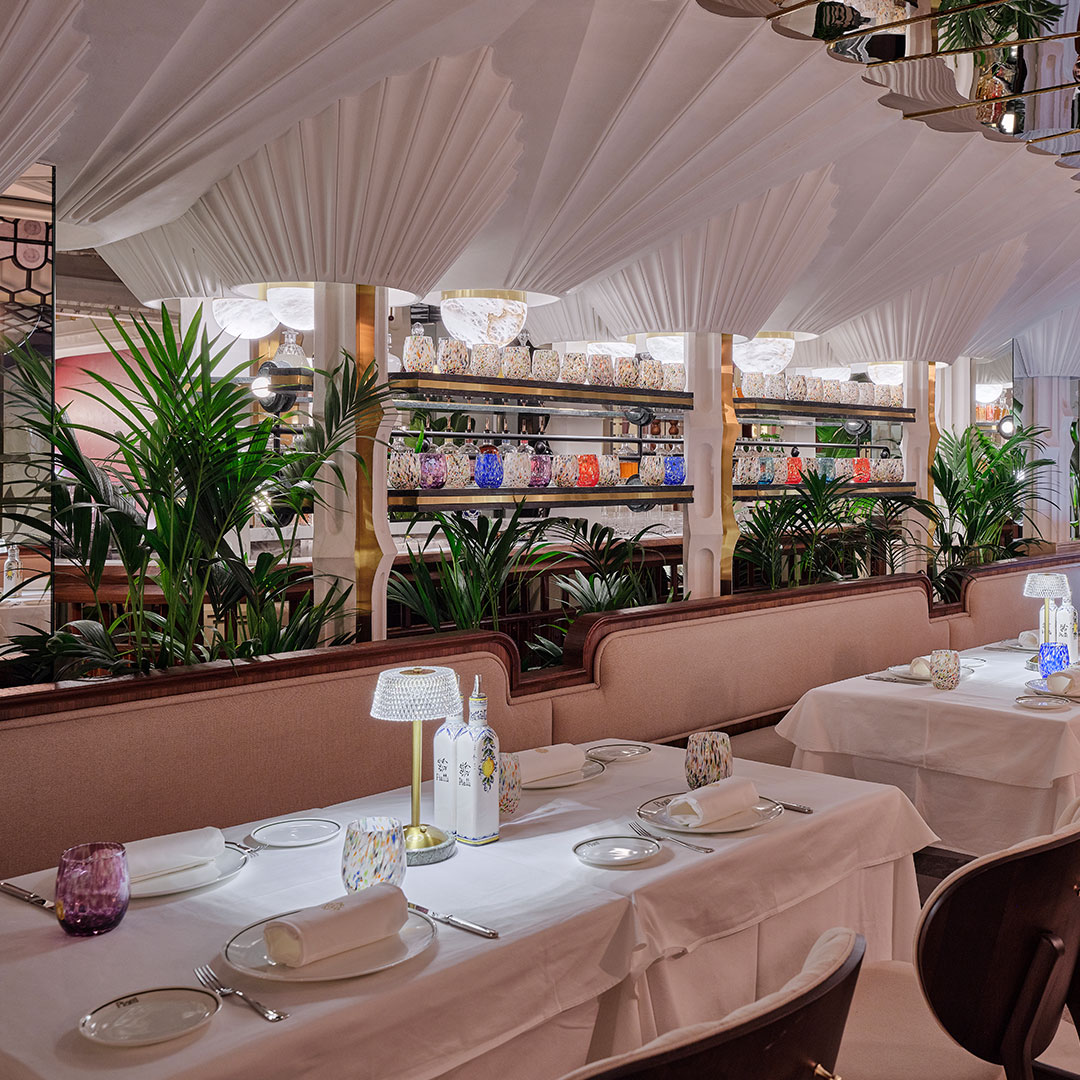 A few weeks ago I got a call asking me if I'd be interested in getting a sneak peek of a new Italian restaurant opening called Piatti. I was hesitant to check it out at first but the person over the phone told me it was a fine dining restaurant and was confident I'd be impressed with the space. Since it's not everyday we get a fine dining concept opening in Kuwait, I was intrigued. Just a month ago, a video went viral of a Saudi personality stating that unlike Riyadh, Kuwait didn't have fine dining or an even a fine dining culture. I guess that's going to change now.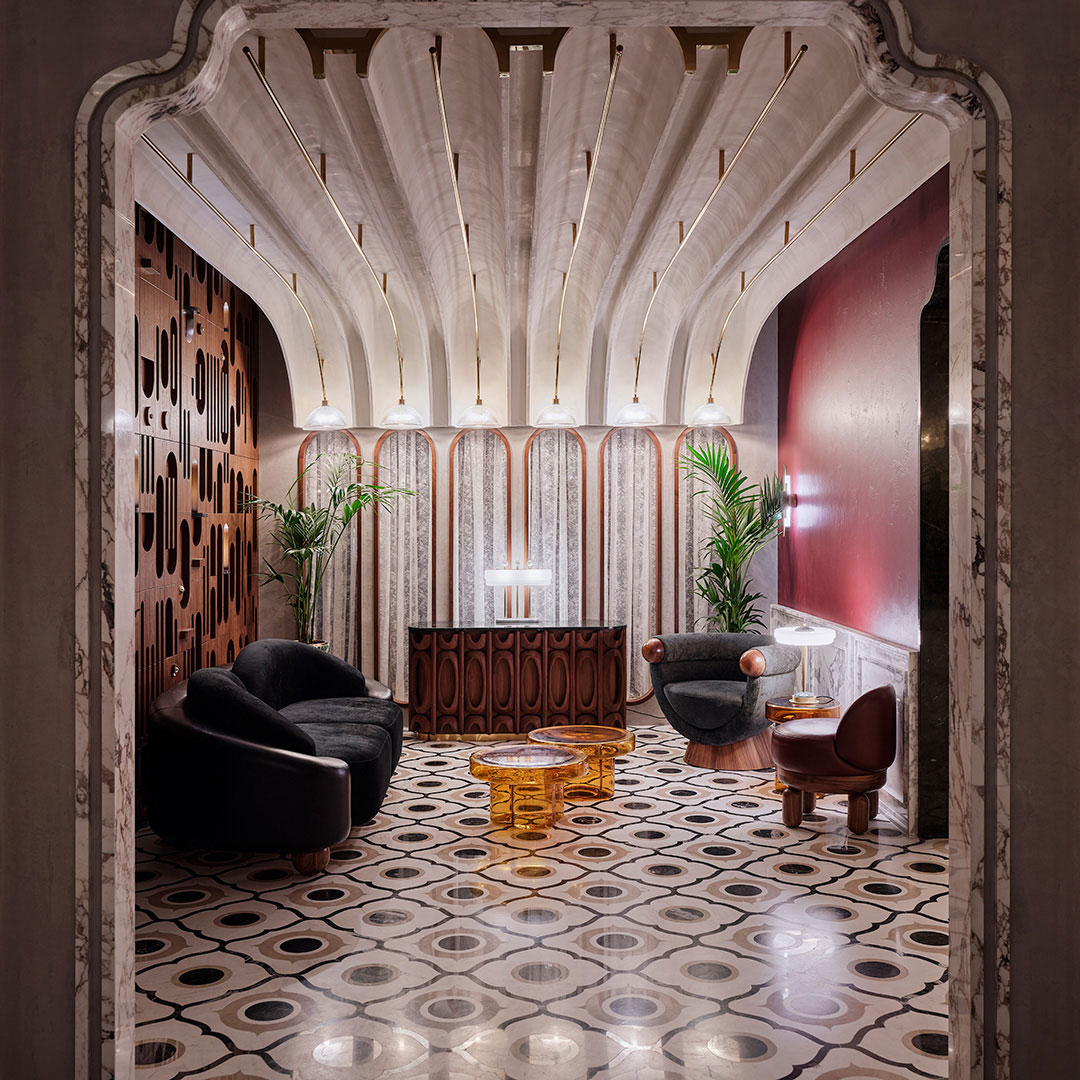 As soon as I walked into the space I realized it was going to be something special. I think it took the walk from the reception area to the waiting area for me to fall in love with the interior, so pretty much instantly. There were so many different layers of materials, textures and colors all somehow working together cohesively to create this visual eye candy. Wherever you looked you'd spot an interesting design detail or beautiful craftsmanship, even the wallpapers were hand painted for Piatti. It had a lot of classical elements, but yet still felt contemporary.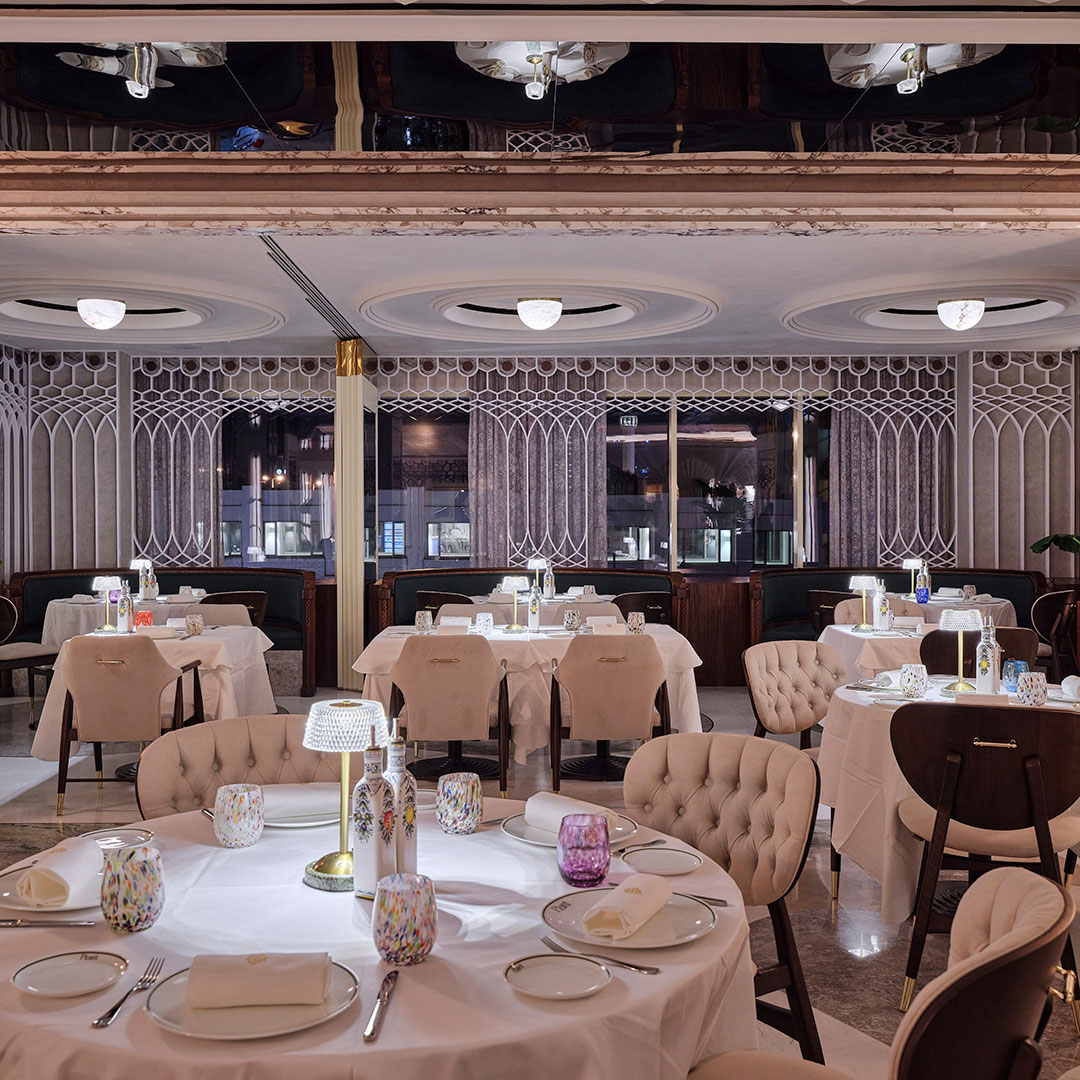 They had wanted me to take some sneak peek photos, but after seeing the place I told them I didn't want to do that. I didn't feel I'd be able to do the interior justice, so instead, I connected them with my favorite architectural photographer @mashkanani who was able to take these beautiful photos in this post.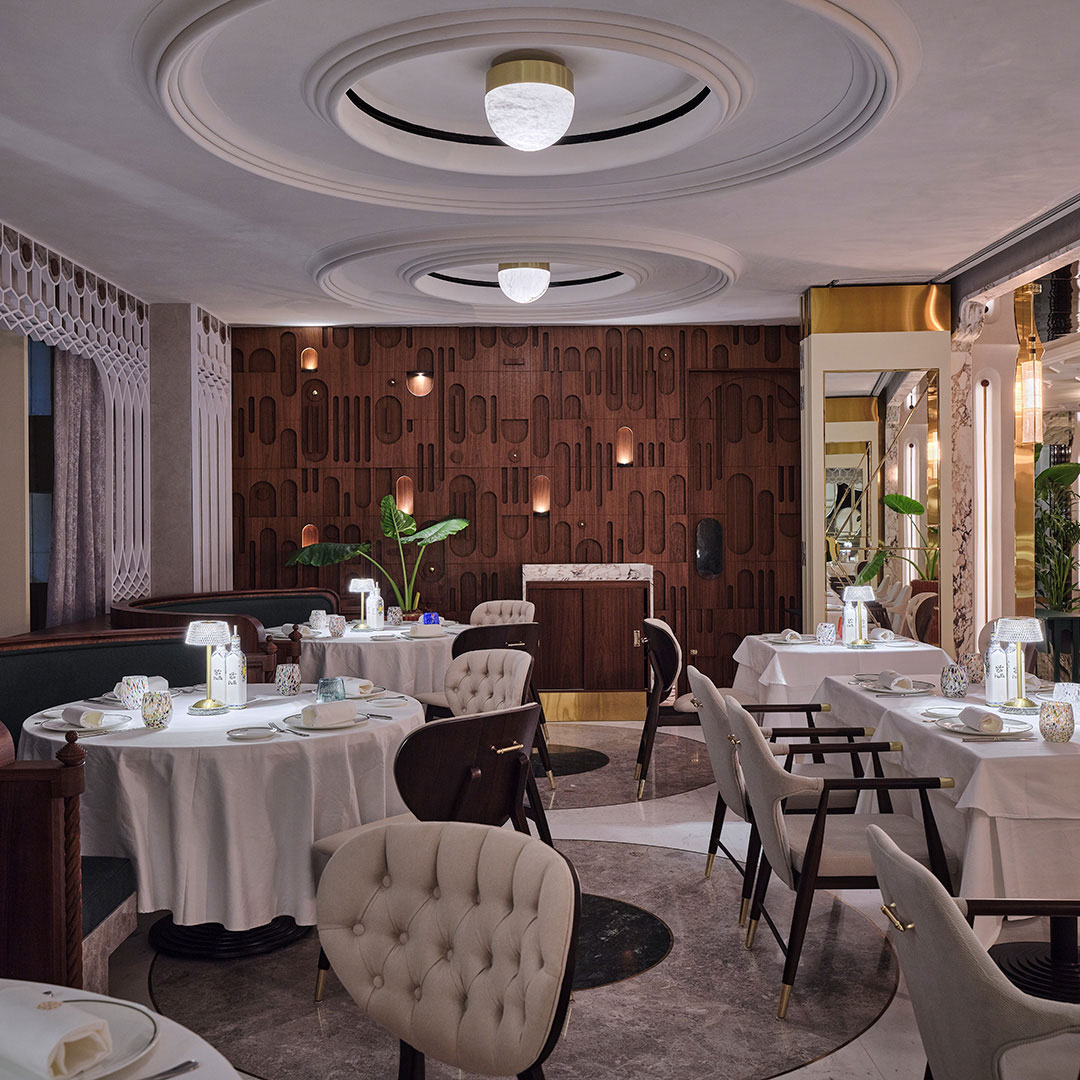 I haven't tasted or even seen the food yet and I'm already excited about the place. The average paycheck per person isn't going to be over the top crazy, from what I understood it's going to be similar to Cipriani, probably a bit less, so fairly reasonable in the scheme of things.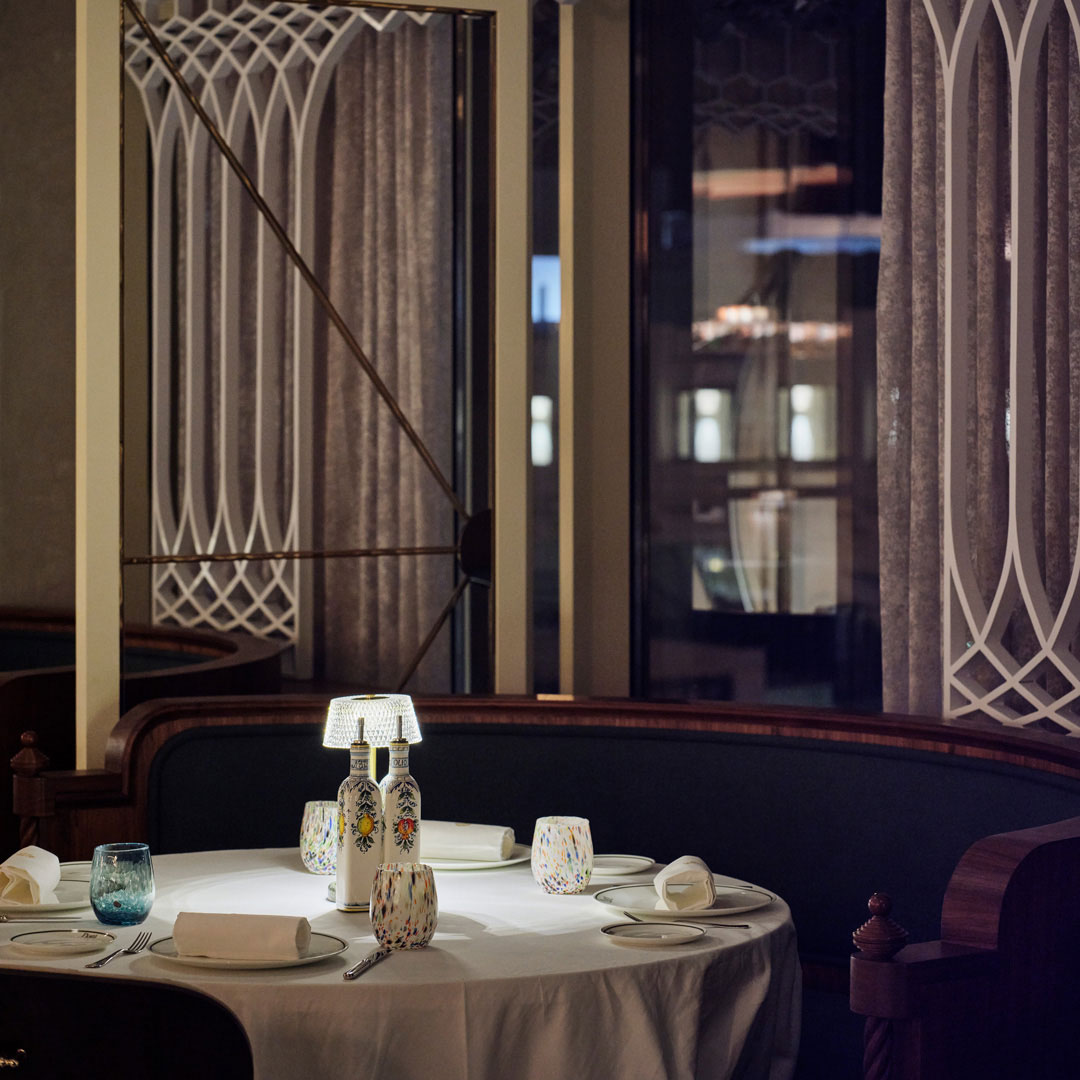 The restaurant location is interesting as well. It's located across from Seef Palace, right above Coffee Bean & Tea Leaf (Google Maps) and has a beautiful view of the sea and the palace. There will also be an outdoor terrace but it wasn't ready when I passed by.
They're starting private dinners tonight and then opening to the public on November 1st. If you're interested in booking you can do so through their website piattiofficial.com starting October 31st. Their instagram is @piatti.official