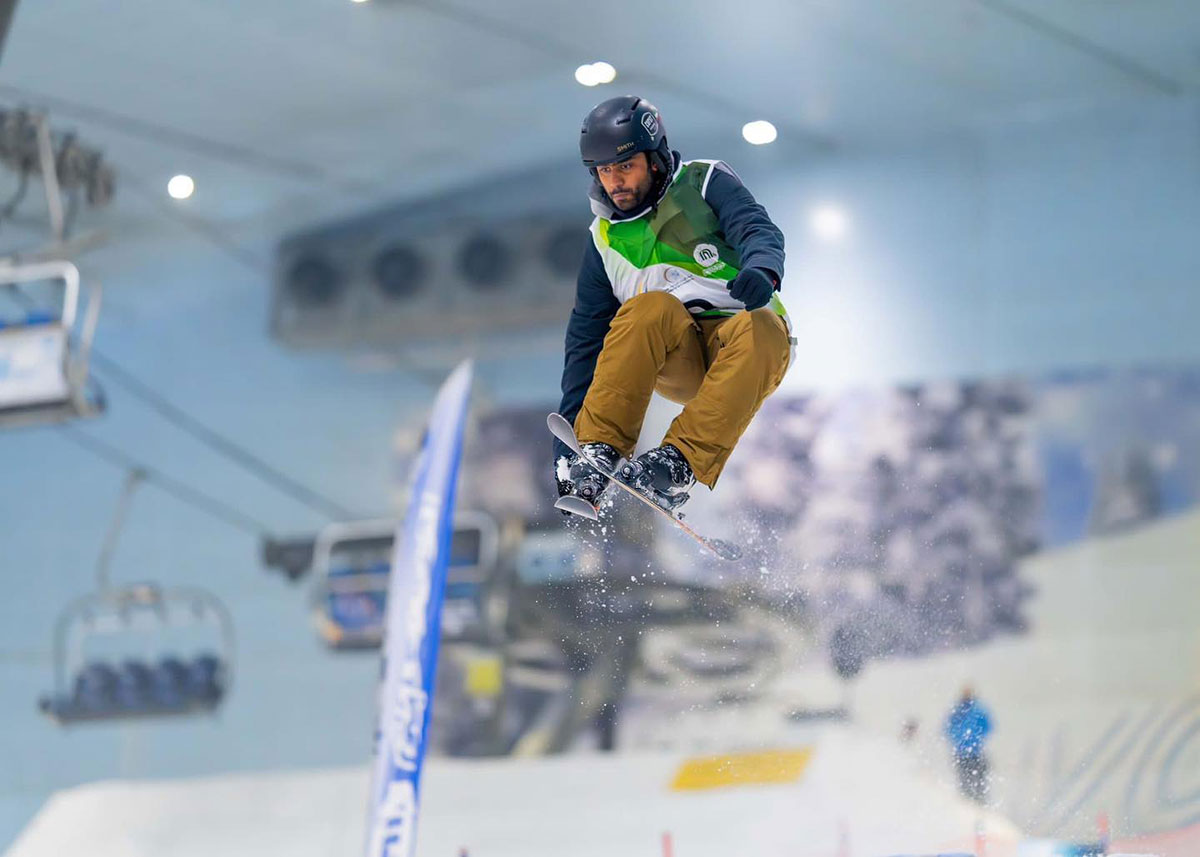 This is something I never thought I'd write about, Kuwait's National Ski Team. Over the past few weeks, Kuwaiti athletes have been participating in competitions organized by the International Ski and Snowboard Federation (FIS) and Ski Dubai.
Four Kuwaiti athletes took part in various competitions:
Salman Alkandari
Abdulwahab Almaatouq
Faris Alobaid
Abdulrahman Alwahibi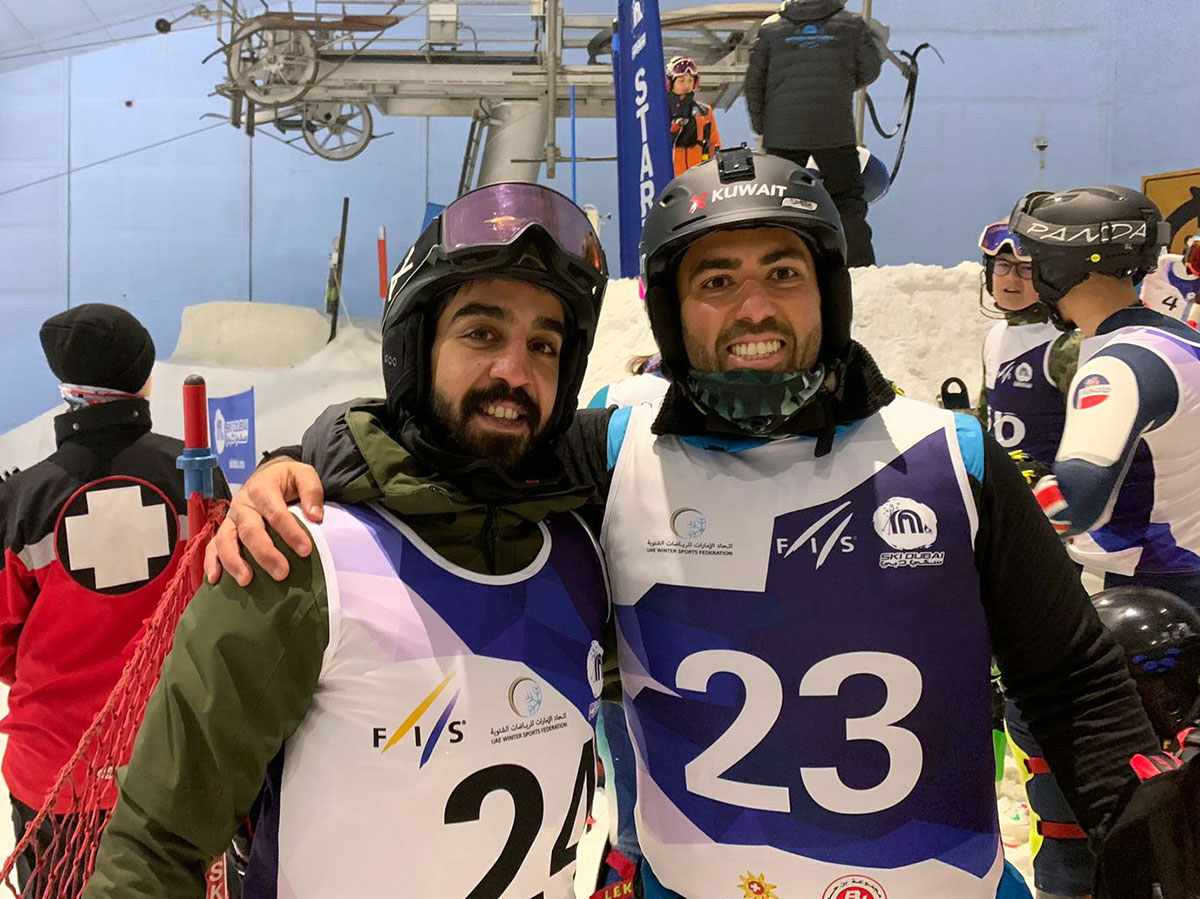 The journey to get to this point took Faris Alobaid (@therealcurator) nearly 5 years of intense lobbying to make it happen. The team eventually became fully affiliated with "Kuwait Winter Sports Club" which is how they were able to get an FIS seat and become the first athletes to compete under the Kuwait National Ski Team banner.
The athletes are now planning to compete extensively during the winter seasons to rack up as many points as possible with the aim to qualify Kuwait to enter the Winter Olympics 2026.
Training is going to be challenge for obvious reasons. To compete at an international level requires a lot of investment, correct gear and training, which they had none of. They just winged it with their own equipment because it was a last minute thing and they needed to desperately start collecting points.
Now that they're back in Kuwait after taking part in the competitions, the ski team is hoping to get more financial and moral support from the Kuwait Olympic Committee.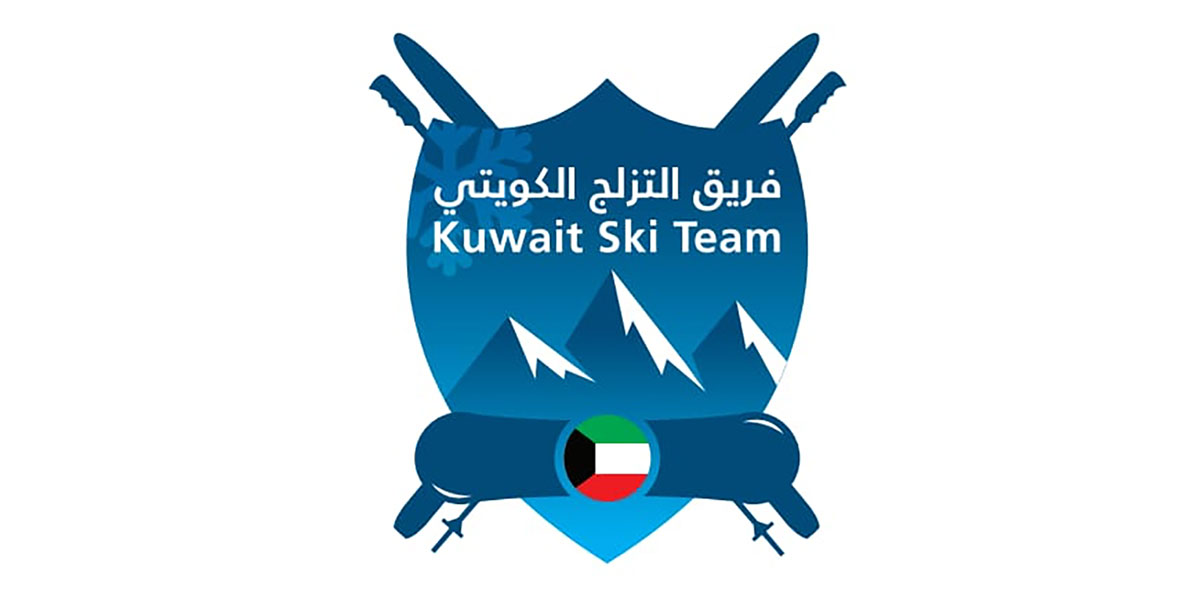 They also want to start rallying the private and government sector to financially invest in winter sports to help put Kuwait on the international map. Both UAE and Saudi Arabia have made skiing a national priority by investing heavily in the sport. Saudi Arabia, for example, is set to host the 2029 Asian Winter Games in NEOM.
Most importantly though, the ski team right now needs investment in gear and the hiring of a coach. They really want to pave the way and inspire the next generation of Kuwaiti male and female skiers.
To stay updated on their progress and other winter teams and athletes, follow @kuwait_wgc and @fahad_alajmi_10