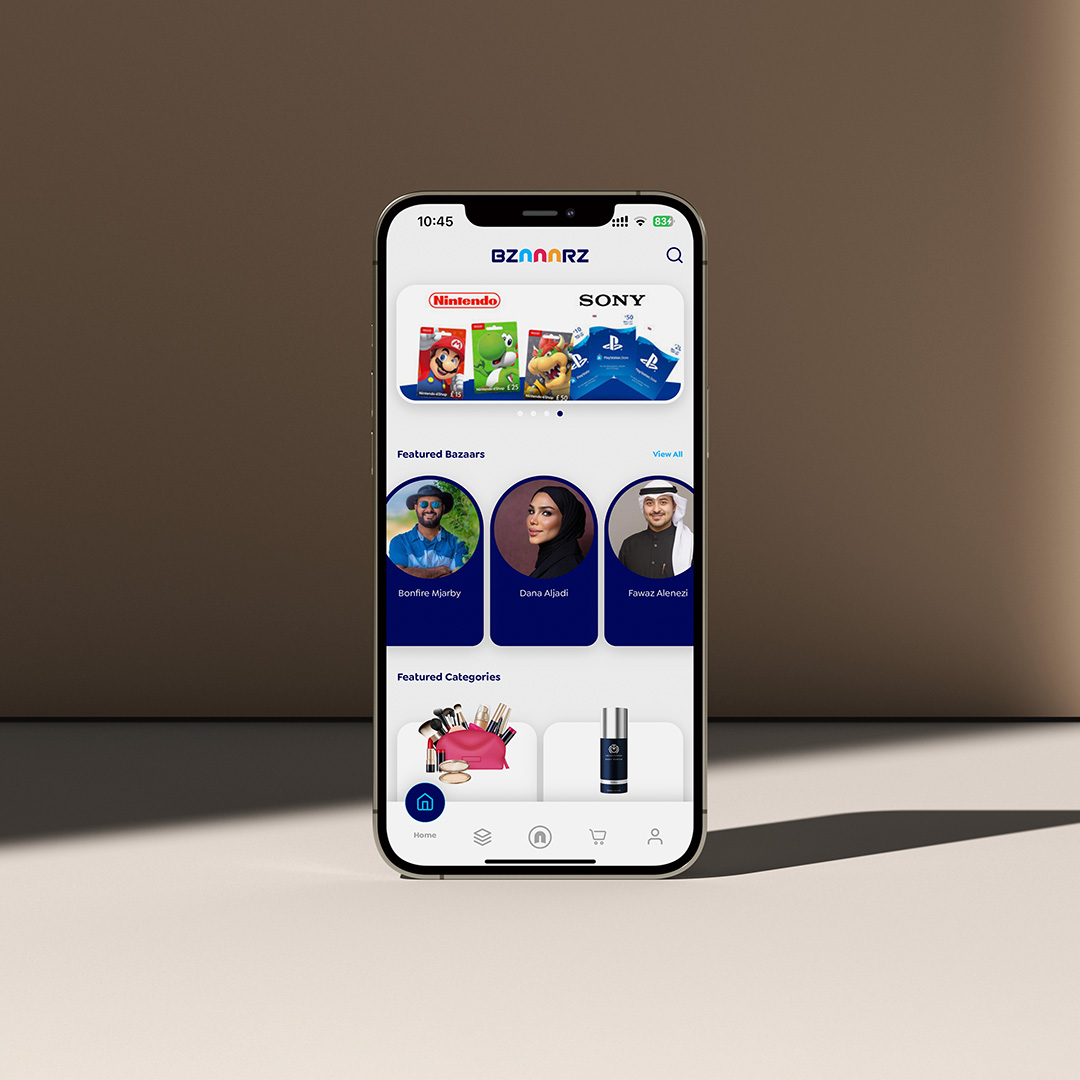 Starting a side business in Kuwait isn't very easy but Bzaaarz is a new app that is trying to make it easier.
Bzaaarz is an e-commerce app that allows anyone to open an online store and sell items with just a few clicks. The items you can sell are from their vast library of products that encompasses everything from electronics, perfumes, cosmetics, pet food and accessories, video games and a lot more.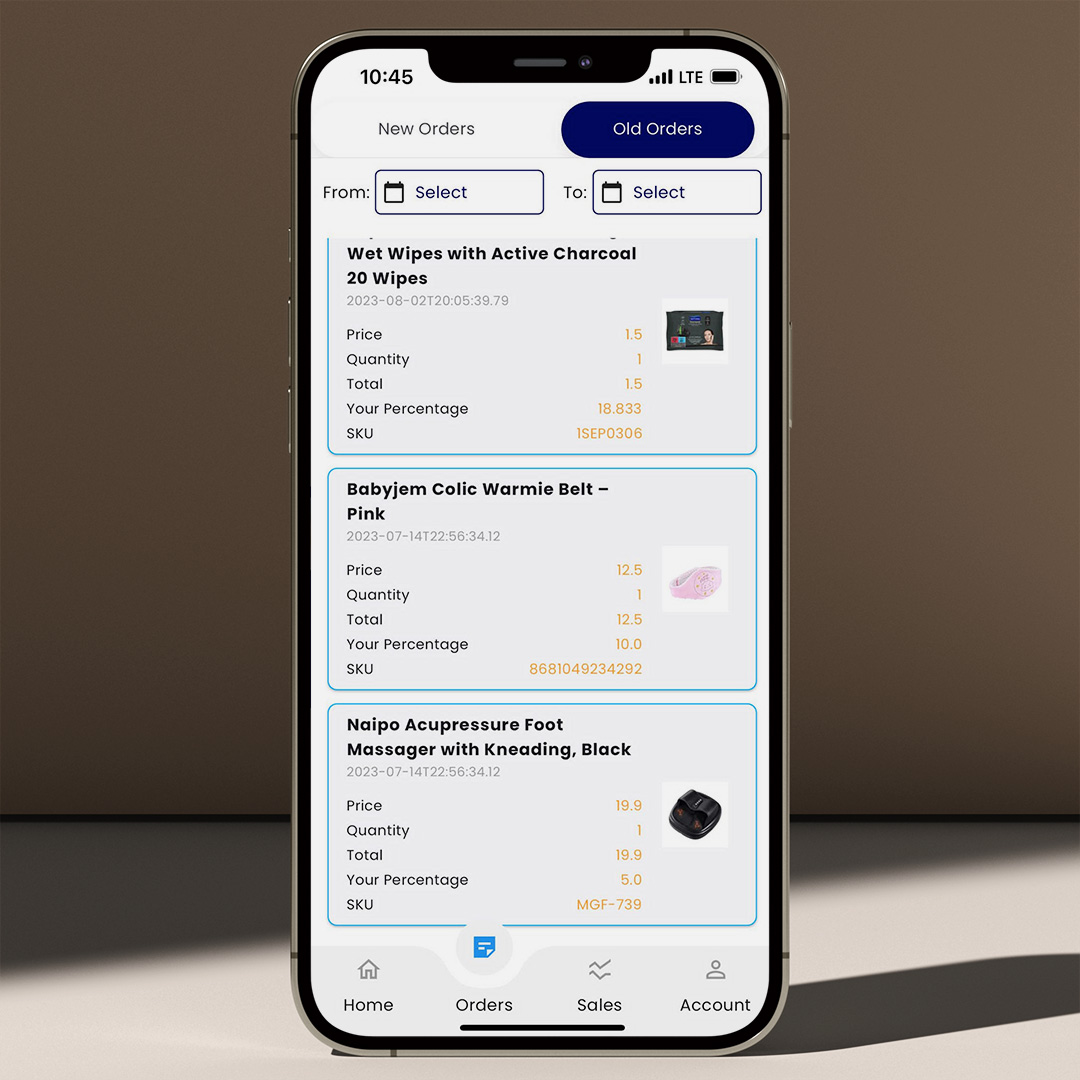 The way it works is you create an account with Bzaaarz and then select from the thousands of items they have available in their library for you to sell. Anything you sell from your store you get a small percentage of the profits and the whole thing is fully automated and officially backed by the ministry of commerce and local banks.
If you're an online influencer this could also be perfect for you. Imagine doing a makeup tutorial and then having all the items you used in the video available for your followers to purchase instantly from your store.
To download the app and find out more, check out @bzaaarz.partner