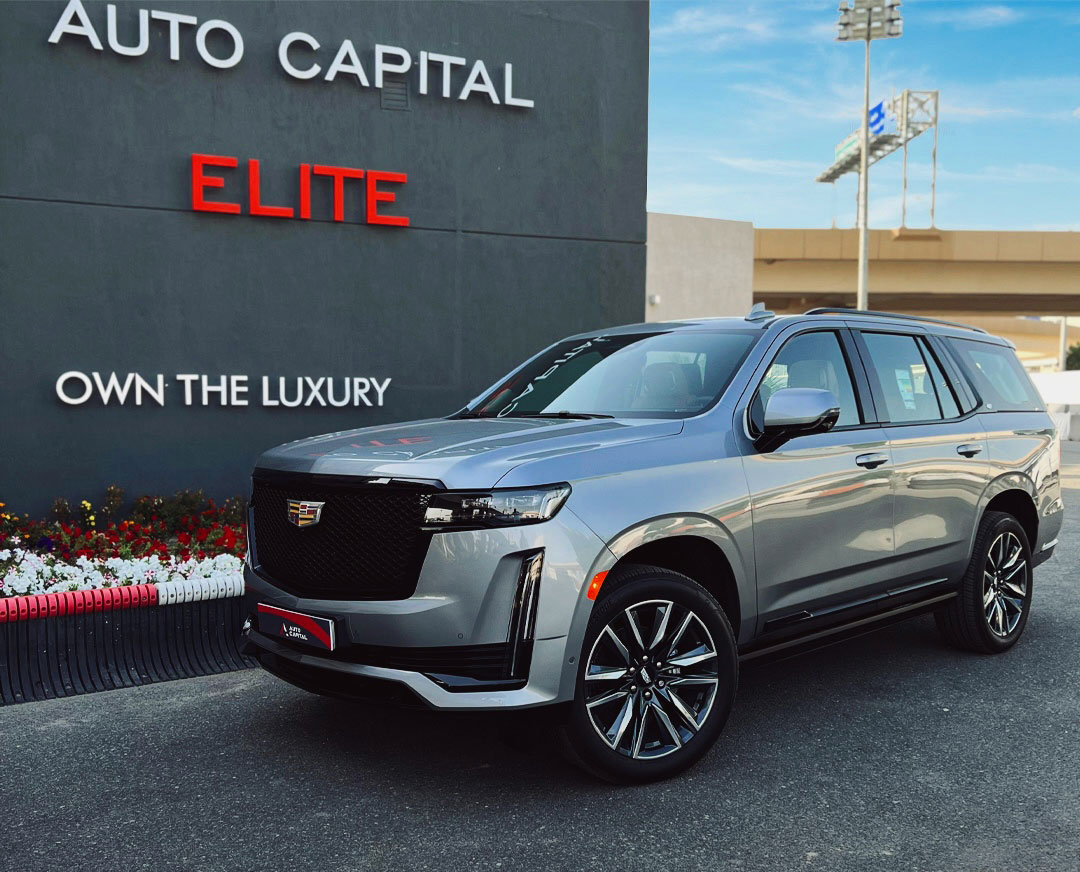 Are you an expat in Kuwait looking to own a car but don't want to put a large down payment? Or maybe you're struggling to buy a car because you don't have a guarantor? If you answered yes to any of these then a lease-to-own program is a great option.
With Autocapital, anyone can lease a car since the only requirements are ID, a salary certificate, and a bank statement.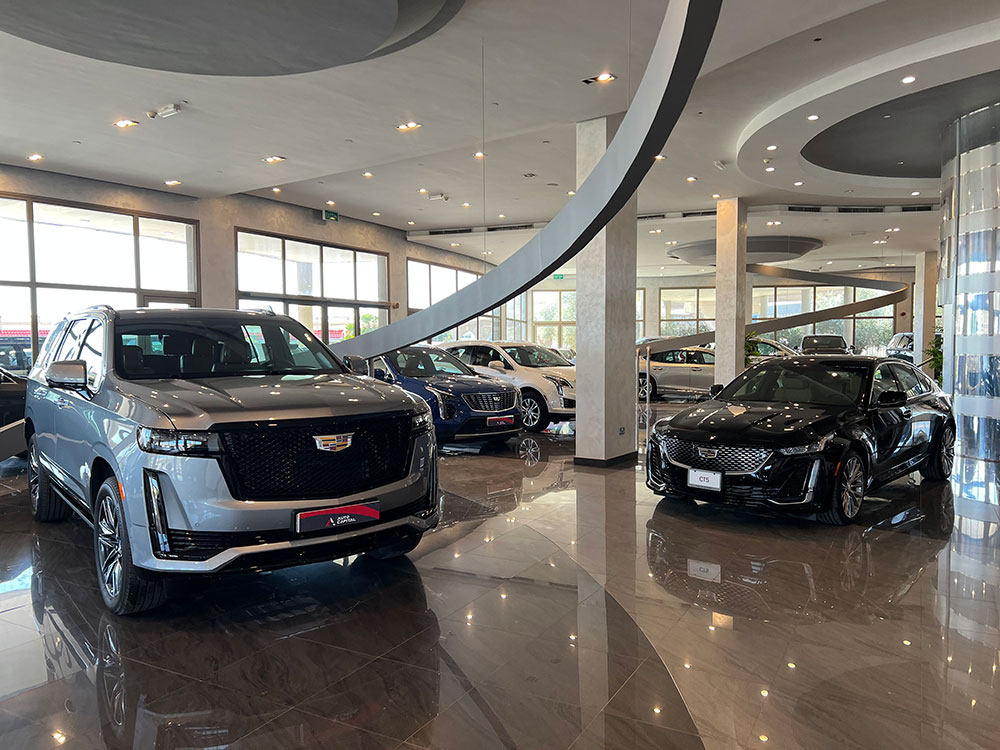 Purchasing a car through an Autocapital lease-to-own program has a number of benefits including:
Select the car you want including the specifications and color.

Option to purchase the car after the rental period is up.

You don't have to worry about maintenance costs since it's covered under the lease.

Full insurance and roadside assistance are included as part of the lease.
With high-interest rates and the cost of cars getting higher, lease-to-own makes a lot more sense than traditional financing, and you don't need to go through the bank either. Autocapital are also partners with all the car brands which is why you get to choose to lease whatever car you want. And because they work hand in hand with the dealers, they also get better price options.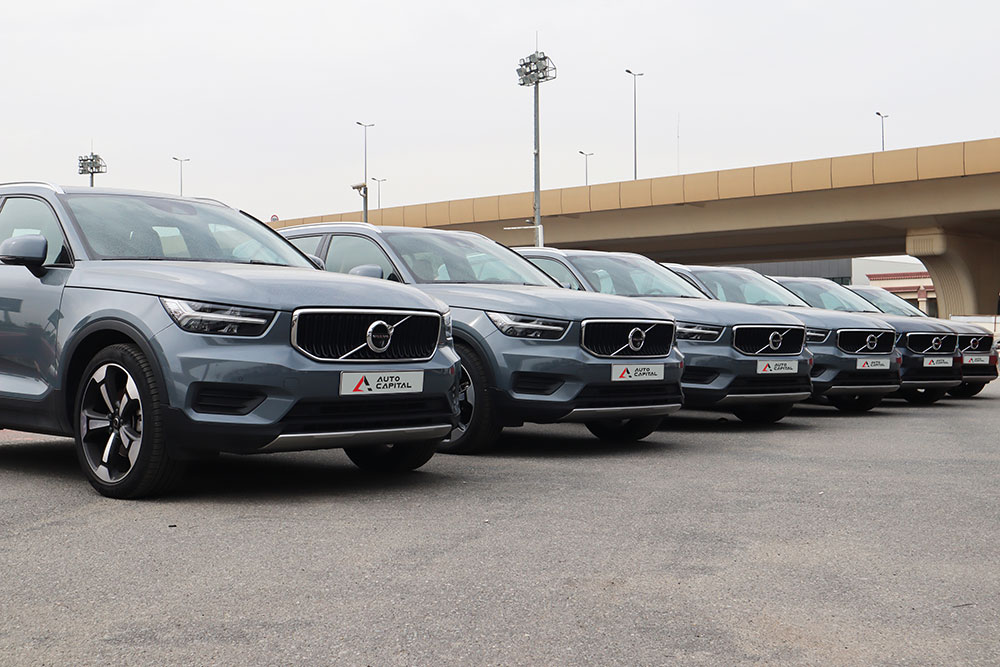 Autocapital is a one-stop shop, they buy, sell, lease, lease-to-own and rent cars. They're located at the Sirbb Circuit in Shuwaikh and to find out more about their Lease-To-Own program, you can visit their website autocapitalkw.com or check out their Instagram @autocapital.kuwait