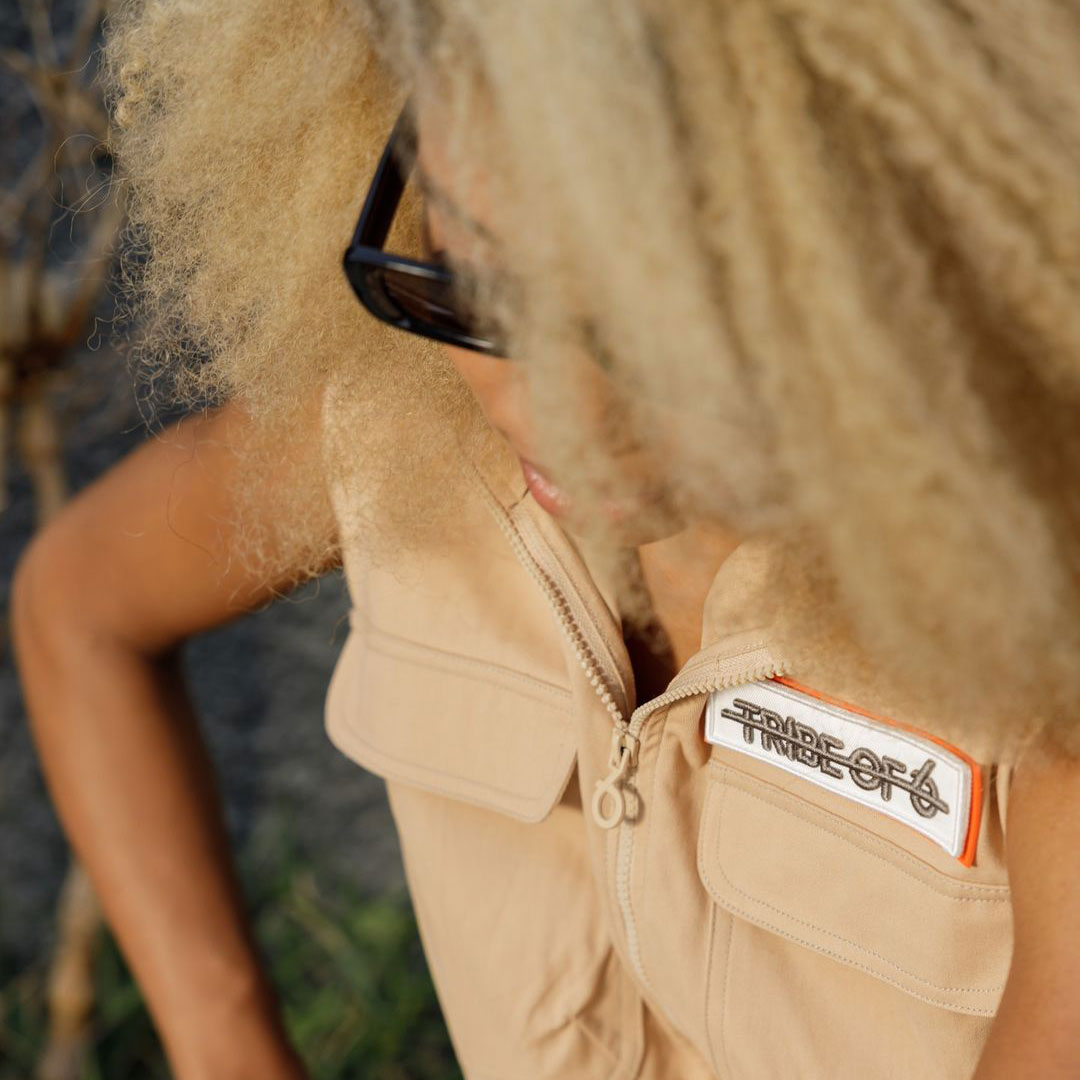 Tribe of 6, the region's homegrown and sustainable brand officially opened its first-ever standalone store in Grand Avenue at The Avenues.
Tribe of 6 was born to create a community that celebrates timeless and comfortable pieces with regional designs and products. The collection is made from recycled materials of both organic and bamboo-based fabrics, the pieces use less harmful chemicals and are environmentally friendly, certified by the Global Recycling Standard (GRS), while paper price tags are made under the guidance of the Forest Stewardship Council. The working conditions and wages of those involved with the brand are overseen by Sedex, an ethical trade membership organization that aims to improve working conditions in the global supply chain.
Tribe of 6 also embraces diversity and body positivity by offering a wide range of styles and sizes, including unisex styles. Standing at the crossroads of East and West, Tribe of 6 is the region's go-to brand for mindful shoppers.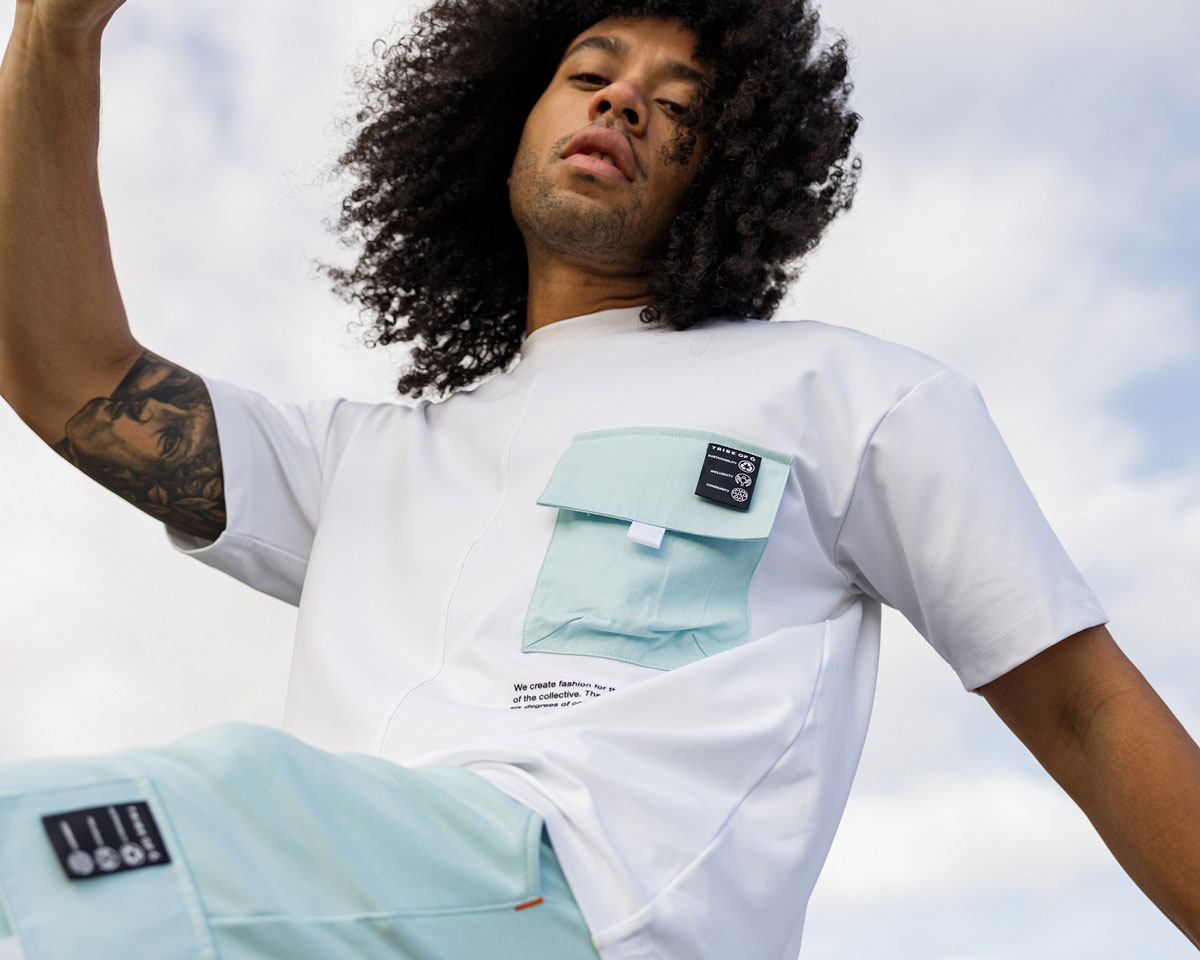 In addition to the new stand-alone store in Kuwait, customers can shop online at kw.tribeof6.me as well as at Harvey Nichols in Kuwait, and select Foot Locker stores in Kuwait, KSA, and UAE.