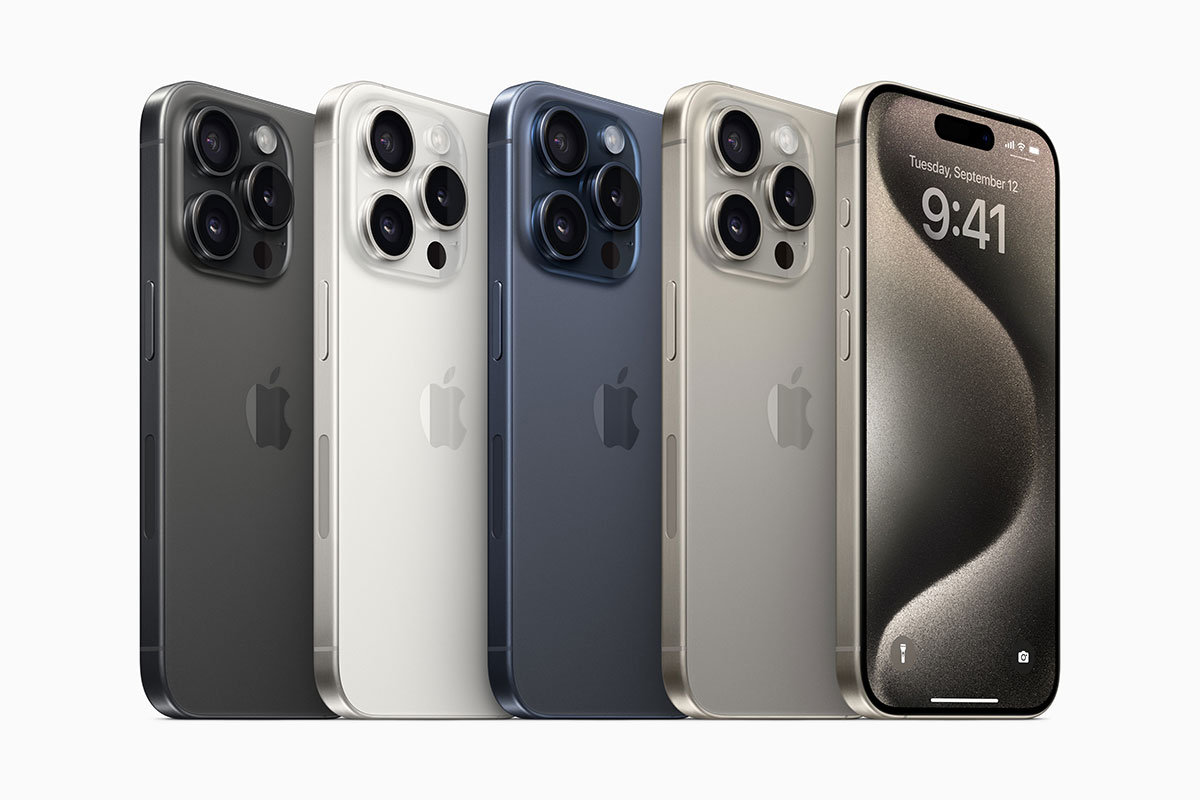 Last night Apple announced the new iPhone 15 and 15 Pro and I just got word from Gait that all the new phones along with the new Apple Watches will be launched in Kuwait on September 29th.
The prices haven't been announced yet but they should be available before they open pre-orders on September 22nd.
I'm currently using an iPhone 13 Pro so I'm planning to upgrade to the 15 Pro. I'm not sure its worth the upgrade if you have a 14 Pro, I tend to upgrade every other year but since the phone is something you use all the time, it could be worth the upgrade I guess.