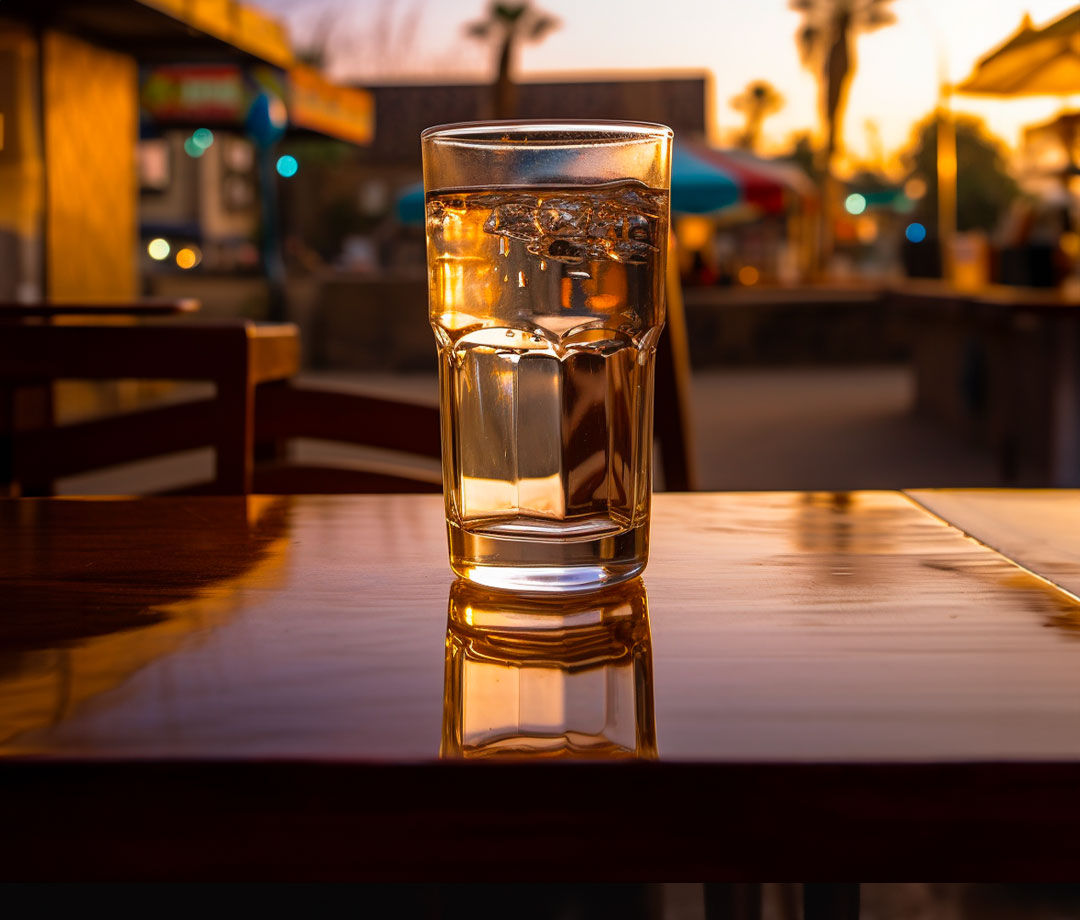 Yesterday the Ministry of Commerce and Industry issued a decision where all restaurants and cafes in Kuwait will now be obliged to have tap water as an offering. Now that this was announced I realized how odd it was that this wasn't a thing considering the tap water in Kuwait is actually really clean and safe to drink straight out of the tap.
Years ago I was invited to the Water Resources Development Center located in Shuwaikh where they explained to me how the water sent to homes is clean and safe to drink. The Water Resources Development Center also has two laboratories, a chemistry lab and a bacteriology lab and every single day water samples are collected from various institutions around Kuwait (schools, hospitals, mosques etc..) and delivered to their laboratories for testing. If the water is contaminated, the source of that water is closed down right away and only reopened once the problem has been fixed.
The government is responsible in providing you clean and safe water up until the building meter, after that point it becomes the building owners responsibility. If the water you're getting at home isn't clean, thats most likely because of a problem with your building pipes, boilers, or storage tanks. In that case, you're recommended to use a filter which is what most restaurants will also be using.
But the answer is yes, Kuwait's tap water is safe to drink but only if your building or home is maintained correctly, if not, you'll have to use a filter.