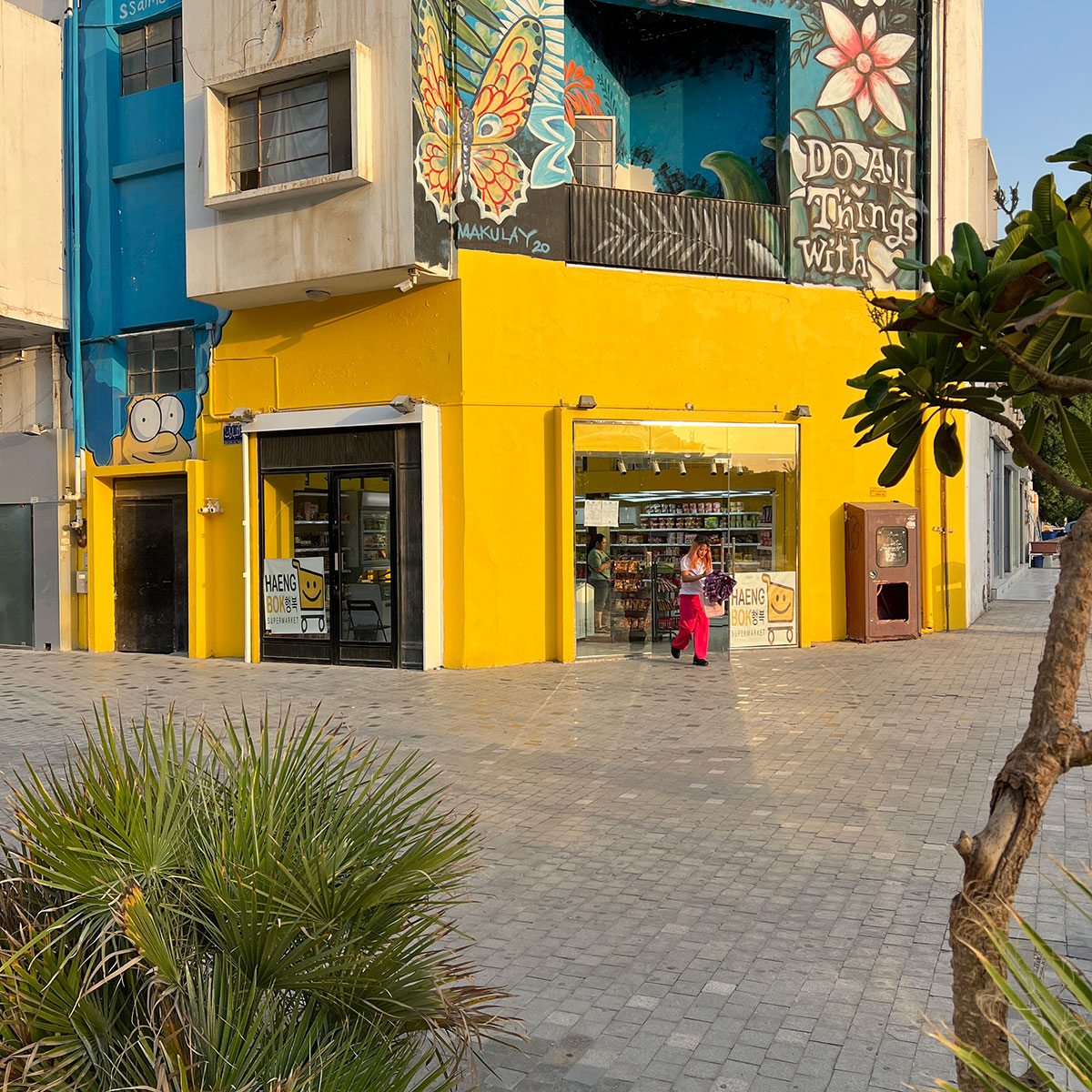 A new Korean supermarket opened up last week next to my place in Salmiya call Haeng Bok. It's a pretty tiny place and it opened in the same place where the clothing store Rima used to be located for nearly 50 years.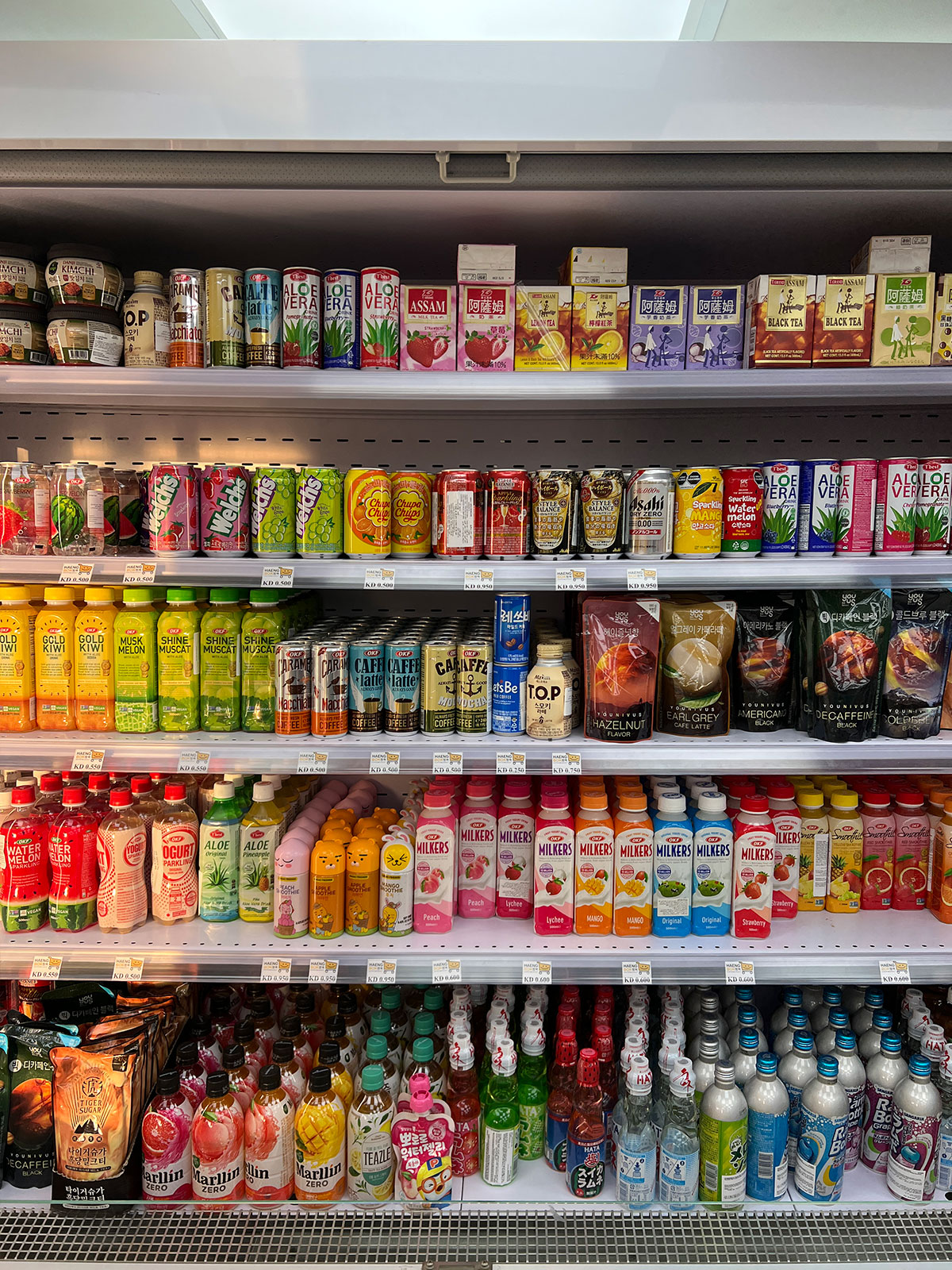 Because of the size of the supermarket they only sell Asian products, so you're not going to find Pepsi for example or any item you can find at your local Coop. That makes it easier to shop but I'm not sure if they have anything you haven't already seen in Singarea. Because the store is smaller, it just feels more curated than Singarea.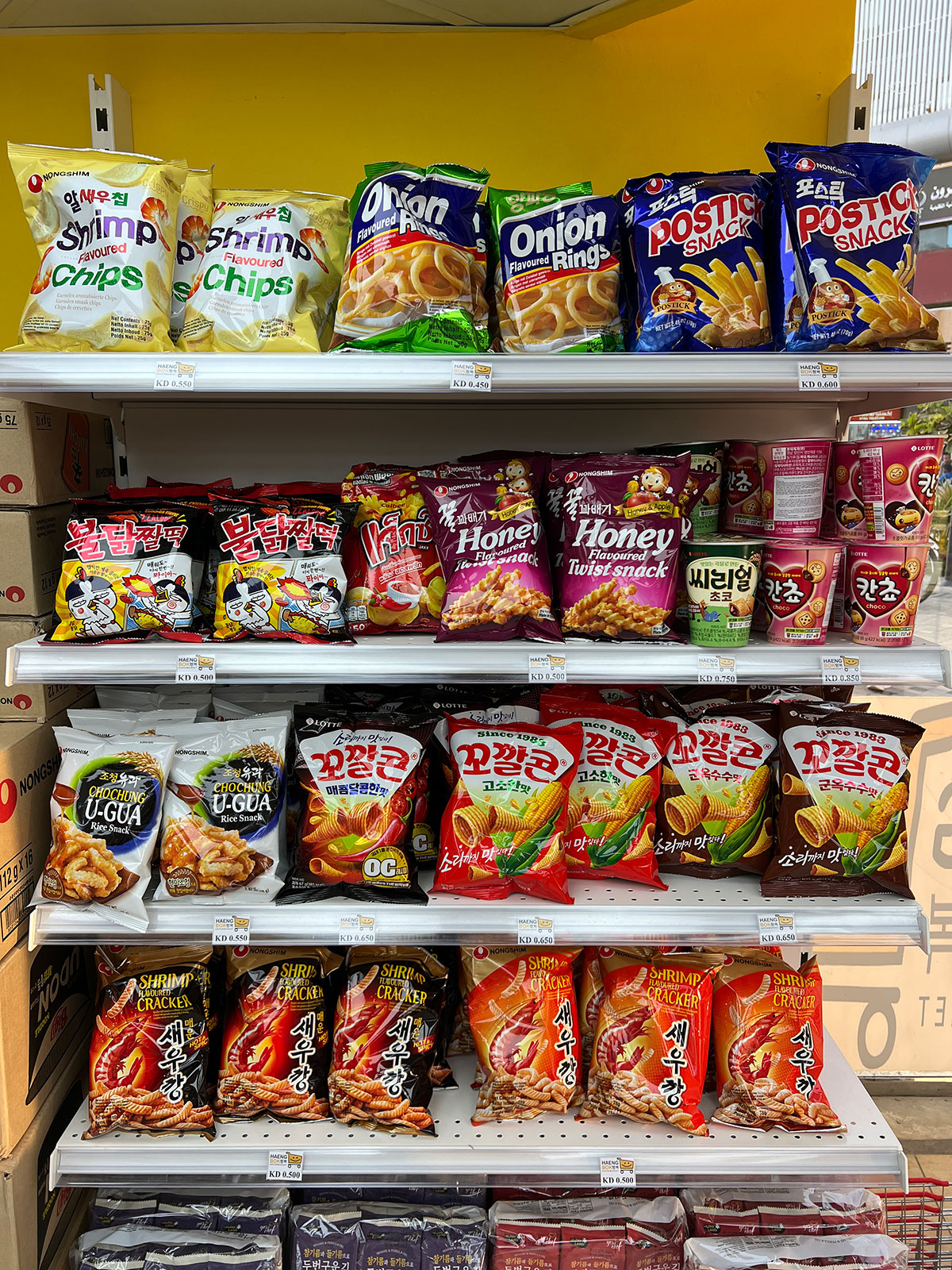 For me this place is convenient because it's a 2 minute walk from my place so I can drop in pick up noodles or chips easily. Not sure I'd recommend you drive all the way to old Salmiya and spend an hour looking for parking just to shop there, I think it opened just to cater to the neighborhood. If you want to pass by, here is the location on Google Maps. At the moment they're open from 4PM to 12AM.