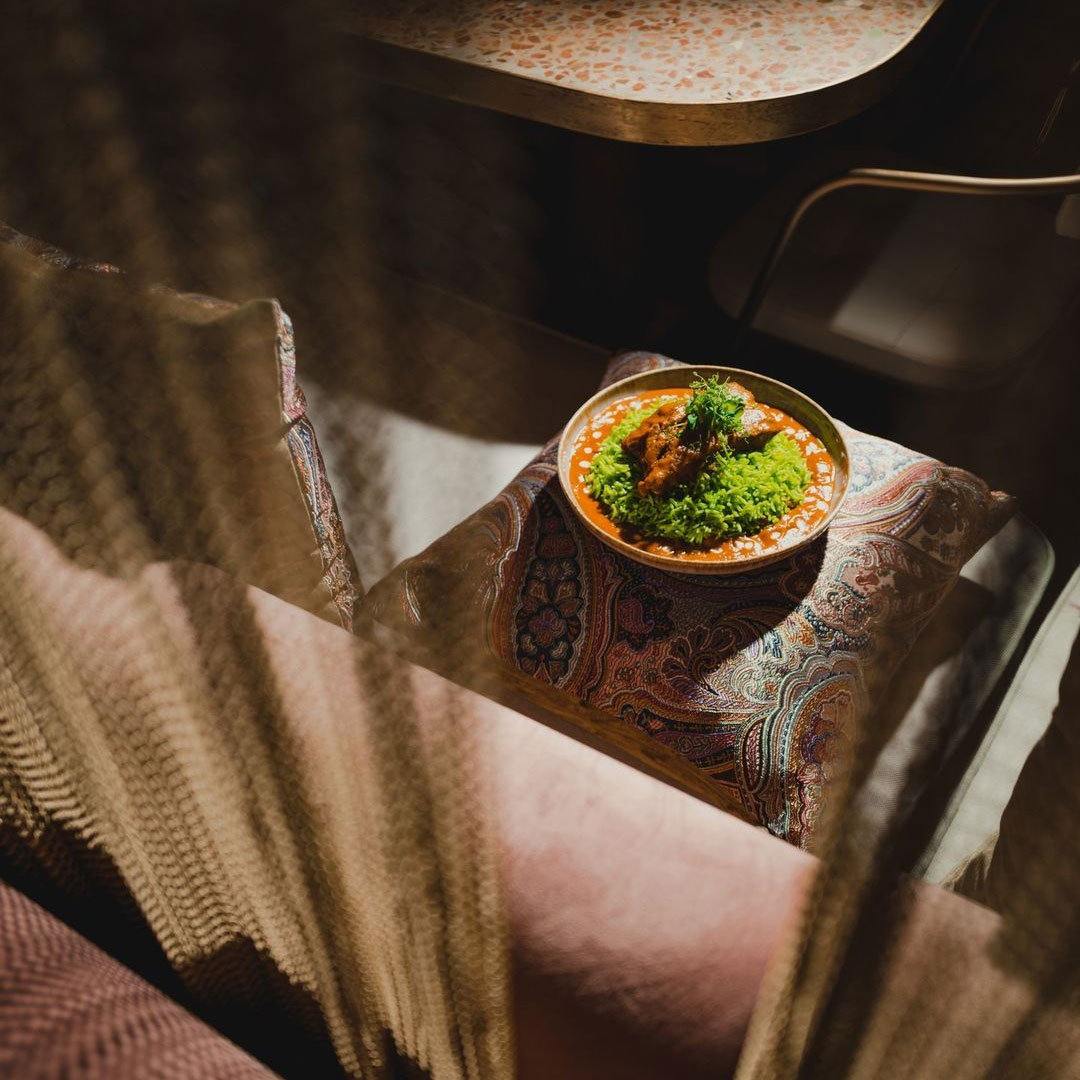 An interview with a Michelin Star chef popped up on my TikTok feed last week and he said something really interesting which was basically that food is the third most important thing in a restaurant, with ambiance and service being more important. I think thats true and I realized that while I was putting this list together.
Sometimes I wonder why certain places are always busy while I'm sure other people wonder why I like a certain place, it really comes down to our individual experiences. I eat out pretty much every single day and the list below are some of my favorite places in Kuwait: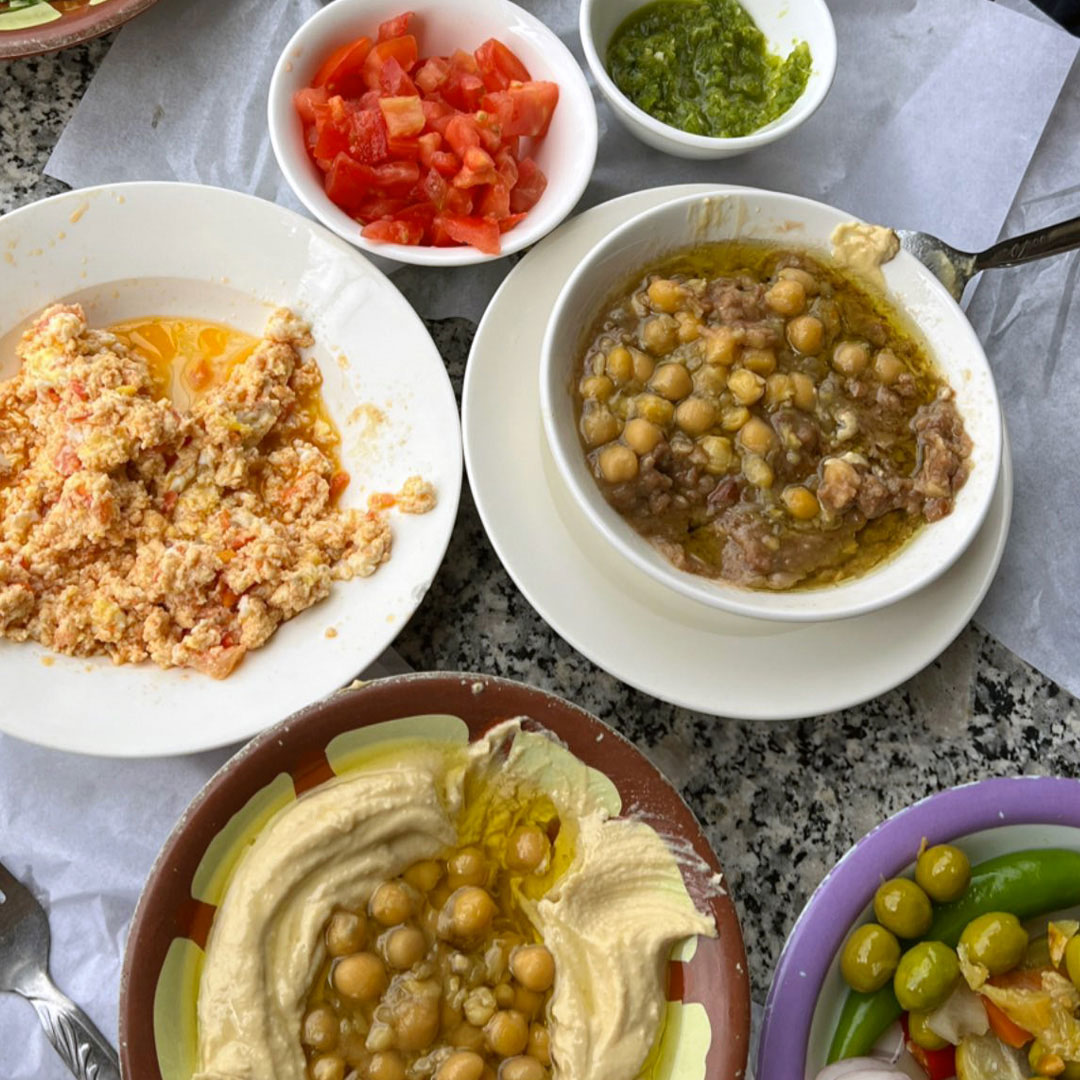 Breakfast
Cocoa Room (@cocoaroom) is the spot I go to when I want to have breakfast on a Friday morning while Alf Layla wLayla (@alf_laylawlayla) is the spot I have breakfast with friends midweek when the weather is good (Tip: Bring your own chapati from Sound Indian Restaurant at the roundabout next door).
Healthy-ish
Ever since OVO (@ovokwt) opened their new location in Shuwaikh I've loved going there. M.E'AT (@meatkwt) is my don't think about it, just go build a bowl eat and leave spot.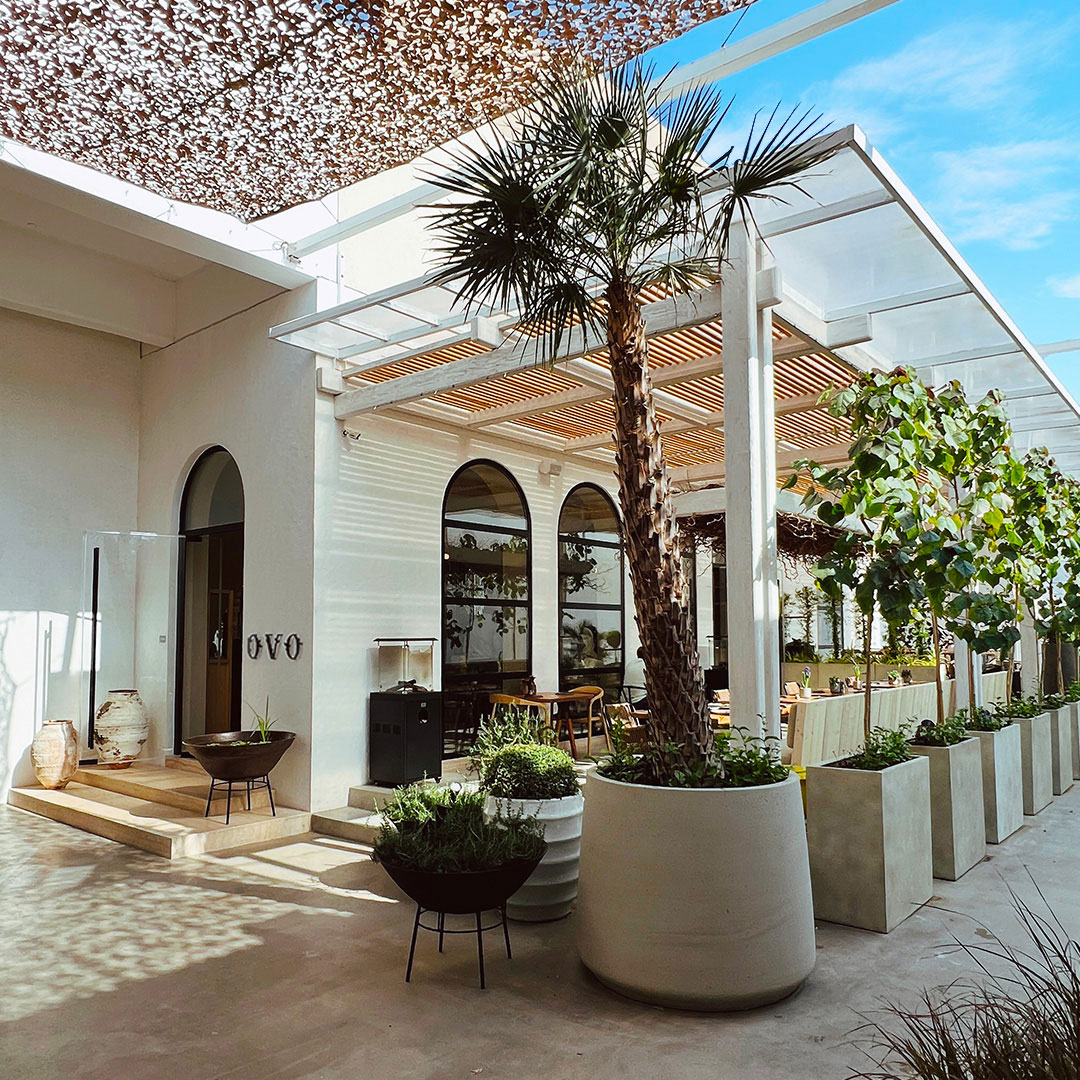 Kuwaiti
Al Shemam (@alshemam1) is mine and everyones favorite with delicious grilled fish options and kebabs but I also really like Midar (@midar.me) in The Avenues.
Italian
Vigonovo (@vigonovo_kw) has been my go-to spot for the past 7 years ago but this past year I've been bouncing between them and Leccino (@leccino.kw).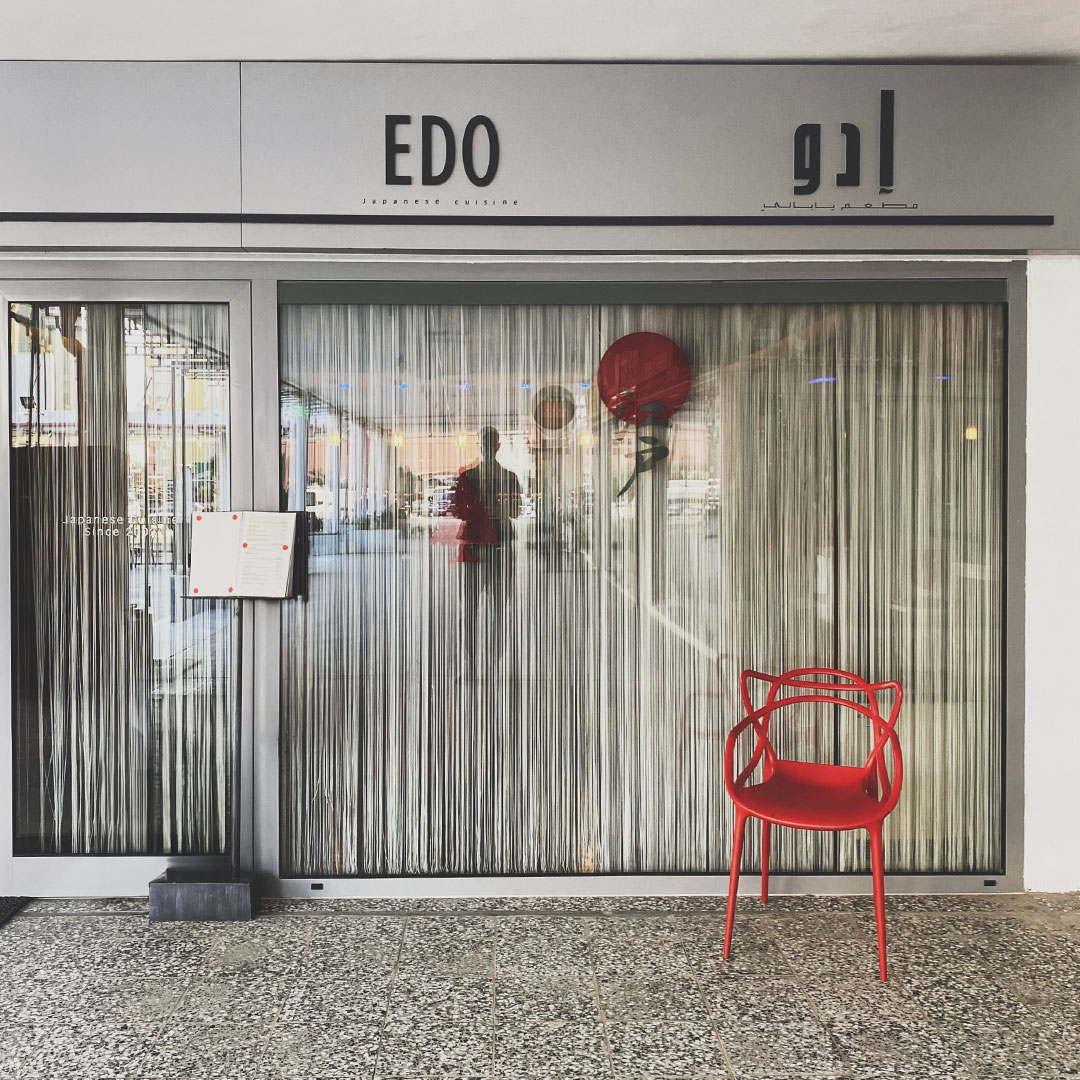 Asian
EDO (@edo_restaurant) is my favorite Japanese right now while Great China Wall (@chinagreatwallrestaurant) is my favorite Chinese/Hot Pot spot.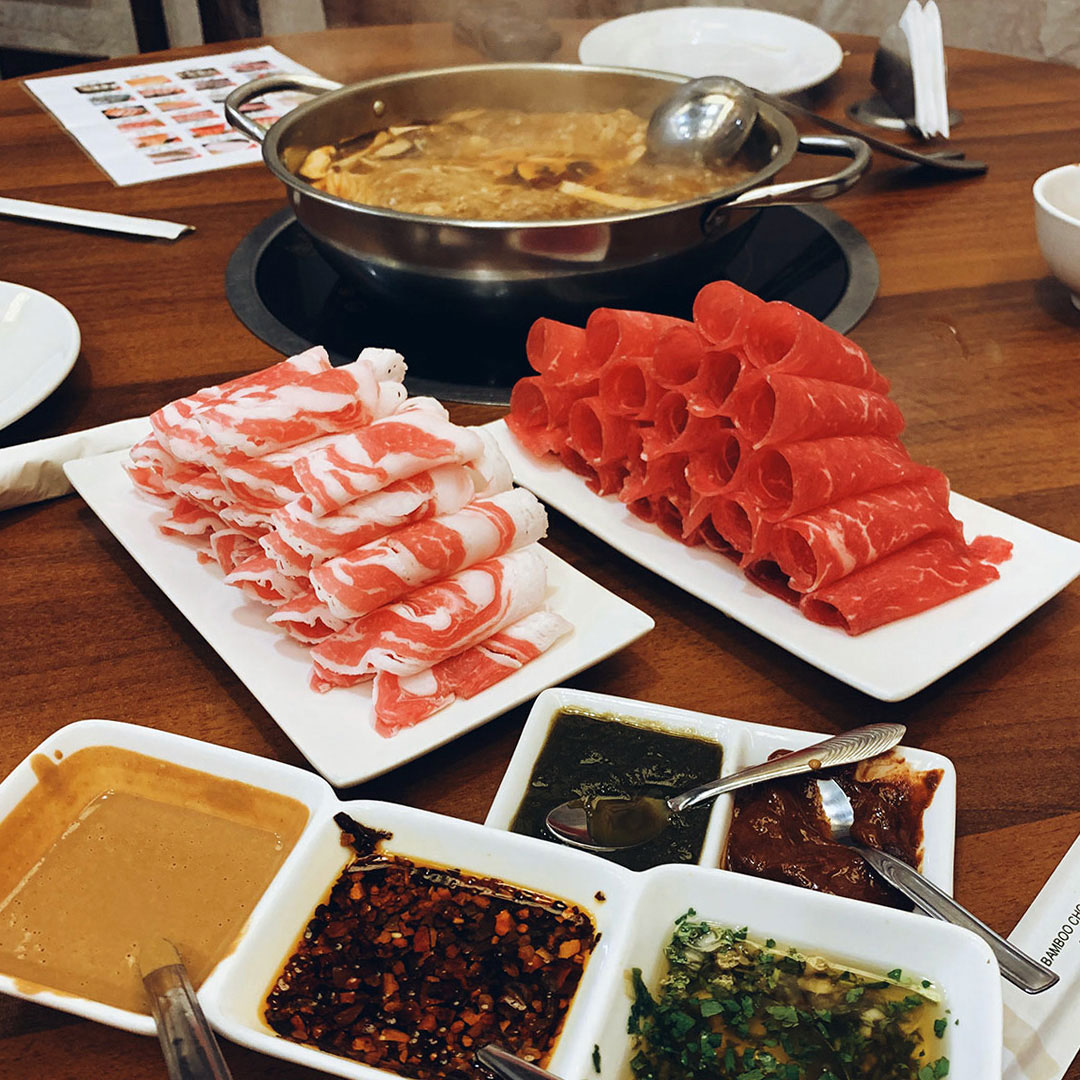 Indian
Cardamon Club (@cardamom.club) is my favorite "fancy" Indian place while Paratha King (@paratha_king) is my hole in the wall.
My Comfort Food
Tampopo (@tampopo.ramenshop) because it's simple and right next to my house. I still love Solo Pizza (@solopn) even though there are a lot more pizza places nowadays. And finally, one of my favorite restaurants in Kuwait, Oak & Smoke (@oakandsmoke). I would also have added Five Guys here if it wasn't a franchise.
These are my favorite spots, let me know if your favorite place should have been on my list.