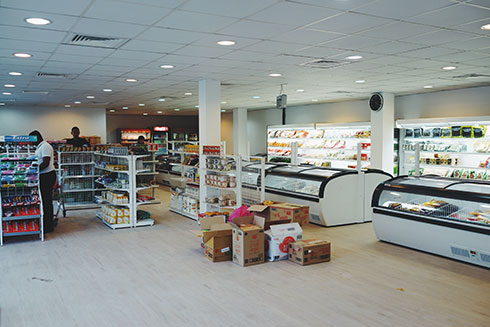 Singarea, the Asian supermarket which was located in Dajeej has now moved to a newer and larger location in Shuwaikh. I ran into the owner by chance while I was there yesterday and he gave me a little tour of the place. They were still moving in with workers putting up a sign outside and shop staff busy stacking the shelves inside.
According to the owner they moved to Shuwaikh because the traffic and parking situation in Dajeej was unbearable. They were originally supposed to move to this location last year but due to licensing issues they weren't able to until now. Their new location is larger and they will soon be setting up a fresh fish section (with fish imported from Japan) as well as their own in house bakery.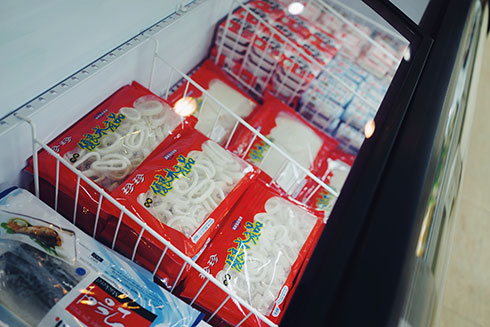 For those of you who've never been to Singarea before, they sell a lot of Asian products that aren't available anywhere else. A lot of sushi and Asian restaurants buy their supplies from them. There also used to be a very cute Korean restaurant over the old supermarket but that closed down a few years ago. According to the owner there are sadly no plans to reopen the restaurant at the moment.
If you're interested in passing by the new Singarea location, search for "Singarea Asian Supermarket" on Google Maps or just use this [Link]. Their phone number is 24912564.