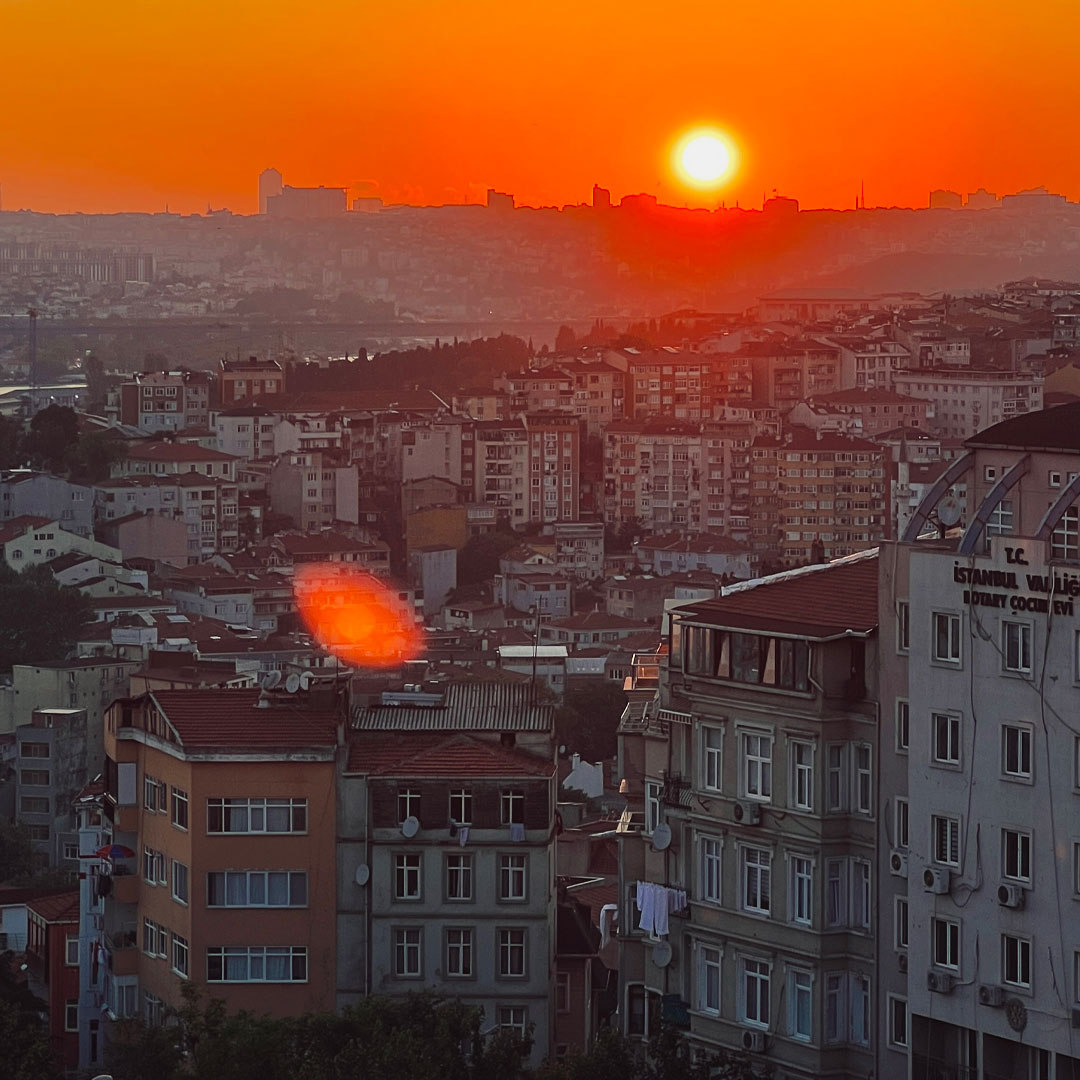 I'm currently in Istanbul and I'm assuming a lot of people are coming here for Eid so this is a quick guide of all my favorite spots: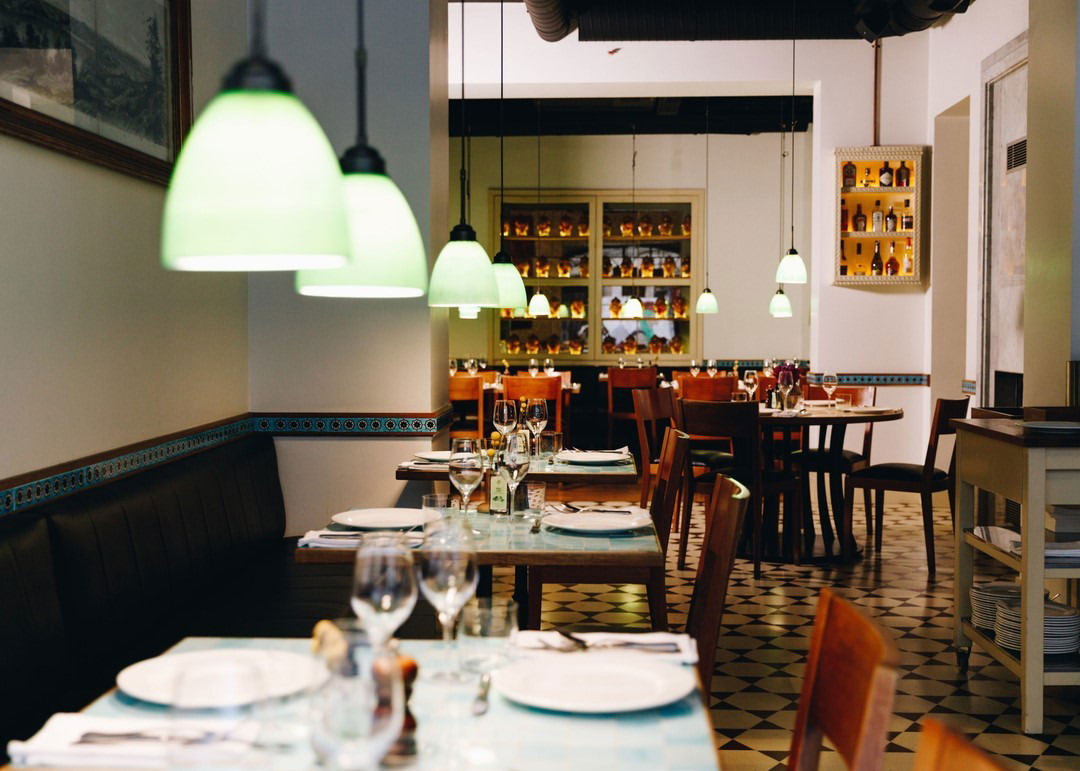 Eat
My favorite breakfast spot is Namlı Gurme (@namligurme) which also recently opened in Kuwait. Yeni Lokanta (@yeni.lokanta) is my favorite restaurant here and is based on Turkish cuisine but deconstructed into more contemporary and exciting versions (book ahead of time). Kase No16 (@kase.no16) is a cozy spot located in a trendy neighborhood and has good music, street side seating and great food. Il Cortile (@ilcortileistanbul) is a great Italian place located in a beautiful courtyard. Finally, Borsam Taşfırın (@borsamtasfirin) is a hole in the wall bakery serving probably the best lahmajoun in Istanbul.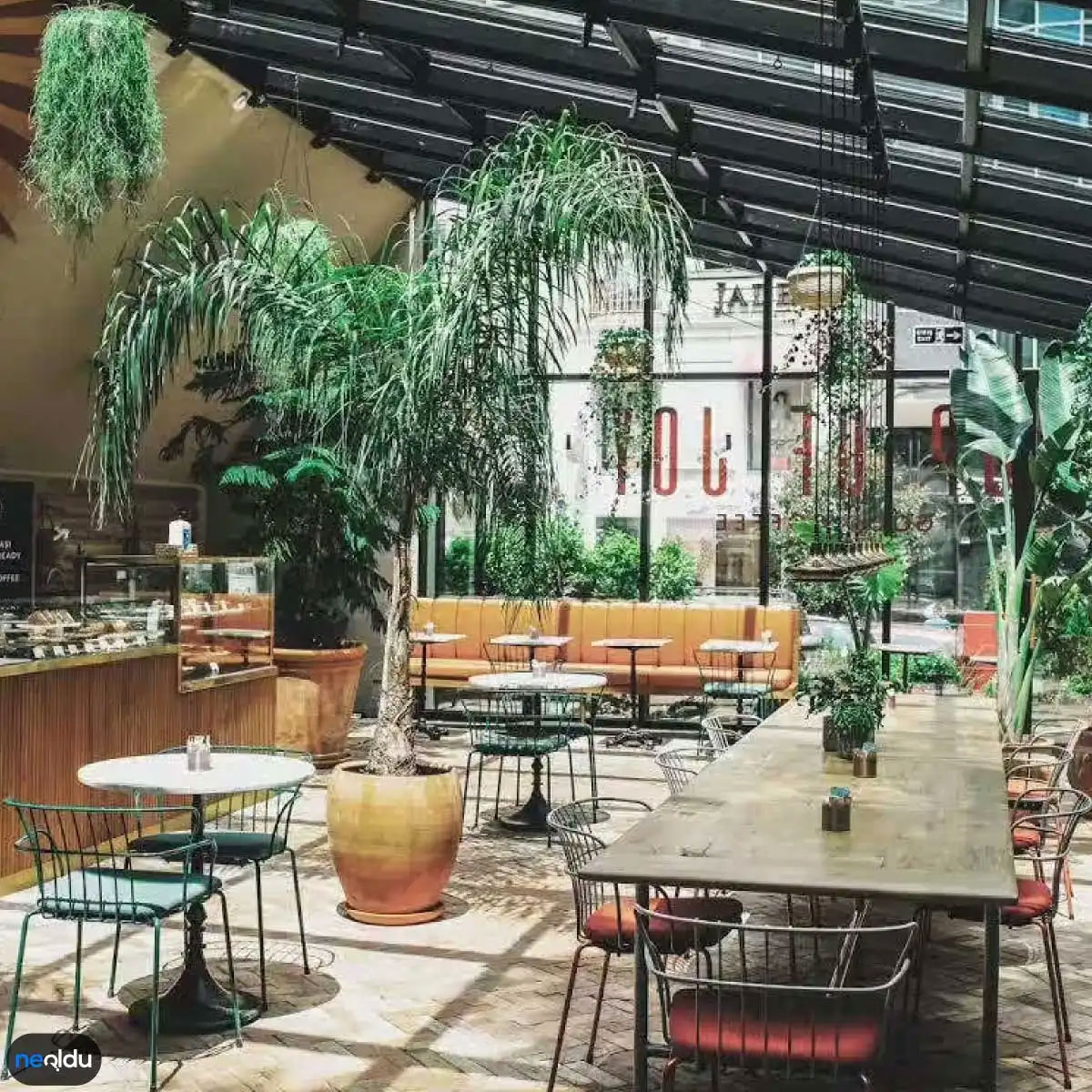 Drink
Petra Roasting Company (@petracoffee) is my favorite brand of coffee shops in Istanbul but the one I visit the most is in the Topagci neighborhood. There is another good one in that area called Cup of Joy (@cupofjoy_istanbul) which I usually prefer if I want to sit outdoors. If you're more of a tea person, Viyana Kavesi (@viyanakahvesi) have multiple locations around Istanbul but really you'll be going there for their San Sebastian cheesecake. For just tea, Burası Kahveci (@burasikahveci) is my an unassuming hole in the wall option.
See
Salt Beyoğlu (@salt_beyoglu) is my must go exhibition space when I'm here since they tend to have very interesting things happening. The Istanbul Toy Museum (@istanbuloyuncakmuzesi) is located in a large house, a completely random thing to visit but I love toys so I found it fascinating. The Istanbul Museum of Modern Art (@istanbulmodern) just opened last month in their new spot by the sea and is worth checking. For fashion, Shopi Go (@shopi_go) is my favorite place with a great sneaker collection and selection of clothes. Wunder (@wunder) is another good spot near it. If you like Aesop, Homemade Aromaterapi (@homemadearomaterapi) is Turkey's version.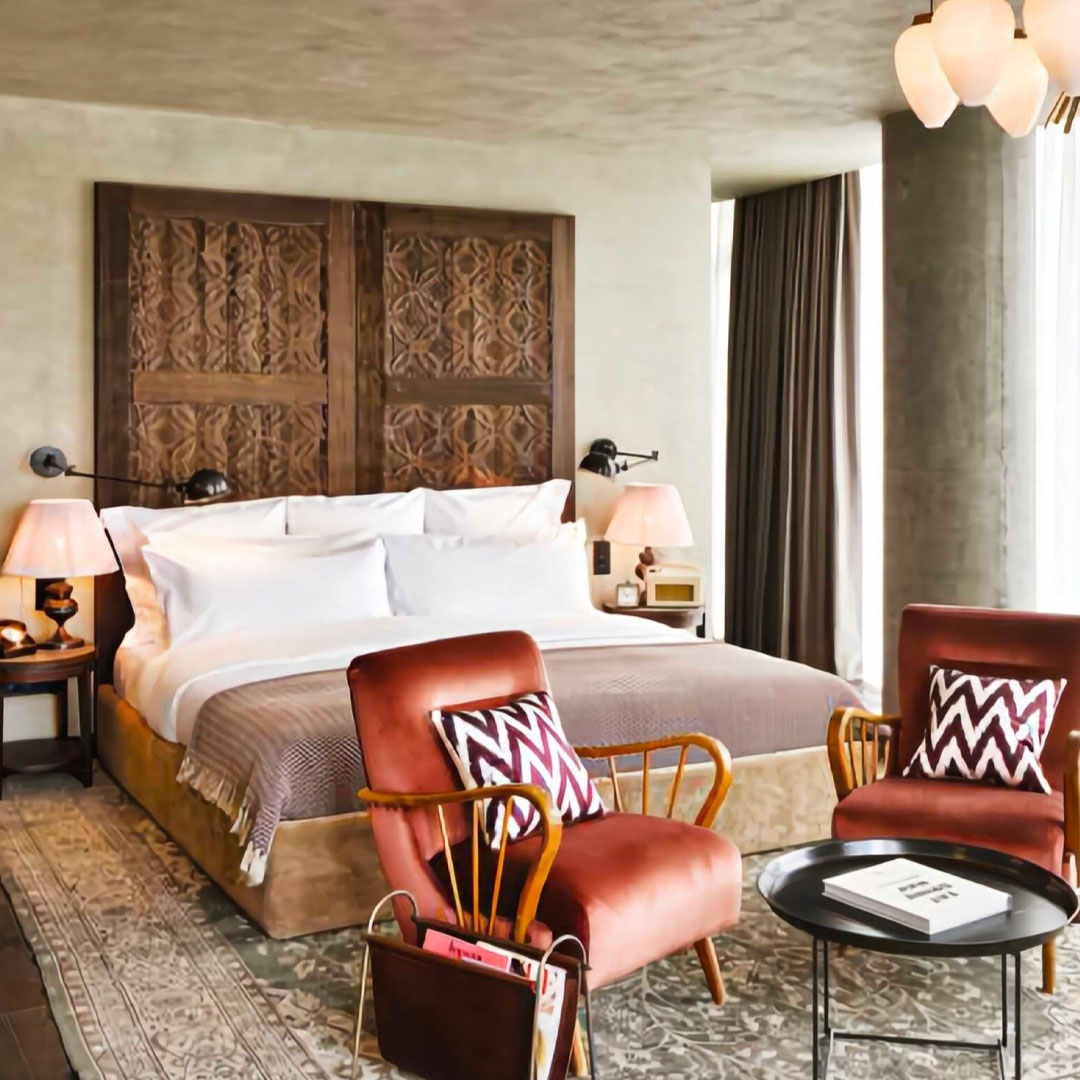 Sleep
This is easy, Soho House (@sohohouseistanbul), I can't recommend a better hotel. Other than the fact the hotel is beautiful and their Club House next door is my favorite place to end the day, the hotel service is incredible with the staff always going above and beyond. The rooftop of the Club House is also now open for the summer so you can head there to watch the sunset and enjoy the music.