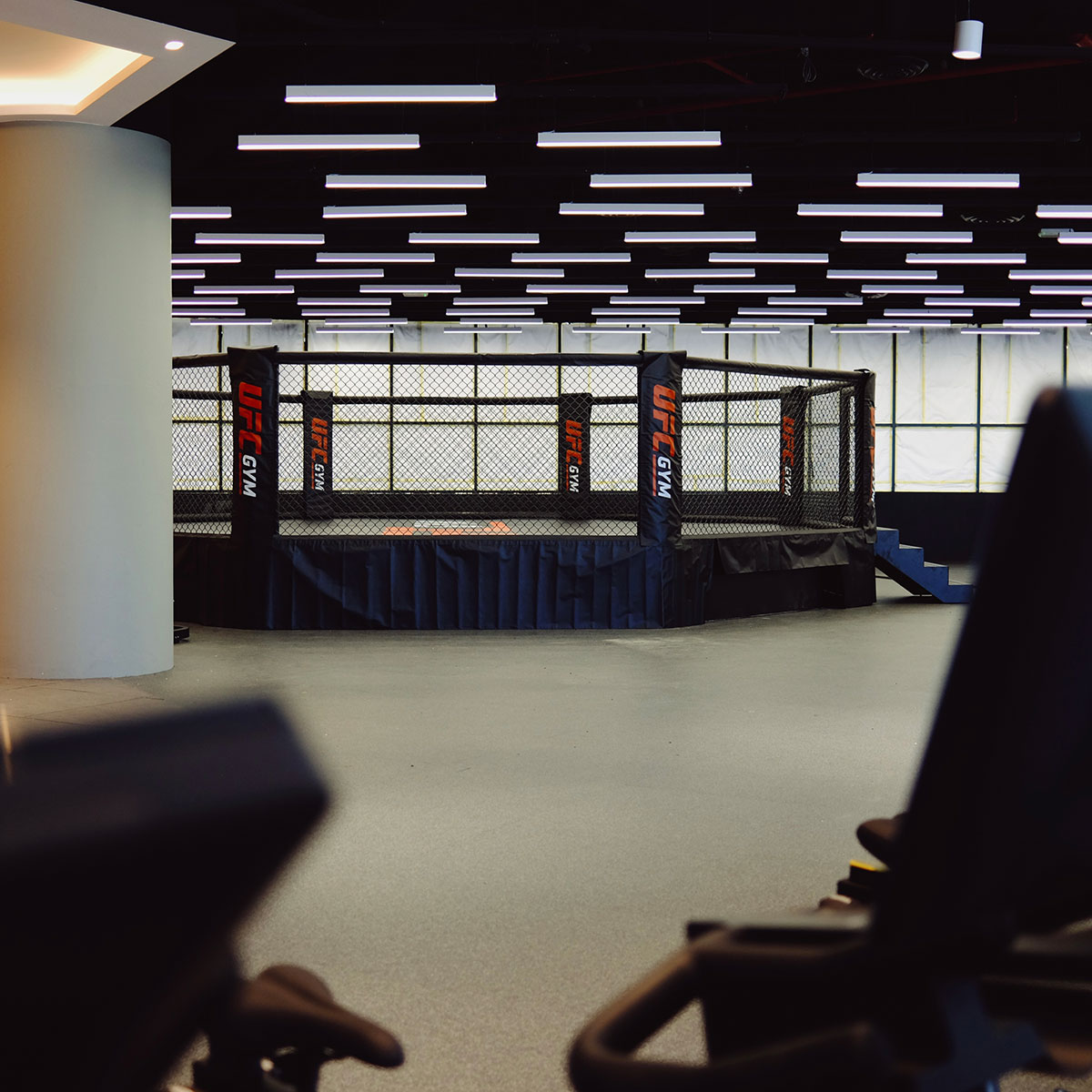 There are only two sports I watch, Formula 1 and UFC. Years ago I wanted to take mixed martial arts classes so I could have a better understanding of the sport but was very limited in options. Since then things have gotten better with more MMA gyms popping up but they've mostly focused on either jujitsu or kickboxing. UFC Gym will hopefully be encompassing all forms of MMA under one roof.
Located on the 5th and 6th floor of Assima Mall, the new UFC Gym is around 5,000sqm2 in size. Since there is a hotel connected to the mall the gym is going to be mixed but they do have a separate ladies-only floor for those who prefer not to train in a mixed environment. There is also a separate children's area on the opposite end of the gym where children can train in mixed martial arts without disturbing or interacting with the adults.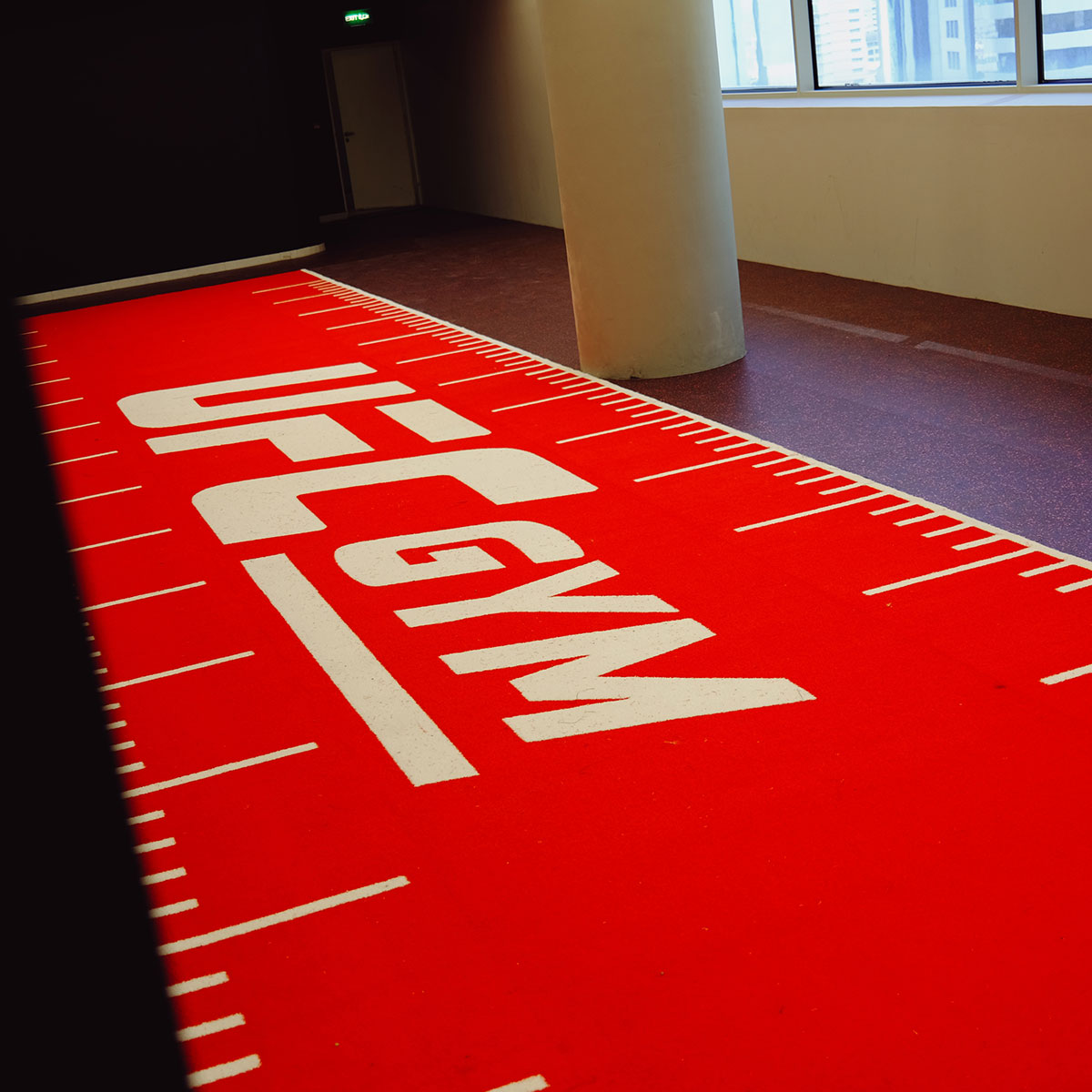 The UFC Gym is targeting to have classes in multiple combat sports including:
– Boxing
– Kickboxing
– Brazilian Jiu-jitsu
– Judo
– Wrestling
UFC Gyms are meant to introduce combat sports to regular people as a means of exercise, so they're meant to be similar to regular gyms but also provide MMA classes as an added value. The MMA section includes an official-sized octagon ring, a section with boxing bags and a large open mat area for jiujitsu and combat training. The fitness sections of the gym include a cardio machines area that overlooks the city skyline, resistance machines section filled with the latest equipment from Technogym, a free weights section, an area for HIIT classes, and a room for spinning and other activities like yoga and zumba.
The gym is targeting to soft open by the mid of this month with an official opening by the end of summer. They currently have special pre-opening rates which are 900KD a year for men, and 700KD a year for women. This includes full access to the gym and the classes.
For more information, you can contact them on 65107779 or visit @ufcgymkuwait