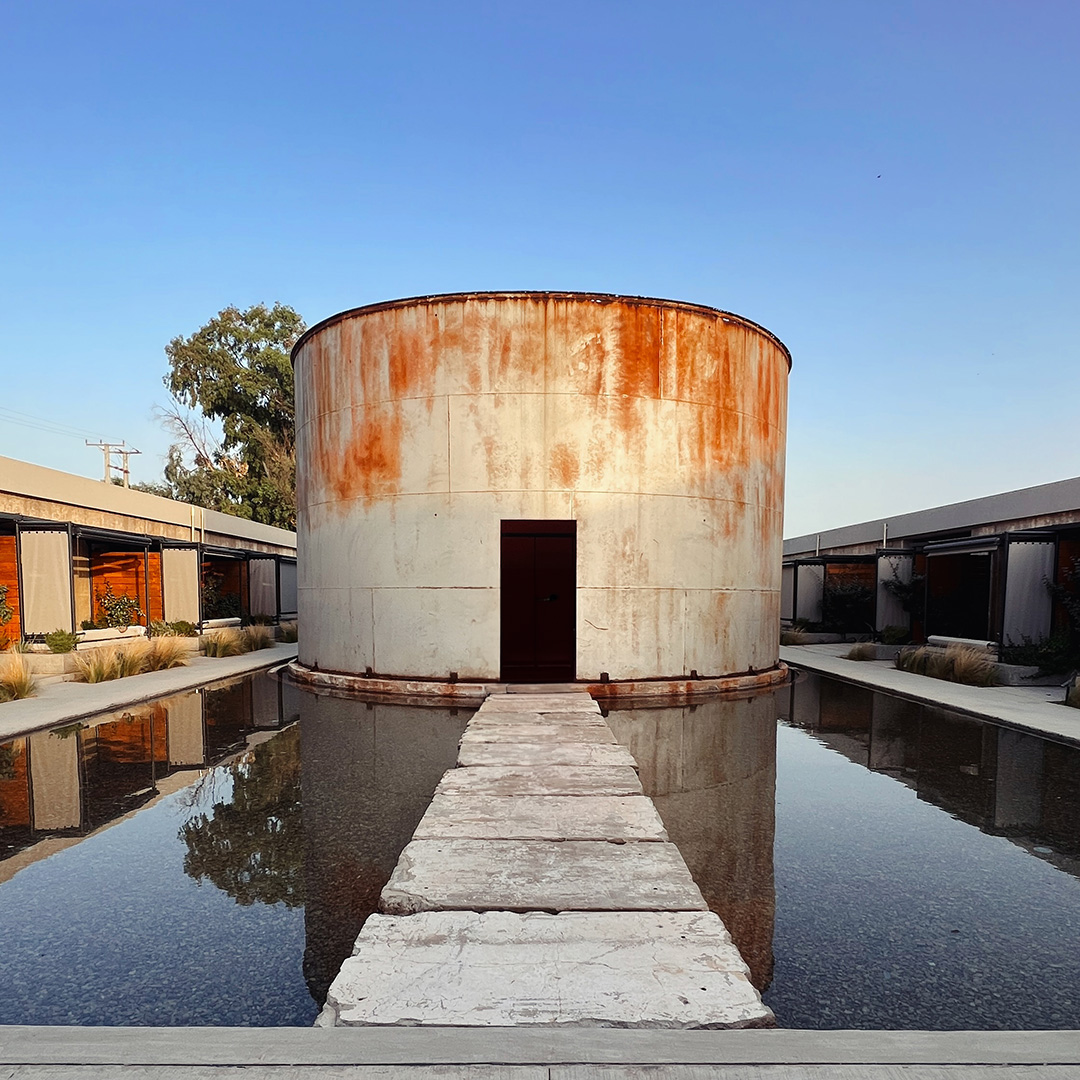 Last week I flew to Athens for a quick getaway and I fell in love with the city. I hadn't been there since I was a kid in the 80s so it was basically my first time. The ticket was around 140KD on Kuwait Airways, and it was a short 3 1/2 hour flight so I definitely want to go back again. Below is a quick guide of all the favorite spots I found which I think you'd also like: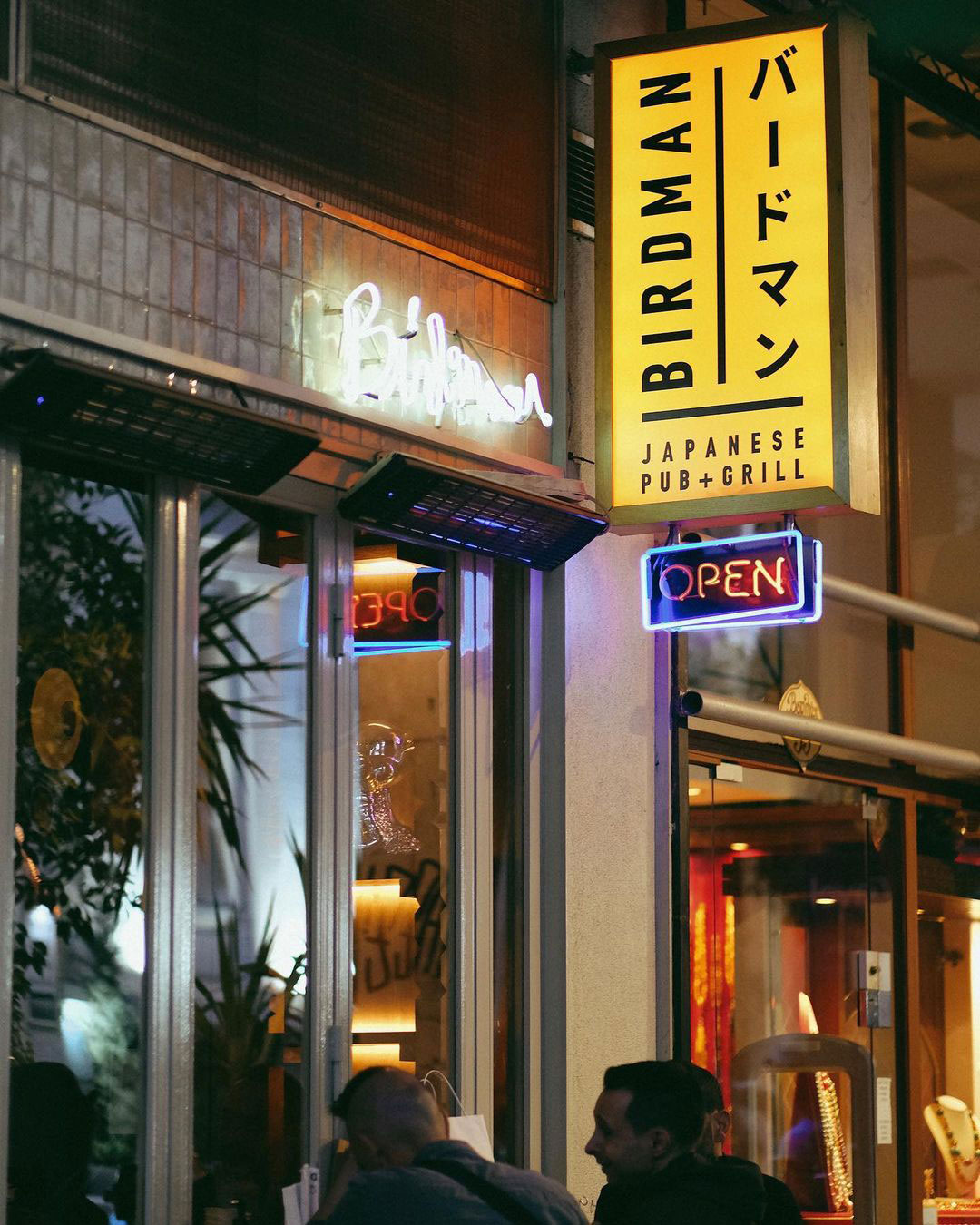 Eat
I had my best meal at Cherchez La Femme (@kafeneioncherchezlafemme), a small cafe serving greek food in tapa sizes so you can mix and match. Sushimou (no insta) was a great (and affordable) sushi bar serving an omakase menu. The owner and masterchef (@thalis) was named the world's 100 top chefs. Do Birdman (@birdmanathens) for a Japanese grill with great music and drinks or their sister location Ekiben (@ekibenathens) for a quick bite. For breakfast go to the picturesque cafe Minu (@minu.athens). Head to Wild Souls (@wildsoulsgr) to pick up gifts for friends, and if you're there in the summer, go to Oggi (@oggiathens) for the best gelato.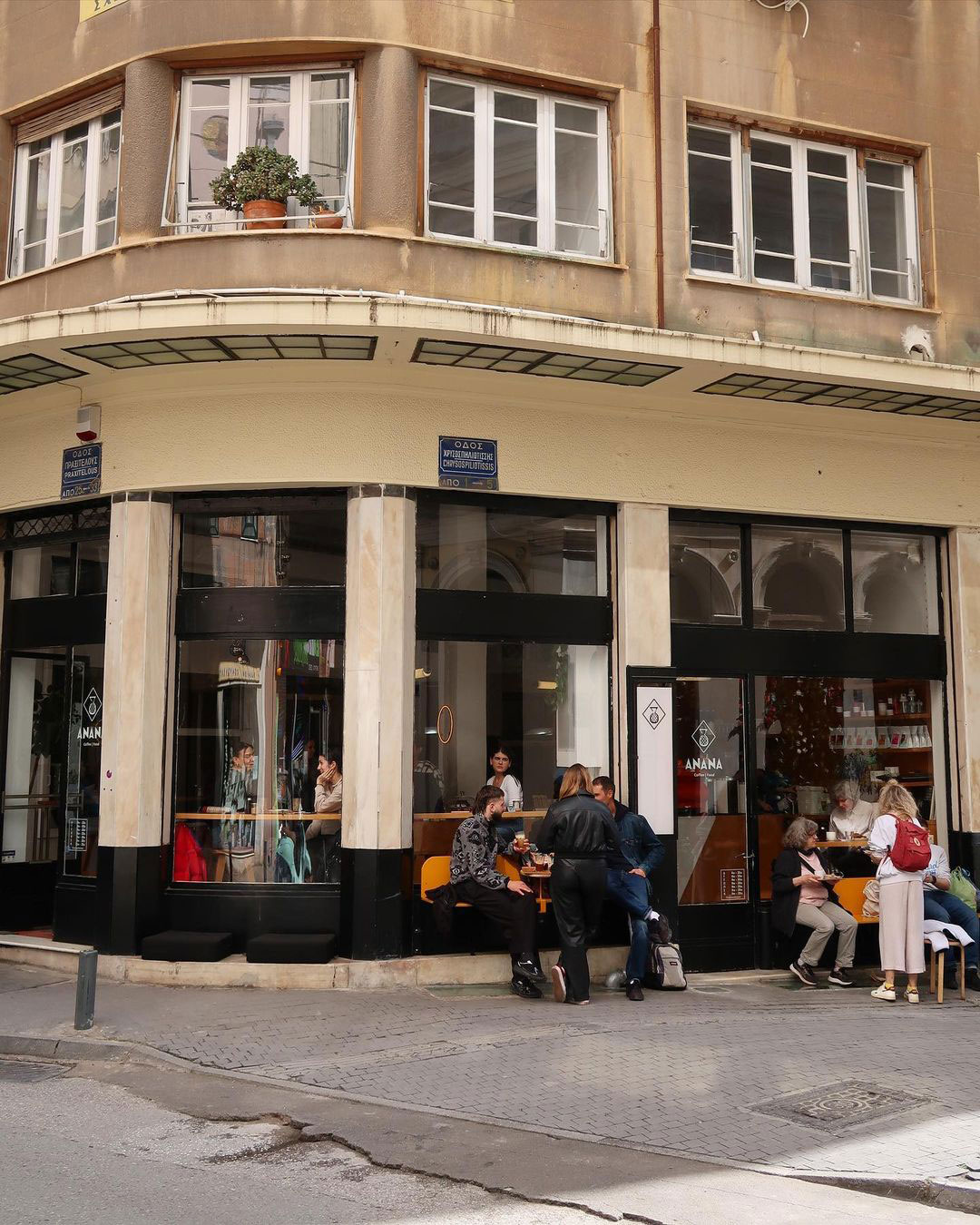 Drink
Dope Roasting Co (@doperoasting), Anana (@ananacoffeefood), Motiv (@motivathens) and Behold Theman (@behold_theman) were my favorite coffee shops. If you want a place to sit in a garden and enjoy a few drinks, six d.o.g.s (@sixdogsgr) was super chill.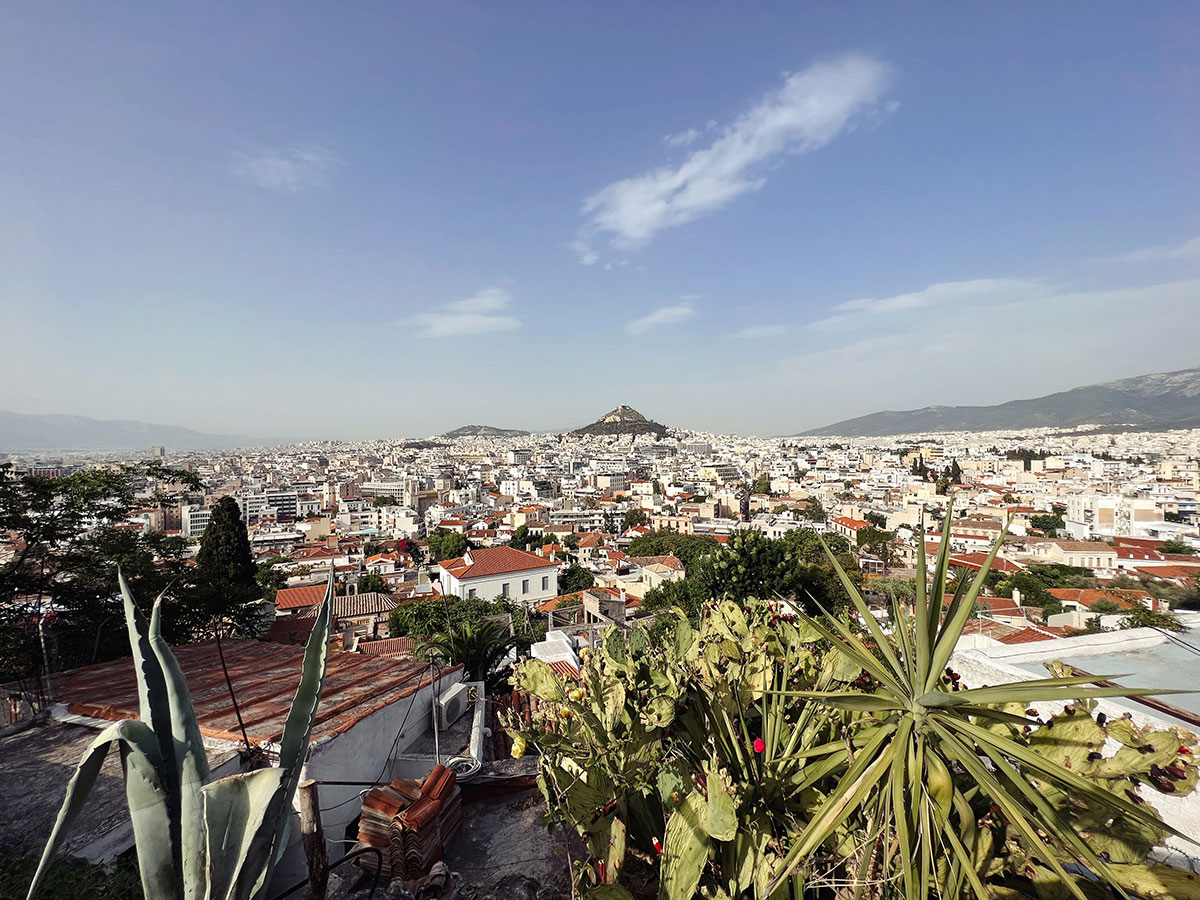 See
KORI (@kori.gr) have lots of beautiful jewelry and ceramic pieces by Greek designers and artists. DangerousMinds (@dangerousminds.gr) if you're looking for streetwear while Eating +he Goober (@eatingthegoober) is a very cool greek contemporary clothing brand. The Naxos Apothecary (@thenaxosapothecary) is a Greek fragrances and body creams store which is their equivalent to Aesop. Finally, visit the hidden but very scenic neighborhood of Anafiotika which surprisingly isn't overrun by tourists.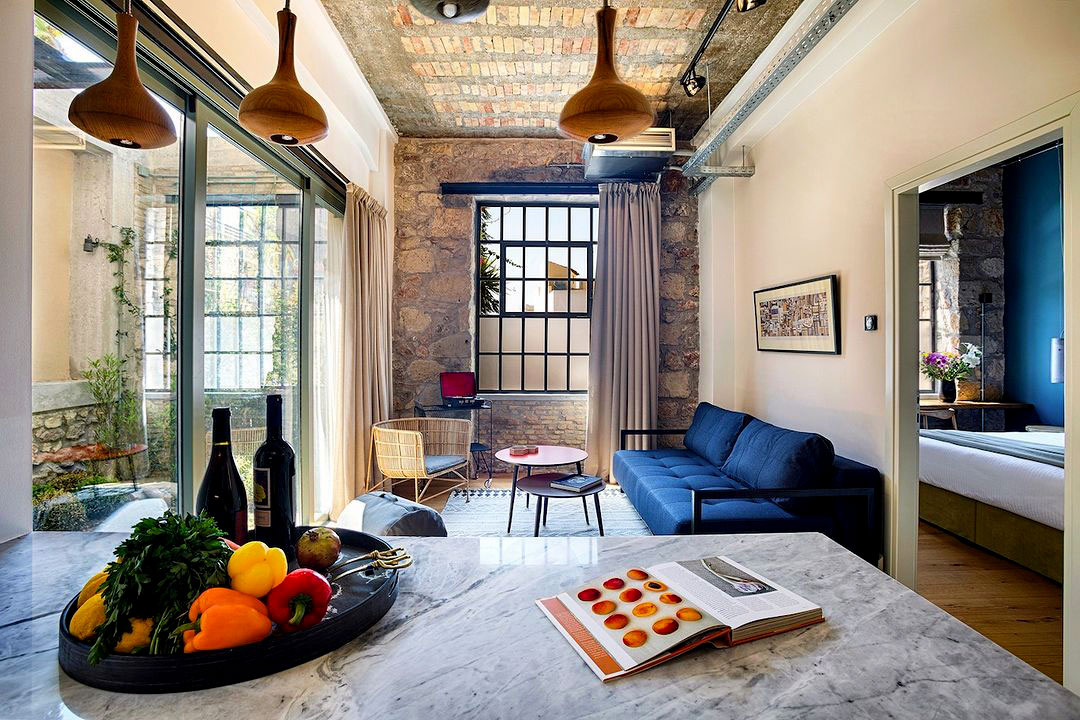 Sleep
There were a lot of great hotel options but I ended up staying at The Foundry Suites (@thefoundrysuitesathens), a hip boutique hotel with just 12 rooms in a neighborhood full of cafes and antique stores and is not busy with tourists (@perianthhotel was my Plan B). I also spent a night at the Dexamenes Seaside Hotel (@dexamenes) which I would highly recommend. Technically not in Athens because it's over 3 hours away, but definitely worth it. Rent a car and drive, the road is chill and very photogenic.
Like all my travel guides, this is a curated list with most places being off the beaten path and not packed with tourists. Use it to supplement your own things to do list. Also with some restaurant you need to book in advance so keep that in mind. Also in case you missed them, check out my previous travel guides for Barcelona and Istanbul.