CARI is a food delivery app that promises to deliver your food within 30 minutes. Since I first posted about them back in October, there have been significant changes to the app.
Firstly, many new restaurants have joined the platform and are now part of the 30-minute delivery guarantee. These include BBT, Chucks, RHS, Marble Slab Creamery, Arabica, Domino's Pizza, Johnny Rockets, DOH, Vigonovo, and others.
CARI has also managed to secure some popular restaurants exclusively on its platform, such as BFTP, Shrimp Pot, Holy Katsu, and Bob's. Additionally, CARI has introduced a new feature called the "Delivery Box," which is a secure box installed outside your home to keep your food hot after delivery. If you're interested in getting one of those, you can contact them through their DM.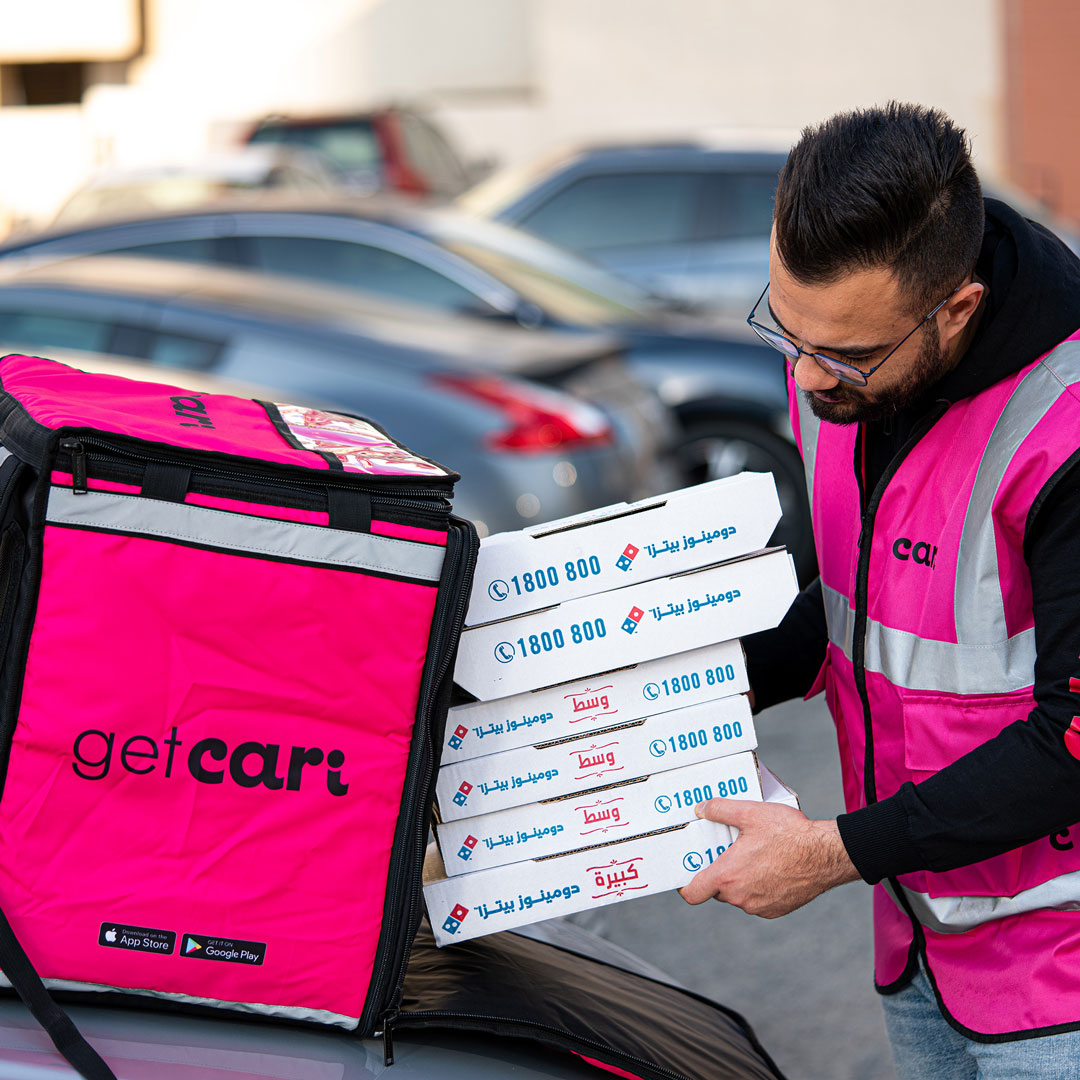 It's worth noting that all deliveries on CARI are free of charge.
Lastly, if you're a fan of McDonald's, you are in for a treat! McDonald's is on CARI and for the first time ever, McDonald's is free delivery!
If you want to find out more about CARI, their website is getcari.com and their Instagram is @get.cari