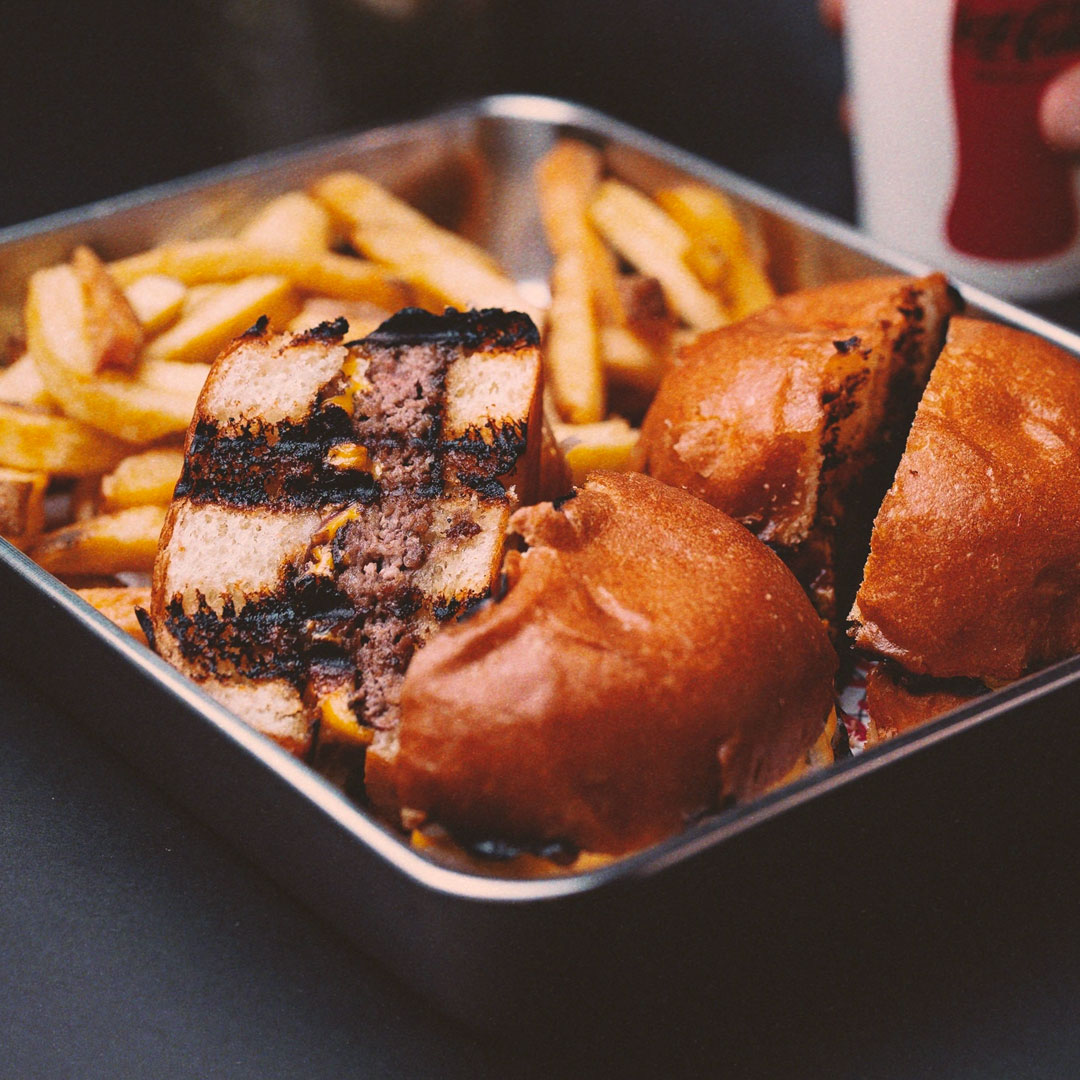 Fatcap is a new restaurant that opened in Kuwait City and is focused on char-grilled food. They currently have two cheeseburgers available, the Fatcap Burger with a marrownaise sauce, and an OG burger with mustard, ketchup, and pickles. There are also various sides to choose from including farm fries, cajun fries, sweet potato fries, and onion rings. Finally, they also have a nostalgic chocolate cake for dessert.


I hadn't tried a new burger place in such a long time so I was pretty excited to try Fatcap. A friend at work had been telling me about their burgers for some time because of their killer marrownaise sauce. He wasn't wrong, I tried both their burgers and it was hard to pick a favorite.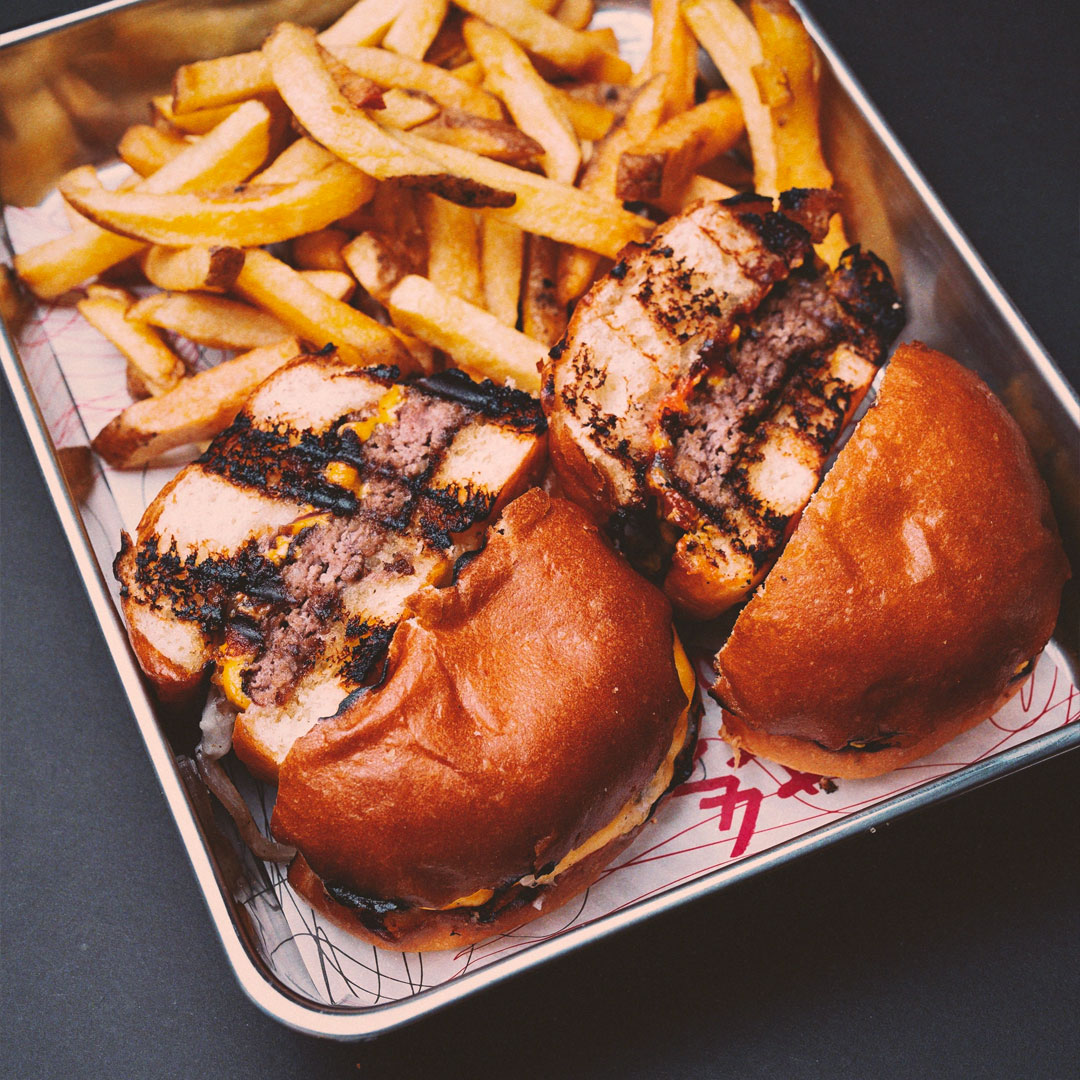 The restaurant is located in Sharq, right next to Bao and Lavan (Google Maps). It's a cute place with around 7 tables and plenty of parking. Because they're focusing on quality they don't have delivery only dine-in and pick-up. They're open daily from noon till 11:30PM. Closed on Sundays.

Check them out @eatfatcap