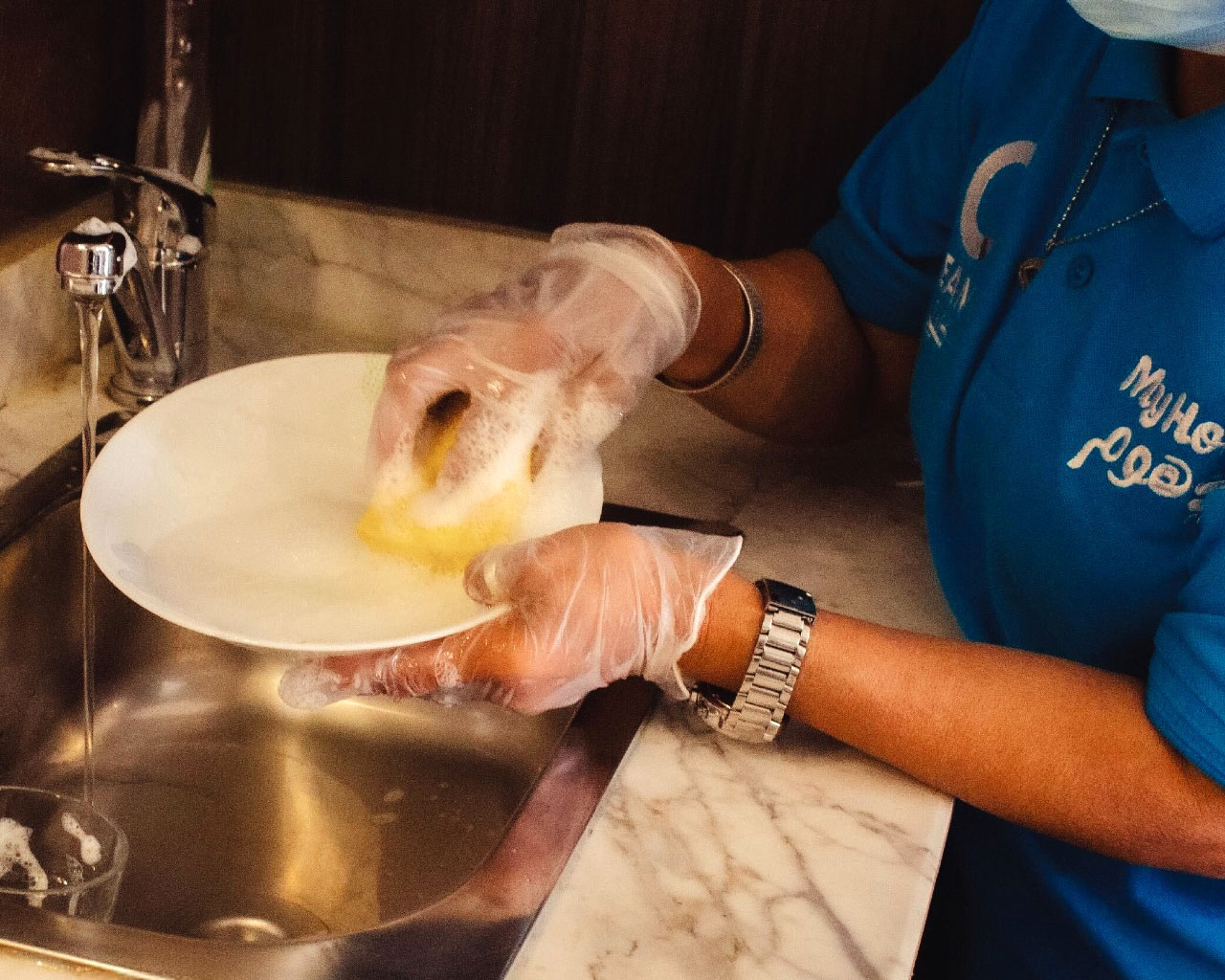 MyHome is an app that offers a variety of home services you can order ranging from AC maintenance and plumbing work to painting, electrical, and anything else you might require. One useful feature they also offer is their hourly cleaning service.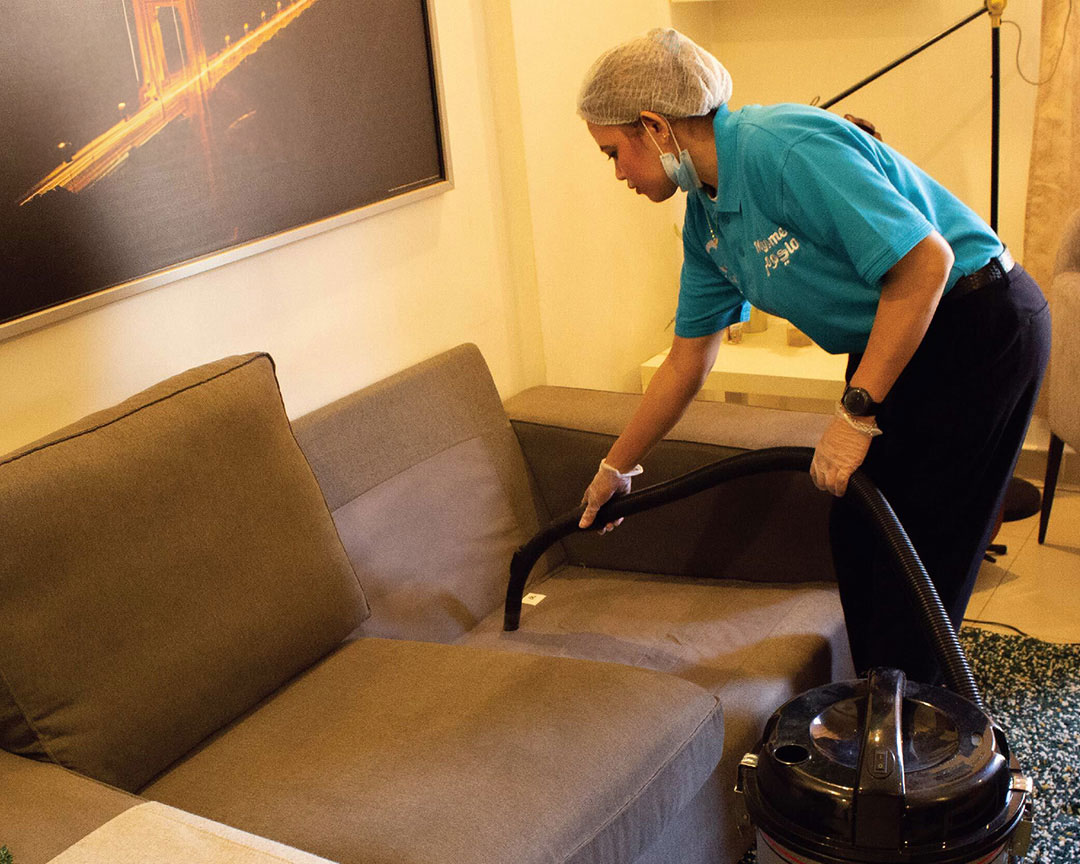 I know from personal experience that it's not easy to find a part-time cleaner to come over and clean the house on a regular basis which is why I think this service is really useful. Starting at 18KD for 4 hours, MyHome will send over a small team to your house with all the materials and equipment needed to clean your place. Their service encompasses everyday cleaning tasks such as carpet vacuuming, floor sweeping, surface wiping, and more.
MyHome's attention to detail is paramount which is why their staff undergo rigorous training and must follow a comprehensive cleaning checklist to ensure a level of cleanliness akin to caring for one's own home. It's also why they're able to offer a "MyHome Guarantee". If a customer is unsatisfied with the cleaning, MyHome will redo the cleaning job the following day.
If you're looking for a long-term solution, MyHome also offers a monthly cleaning package ranging from 4 visits a month up to 16. Additionally, MyHome can also provide you with a deep cleaning service that can effectively tackle embedded dirt, stains, and hard-to-reach areas.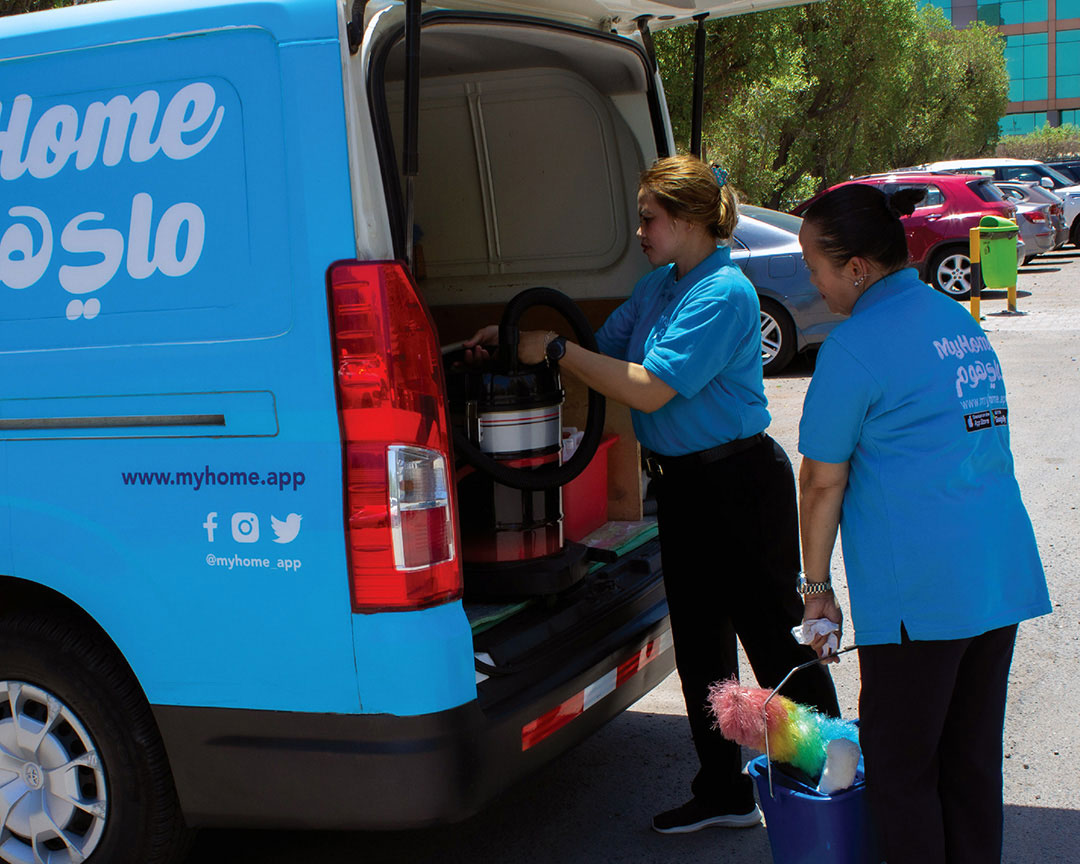 As an exclusive deal to my readers, MyHome is offering a 24.8% discount on the monthly packages for 248AM readers until July 15, 2023. Simply use the code 248AM on checkout to apply this deal. myhomeapp.io