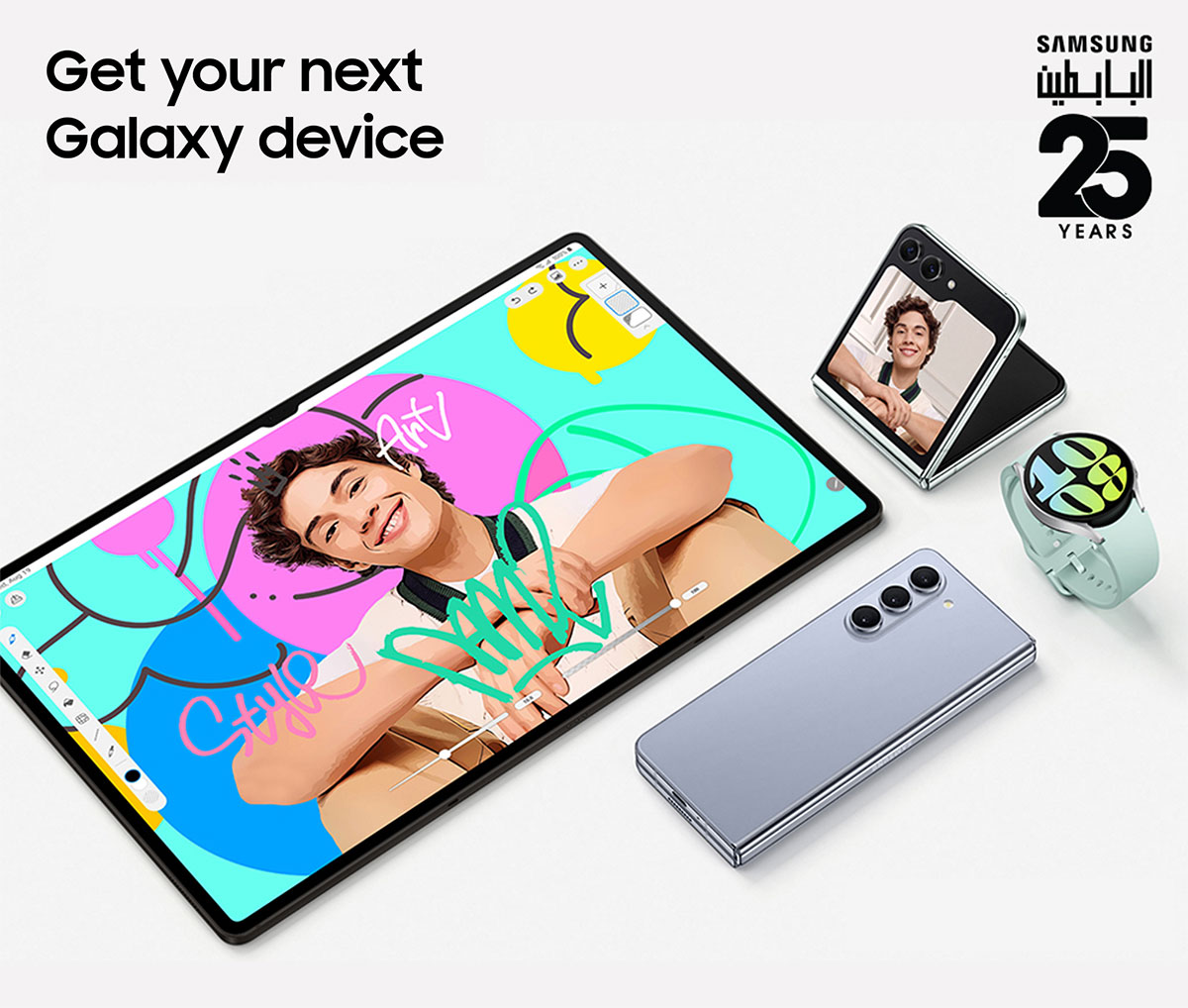 All that anyone seems to be talking about right now on my tech podcasts are the new Samsung Galaxy Z Flip 5 and Z Fold 5 phones. They were recently announced by Samsung and come with a number of improvements over the previous generation models. Both devices along with other new Samsung products are launching in Kuwait today. Here are the details: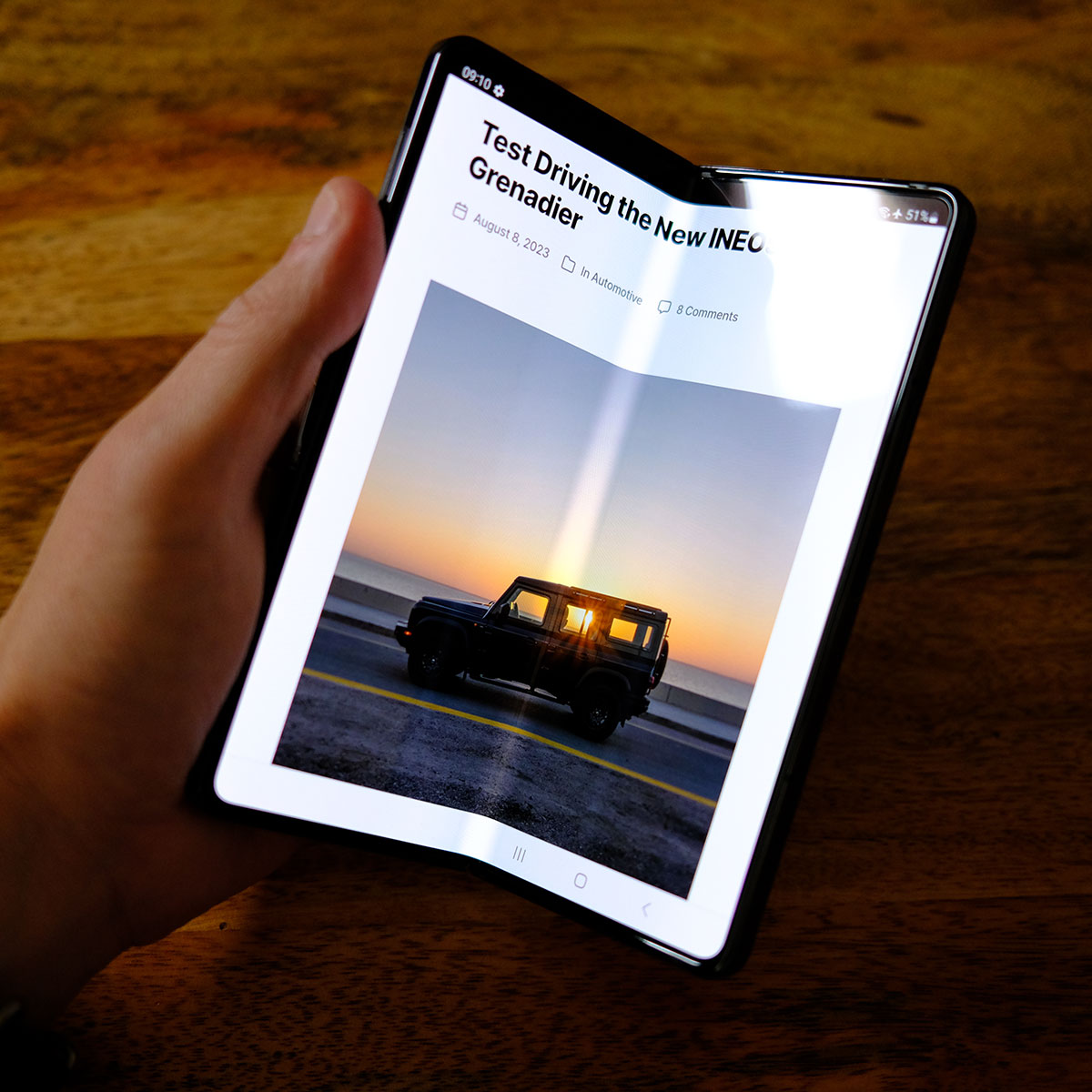 Samsung Galaxy Z Flip 5
Comes in 4 colors: Cream/Lavender/Mint/Graphite
Sizes: 256GB/512GB
Starts from KD322
switch.com.kw/en/c/Flip
Samsung Galaxy Z Fold 5
Comes in 3 colors: Cream/Phantom Black/Icy Blue
Sizes: 256GB/512GB
Starts from KD573
switch.com.kw/en/c/Samsung-Galaxy-Foldable-Series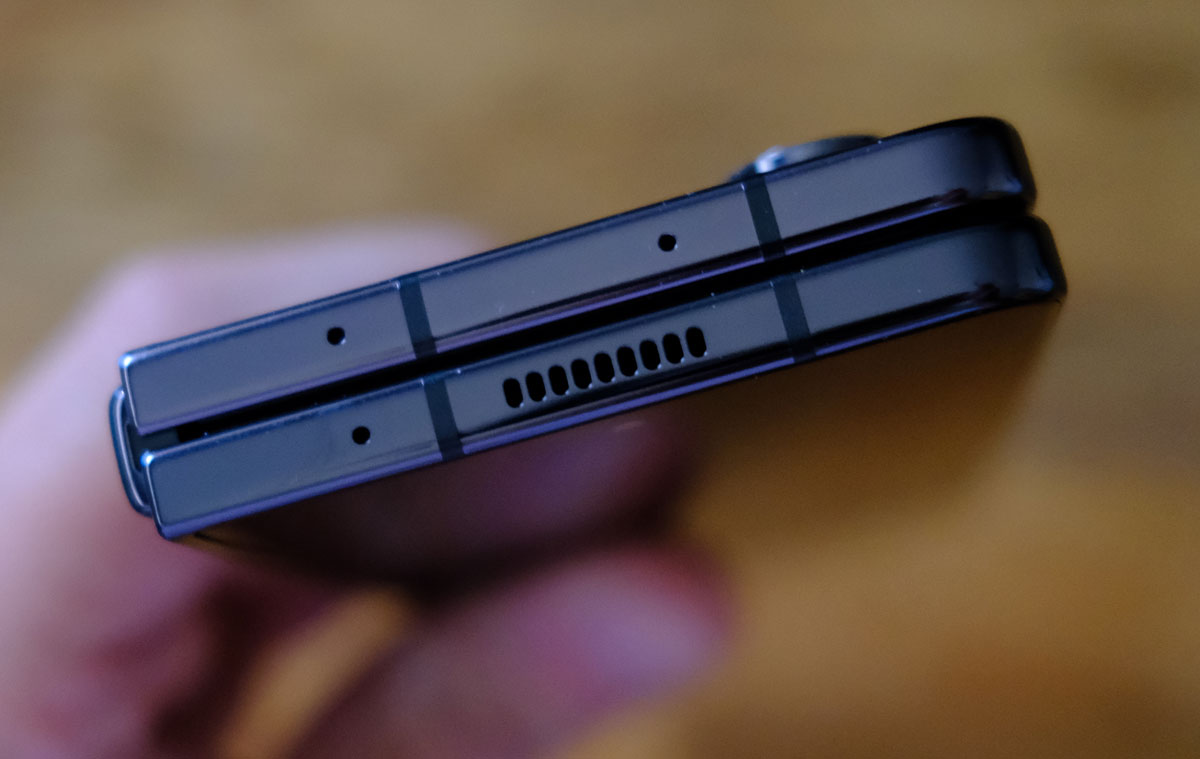 Samsung Galaxy Tab S9
Comes in 2 colors: Beige/Graphite
Sizes: 128GB/256GB
Wireless: 5G/Wifi or Wifi Only
Starts from KD302
switch.com.kw/en/c/Samsung-Tablets
Samsung Galaxy Watch 6
Comes in 16 different variations
Starts from KD109.900
switch.com.kw/en/c/Samsung-Watches
All the Samsung devices are available on the Switch website or in store.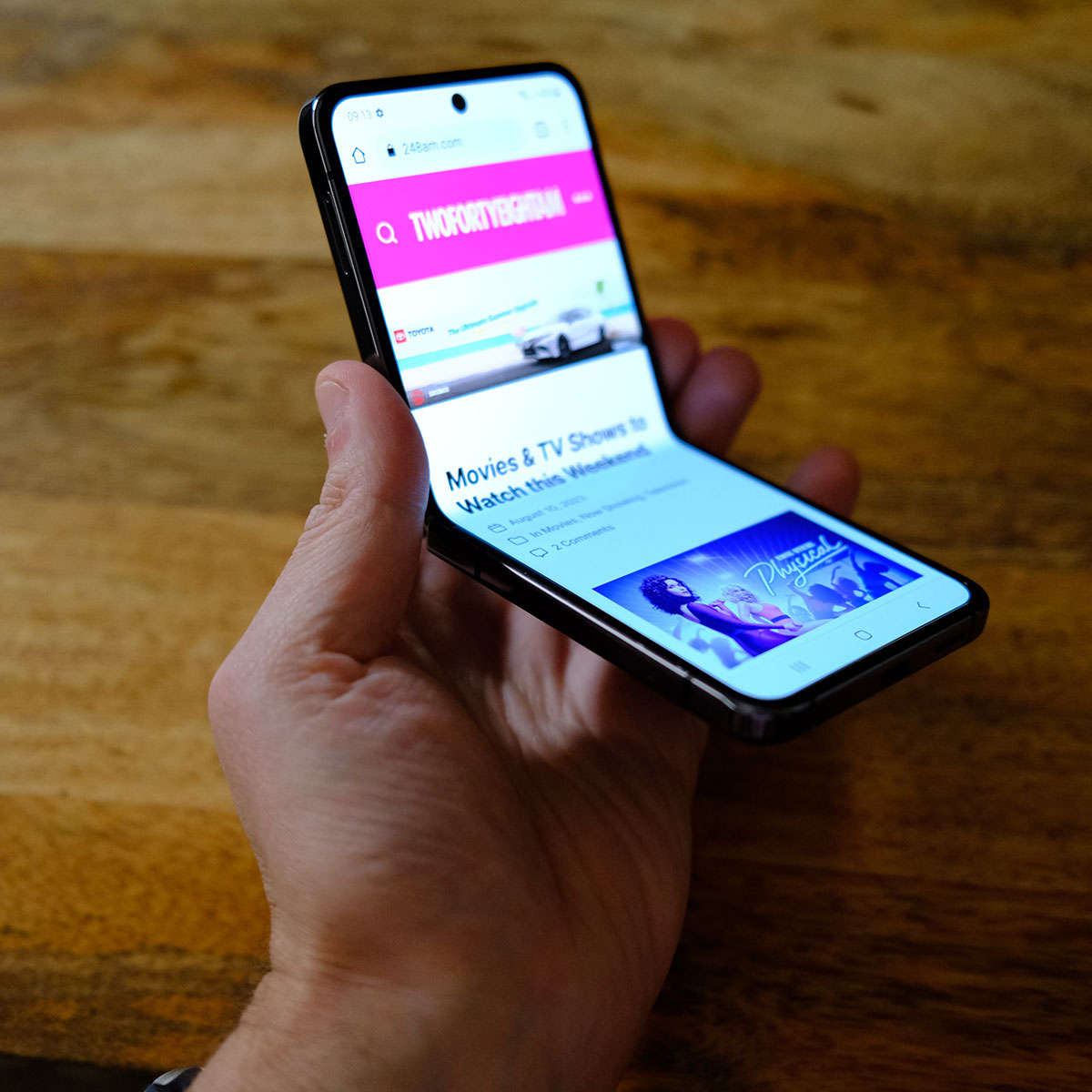 Switch also have a trade-in option, any brand device can be traded-in for a mobile phone or tablet. The value of the trade-in will depend on the model and condition of the device.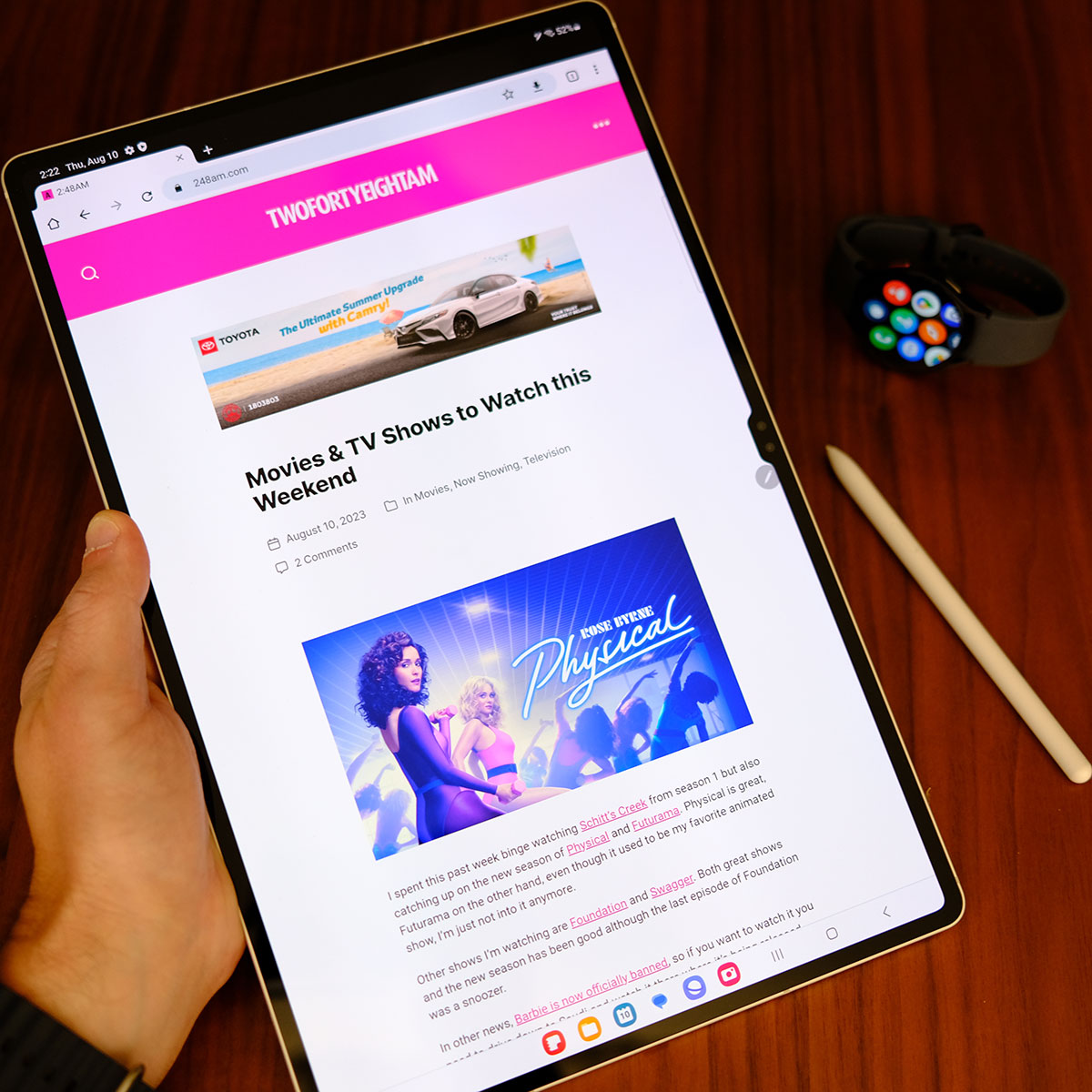 If you want an installment plan Switch also has that system with Tabby. Payments can be split in 4 installments, along with a trade-in of up to 3 devices. Other installment options are also available including Easy Buy, Easy Pay (Gulf Bank), and Flexi Pay (NBK).
For more details, visit switch.com.kw