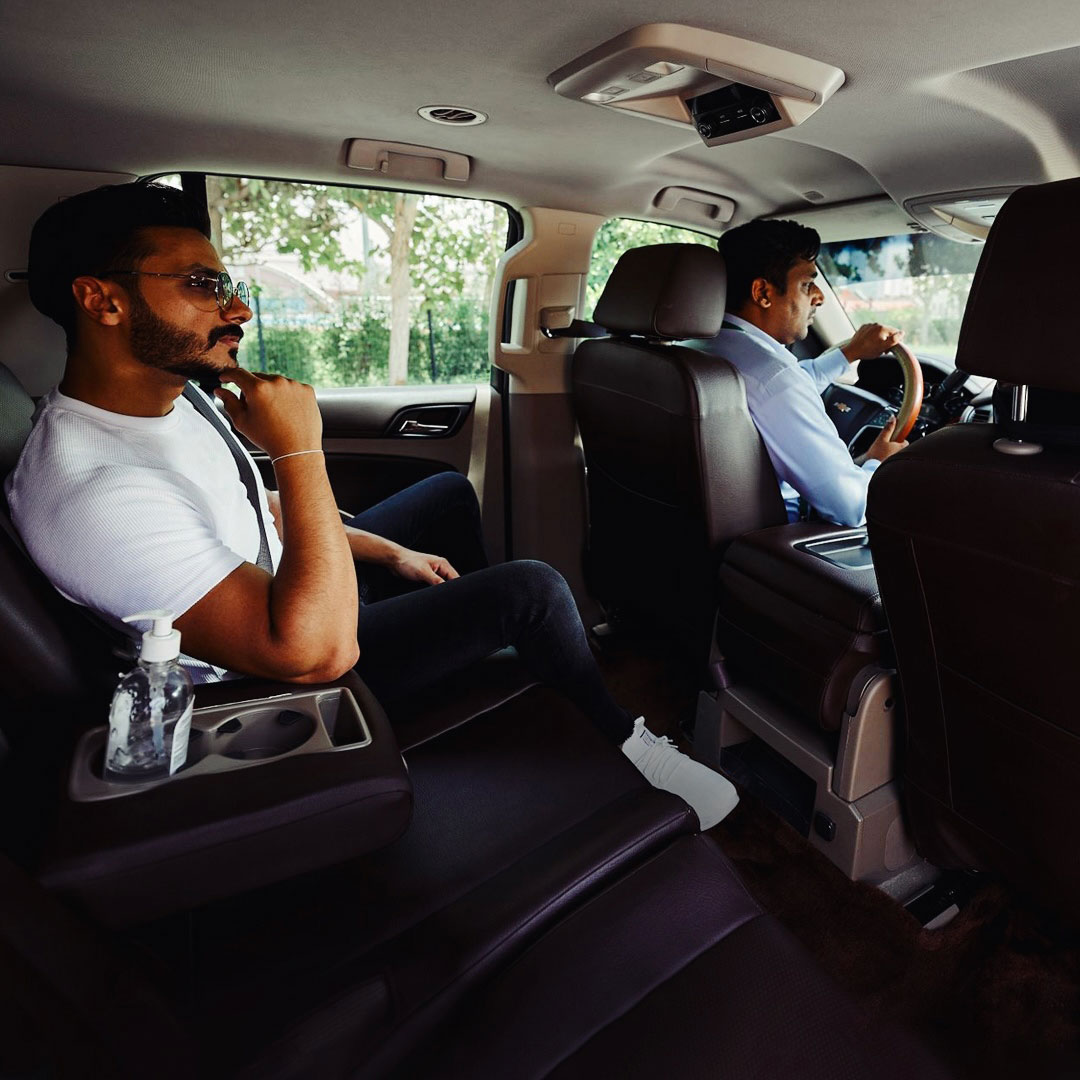 Looking for a convenient and safe ride? Choose Careem and get 25% off with a special offer for my 248AM readers.
Careem was founded in the UAE and is currently active in 80 cities and 10 countries across the world.
In Kuwait, Careem offers convenient, safe, and affordable rides through the ease of its "SuperApp". The App offers several services such as quick grocery, food delivery, P2P payments, personal delivery services, and more.
Currently, Careem Kuwait offers ride-hailing services in the form of Taxi and Comfort rides.
Comfort rides offer clean, comfortable private cars at an affordable price. What's great about the app is that you can book your ride in advance if needed, track your ride, or share your ride details (including the map, driver name, car plate, and number) with friends for safety. You can also pay directly through the app with a card or using Apple Pay and avoid having to carry cash with you.
Using Careem's more affordable Taxi service, you can avoid having to hail a ride on the street or haggle for a rate with the driver. It's much more convenient and stress-free.
As I mentioned at the top of this post, Careem is offering a special offer for 248AM readers.
Use the code C248AM and get 25% off your first 3 rides with Careem in Kuwait.