Posted by Mark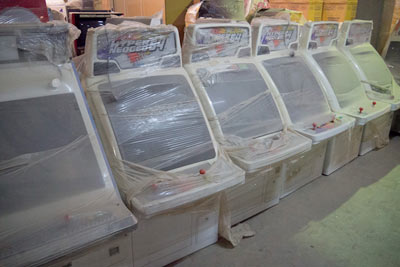 A couple of years ago I was looking to buy an arcade machine and a reader contacted me letting me know they had a few for sale. I was hoping to find either NBA Jam, Mortal Kombat I or II, Killer Instinct, the original Daytona or the original Sega Rally but sadly they didn't have any of those games and I completely forgot about the whole thing. Then out of the blue around two weeks back the subject came back up and I ended up contacting the guy and passing by to check out what he had.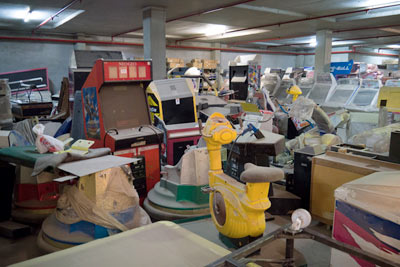 Turns out I actually knew the person since he used to be based in Burj Al Abyad (White Tower next to Marina Mall) back in the 90s when the arcade scene there was pretty big. He took me to their warehouse and I got to check out all the machines they had available.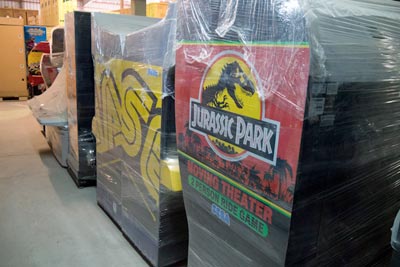 They didn't have any of the games I wanted but I figured I'd get the list (and their prices) so I could post them here on my blog. Some of the games are a good deal others seem a bit pricy (KD750 for Sega Rally 2 although it's with the full moving cockpit) while others like the NeoGeo/Capcom machines are a steal at just KD75 with two games.
If you're interested here is the games list and prices:
List of all the arcade machines they have (with the quantity)
The price list of the machines (FYI: twin means 2 machines side by side)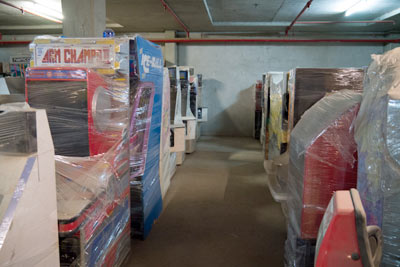 One thing that's not listed in the price list above is the NeoGeo/Capcom cabinets. They have two kinds of cabinets, one that holds 2 games and another that holds 4. They're selling the machine that holds 2 games for KD75 and the machine that holds 4 for KD100. This price includes the games.
What games? Here is the List
If you're interested you can contact Nagib on 24841382 Ext 555