Posted by Mark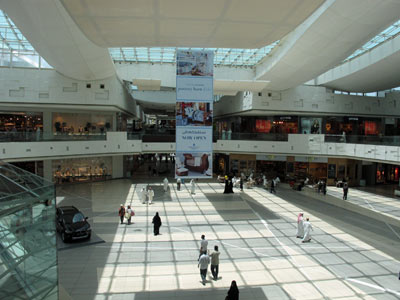 The list of the hottest emerging markets for retail just got released and for the first time ever Kuwait made it onto the list but not only that, Kuwait somehow managed to rank the second hottest market place in the world for retail! China is in first place as expected, India in third and Kuwait squeezed in between the two. This probably has to do with Alshaya being based in Kuwait and bringing in and opening all these foreign brands. I'm still waiting for some kind of news on Shake Shack..
"Kuwait is an attractive opportunity," said Deepa Neary, a retail industry consultant at A.T. Kearney. She cited the country's location in the Middle East, which is quickly becoming an exciting region for retailers, and its highly concentrated urban population, which helps make the market more accessible for retailers.

According to Neary, Kuwait can serve as an entry point into the Middle East.
Here is the top 10 list:
1- China
2- Kuwait
3- India
4- Saudi Arabia
5- Brazil
6- Chile
7- United Arab Emirates
8- Uruguay
9- Peru
10- Russia
You can read the article by following this [Link]
Thanks Zoogi