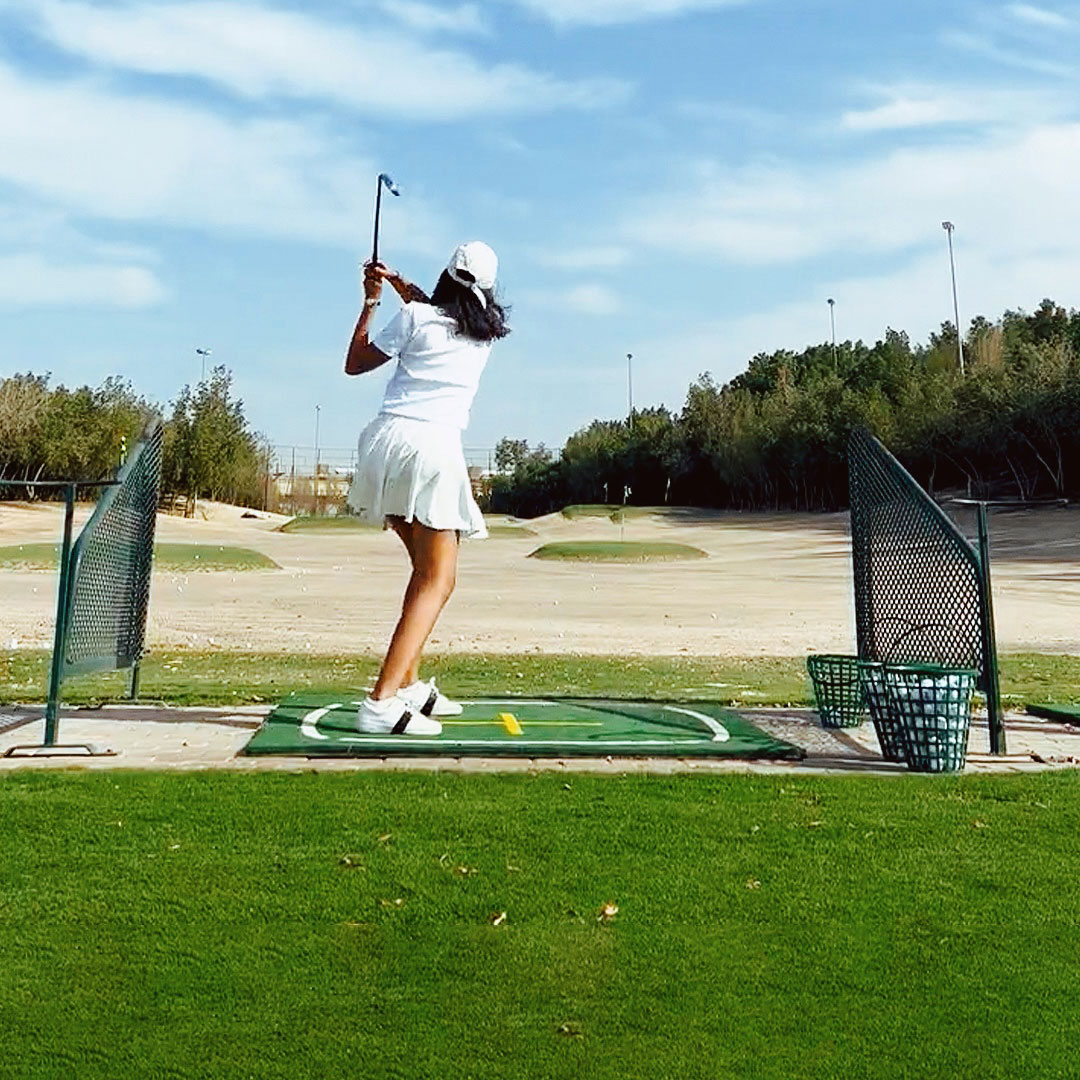 Earlier this year, I discovered the Sahara Golf Club driving range, and it turned into a fun outdoor activity that I enjoyed a couple of times with friends.
The driving range is located inside the golf course and you are driven to it on their golf carts. You don't need to know how to play golf to be able to enjoy the driving range, it's just an open area where you hit balls as far as you can. It's a popular activity in the States and can be something you do alone or with a group of friends.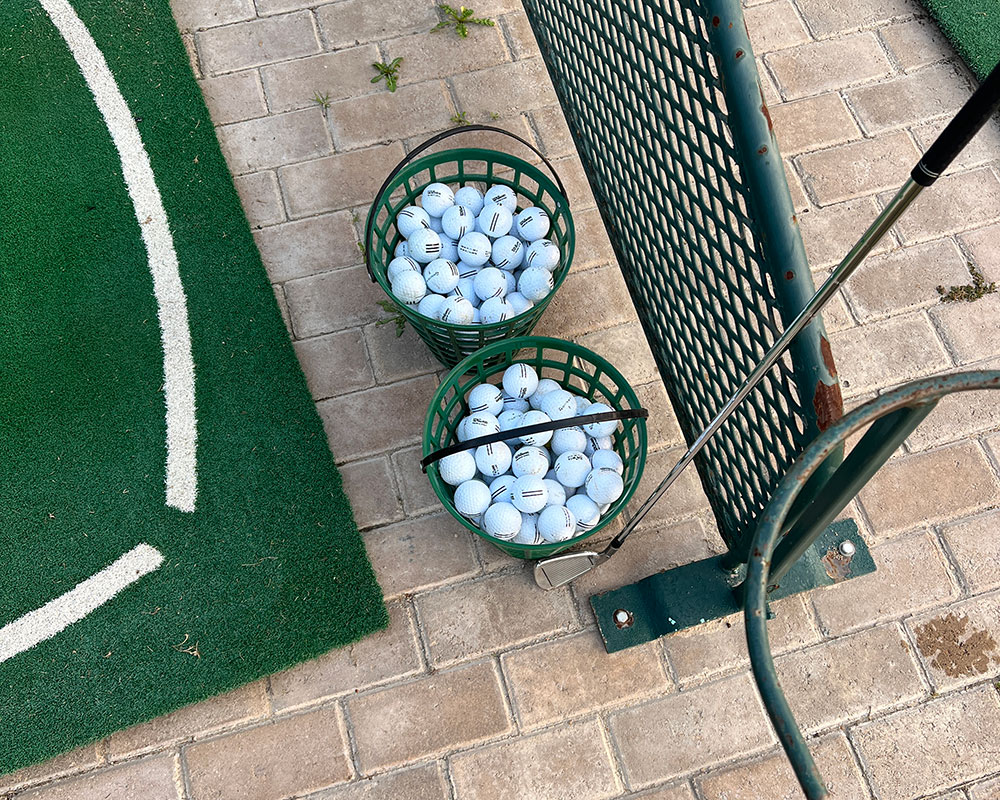 The cost for using the driving range is surprisingly affordable considering it's at the Sahara Golf Club. For non-members, it's 10KD for 2 hours and that includes 150 balls. If you don't have a golf club, you can rent one for 3KD while an additional 150 balls are also 3KD.
The Sahara Golf Club is open daily from 5:30 AM, and the last check-in time for the driving range is 8 PM. To use the driving range just head to their golf shop or book ahead by calling them up on 22203410/11.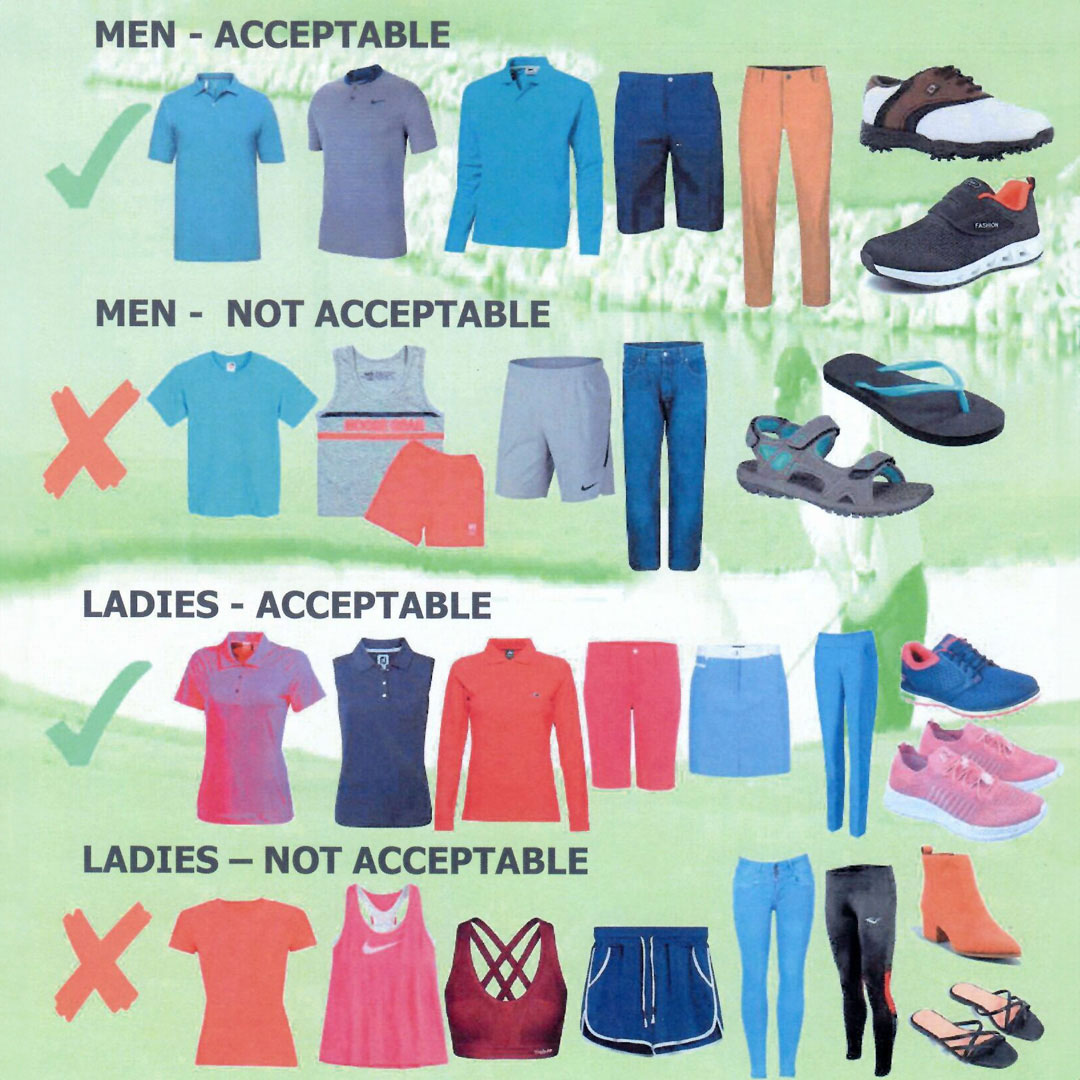 There is a basic dress code which I've shared above. They also offer lessons if you're interested. At just 13KD, I think this is one of the most affordable and fun outdoor activities in Kuwait. Here is the link to their website.
Photo on top from @itsgee98