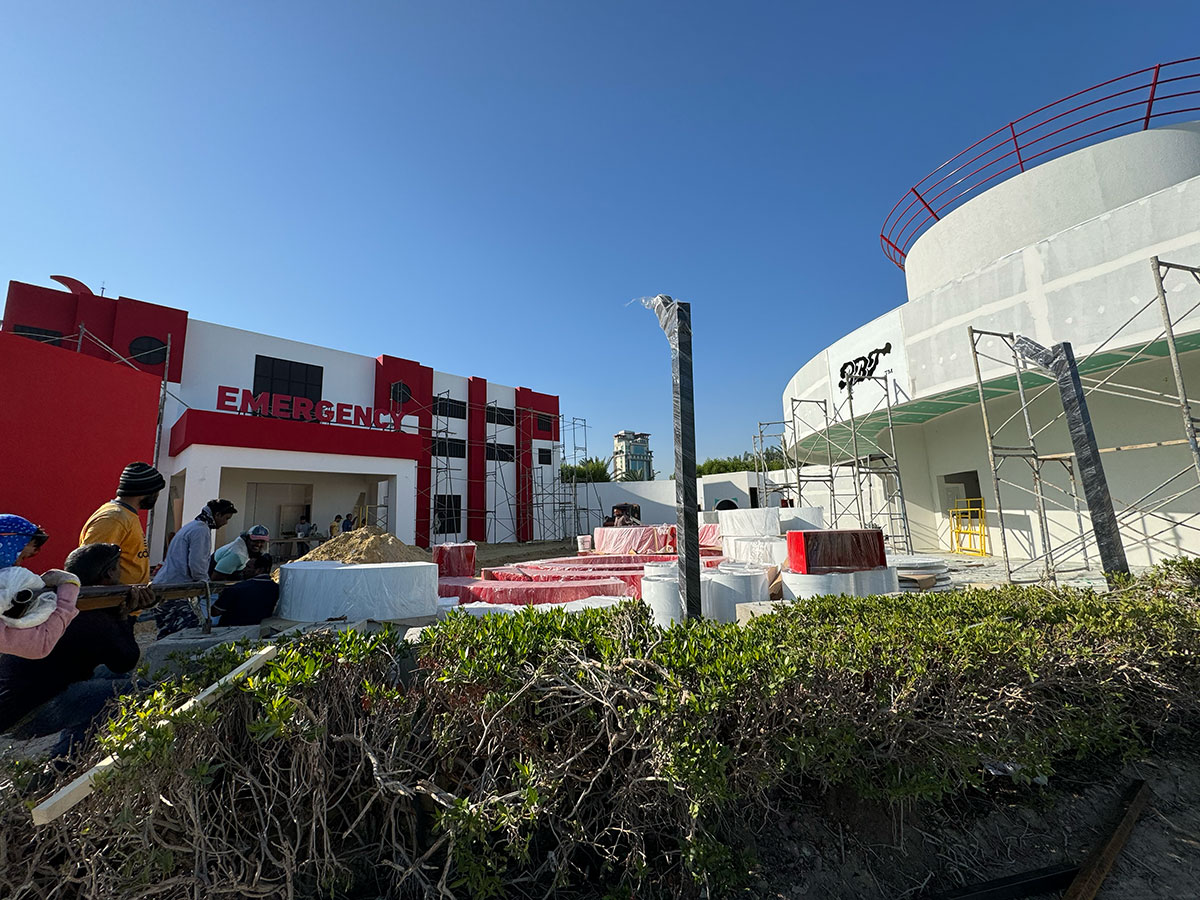 This is an interesting and random project, BBT is opening a haunted house next month on the Gulf Road. The project is in collaboration with TEC and is located near where Jeans Grill used to be in Salmiya (the good old days).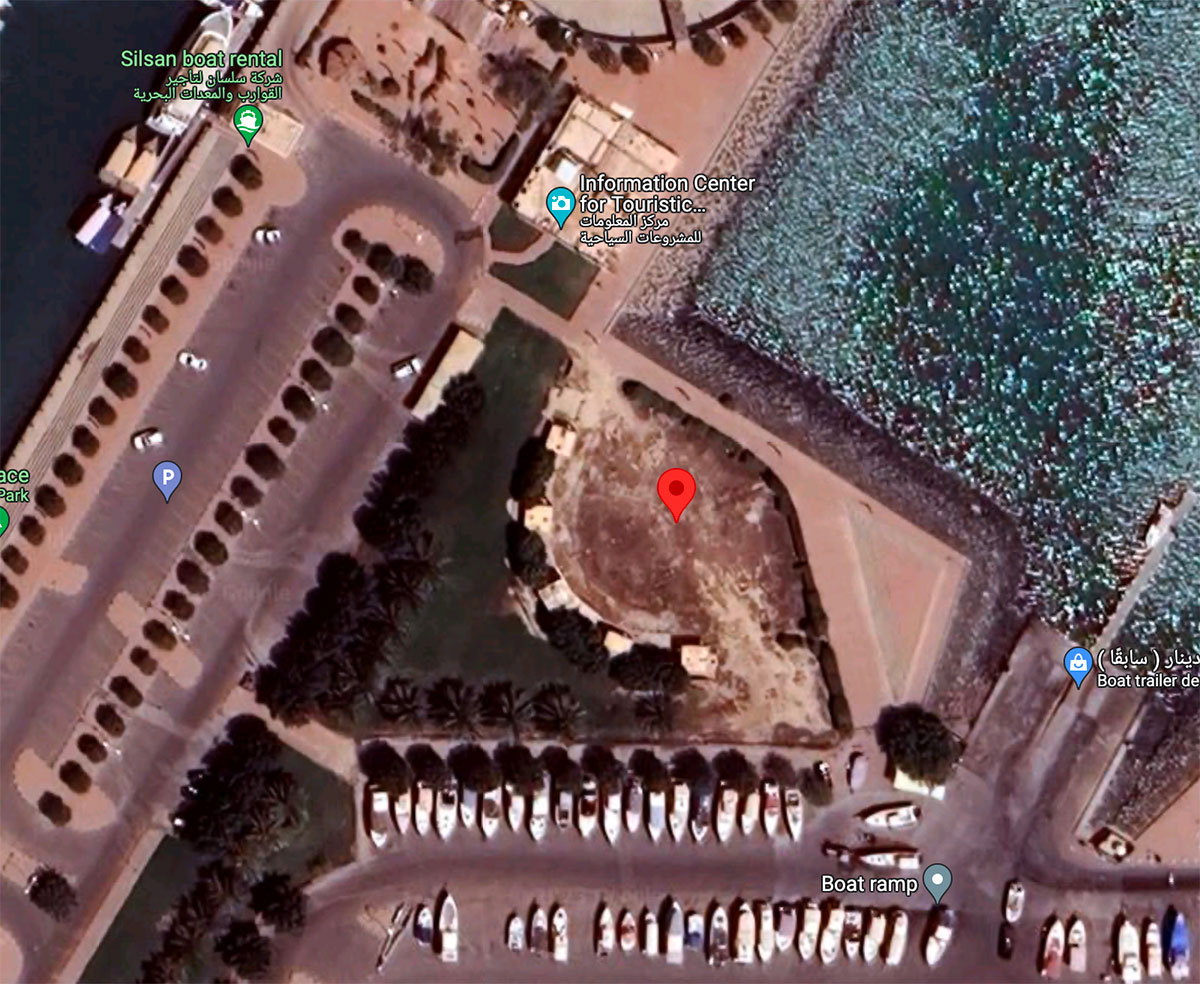 The haunted house looks to be hospital themed which gave me Raccoon General Hospital vibes from Resident Evil. In addition to the haunted house there will also be a new BBT location right next to it.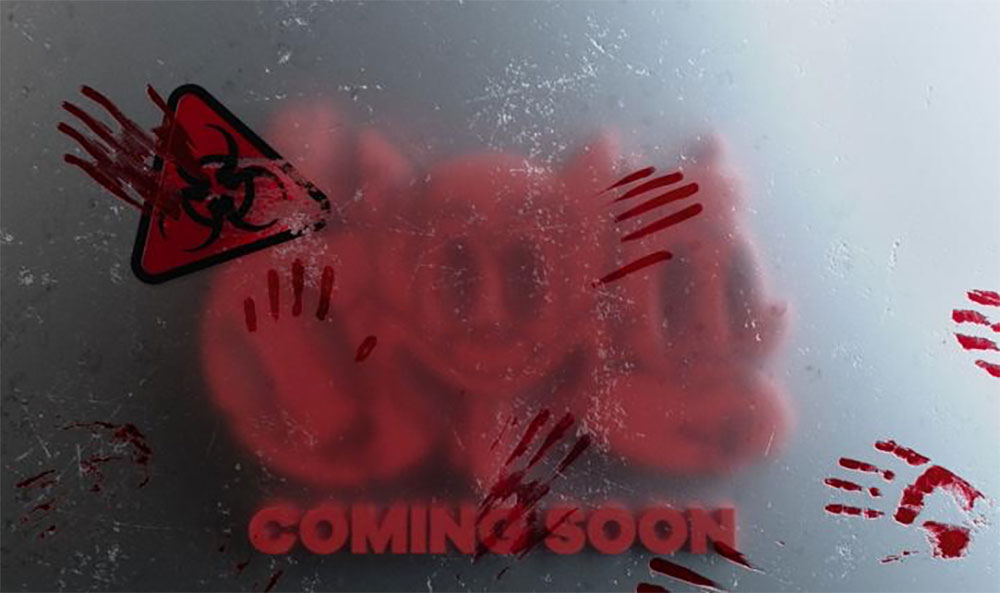 Both the haunted house and the new BBT are expected to open mid next month. Tickets to the haunted house will be through the TEC app. If you want to check the place out it's still under construction but here it is on Google Maps.