Post by Mark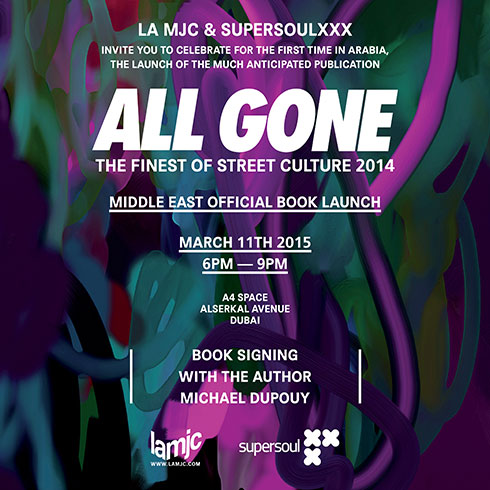 A few weeks back I briefly mentioned that I was launching a business soon. Well the business is called supersoulxxx and although I won't go into details on it in this post, I did want to mention an event we're hosting in Dubai in a few days.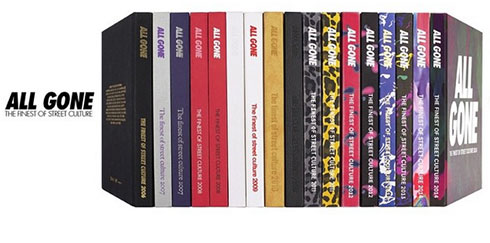 We're bringing the creator of the All Gone book to the Middle East for the first time along with limited quantities of his book. All Gone is created and published by Michael Dupouy and is a collection of the finest in street culture ranging from sneakers and apparel to skateboard decks, toys and so on. The book in itself is very limited in number, just like the featured items hence the title 'All Gone'.
So if you are in Dubai on the 11th of March come by pick up a copy and get it signed by Michael Dupouy.