Posted by Mark

I love magazines ever since I can remember. As a kid in the 80s I had a huge ass collection of Smash Hits and I currently have a huge ass collection of WIRED (dating back to 1994 I think). When I first signed up to Shop & Ship back in 2001 I think I signed up to at least 20 magazines.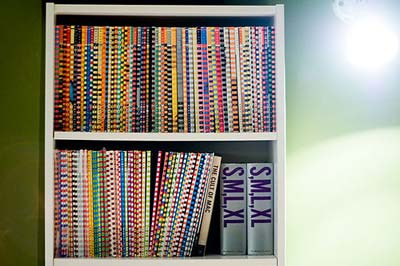 Slowly slowly though I stopped renewing a lot of them once the iPad got released. I just downloaded and subscribed to all the magazines using Zinio and just left one physical magazine subscription and that was WIRED. But, I've just canceled that as well.
With the Kindle and Zinio App on the iPad it really doesn't make sense to buy print versions of the magazines anymore. Other than the cost of magazines in Kuwait being a lot more than the US and since the cost of shipping magazines from the States has increased over time I finally decided to go completely digital. I've always wanted a large bookstore to open here in Kuwait but I think I've finally realized now it's just too late.
If you don't know what Zinio is check out my previous post on it [Here]