Post by Mark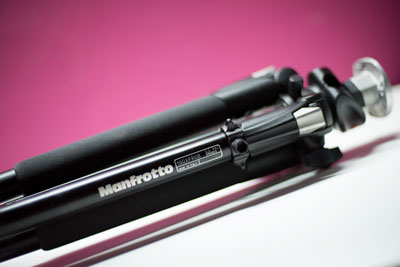 Over the weekend I had a project I needed to shoot which would require low light shots and very low angles so I decided to pass by Alghunaim Photo and pick up a tripod. There were a few tripods too choose from but only two fit my budget. The first one I checked out was the Manfrotto 290 series with the quick release ball head. The ball head is the upper part of the tripod which connects to your camera (picture near end of post). Generally you can choose I think between 3 types of heads but I like the ball head due to it's ease of use. Anyway the 290 was pretty stable, easy and quick to operate but my issue with it was that it wouldn't go down low enough since 38cm from the ground was the lowest it could go. It was disappointing since price wise at KD45 including the ball head I found it really affordable (for a quality tripod that is).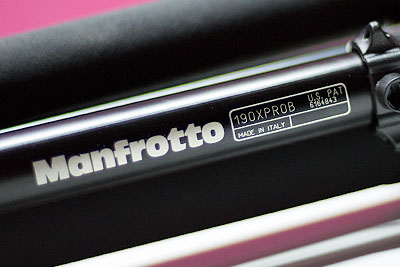 The second tripod I tried was the 190XPROB. This tripod didn't go as high as the 290 series but it could go down a lot lower to around 8cm from the ground. It was also slightly smaller and lighter but not by that much. Since I was looking for a tripod that could go very low I ended up getting this one for KD35 WITHOUT the head. The cheapest ball head would set you back another KD25 on top of that price so you're actually paying around KD60 for this tripod which isn't cheap specially if like me you won't be using it that much. But it's made in Italy and really should last a lifetime so I decided to bite the bullet and just get it. After using the tripod for my project over the weekend I actually found it a bit complicated to use. Maybe finicky is the right word here. Each one of the tripod's leg adjusts to 4 or 5 different angles and I ended up spending a lot of time trying to get all three legs to open at the same angle. If one of the angles differs then the tripod would end up being slanted. But even though I ran into that issue I had no regrets getting it since I found it very versatile specially since I was able to lower the tripod down so much that my camera was just a couple of inches off the ground. It would really be perfect for anyone wanting to shoot ants or other insects.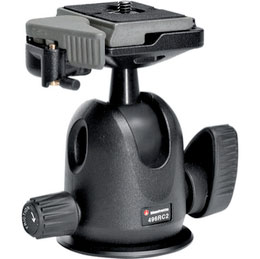 If you're interested in buying a Manfrotto tripod Alghunaim Photo is the local dealer. But, you might be better off waiting until the end of the month before passing by since they're currently out of stock on most of the items and their new shipment arrives end of the month. Their prices are similar or cheaper than Amazon's listed price which is amazing. If you know what you want then I guess you could pass by and reserve your tripod. When I checked they had the 190XPROB in stock but only the high end ball heads (KD60 and up).