Posted by Mark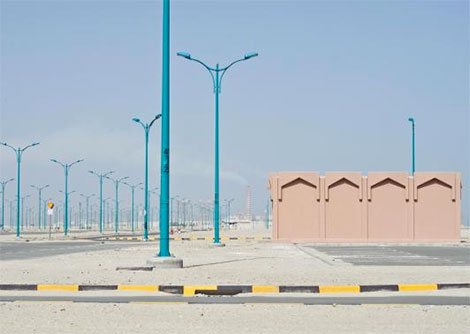 Reuters have an interesting article today on why Kuwait is falling behind.
When Shawaf al-Shawaf wanted to register his kitchen tools business in Kuwait, the bureaucratic process took six months. In Saudi Arabia, it took him less than a day.

"If I need to go to a government department, I cancel my whole day because I know I will spend the whole time there," said Shawaf, 24, who set up his company Dolsten in late 2012.

A 2013 World Bank ranking on the ease of doing business puts Kuwait at 104 out of 189 economies, by far the lowest in the GCC. The next lowest, Qatar, is at 48 while Saudi Arabia is at 26 and the UAE leads at 23.
I don't think its just Kuwaitis who are asking, everyone is. Here is a link to the [Article]
Thanks Ahmed