Post by Mark
I found a cool vintage gaming store hidden in one of the many alleyways in Rihab Complex. There were a couple of other stores selling vintage consoles and games but this one had the largest collection by far.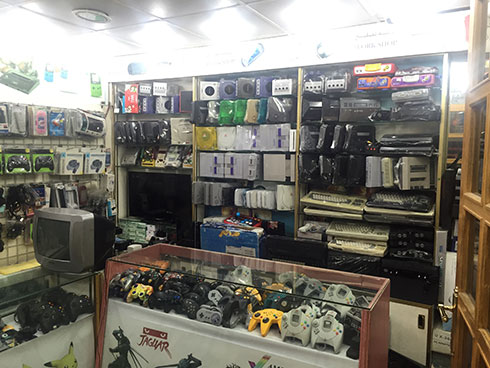 The store had a ton of stuff including the NES, SNES, N64, MSX (Sakhr), Dreamcasts, 3DO's, Gameboys, Ataris, Master Drive, Saturns, Game Gears, and a whole lot more. The store also had old games and accessories to go along with the consoles.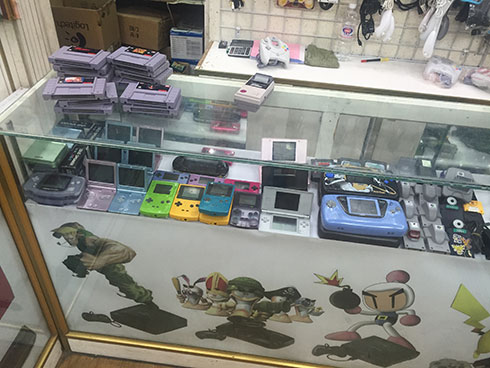 It's difficult to explain how to find the shop but I'll try my best to at least point you in the direction. If you take the escalator to the top floor of Rihab Complex, the store would be in one of the dark alleyways in front of you. It's shop #4 and their phone number is 22626811.