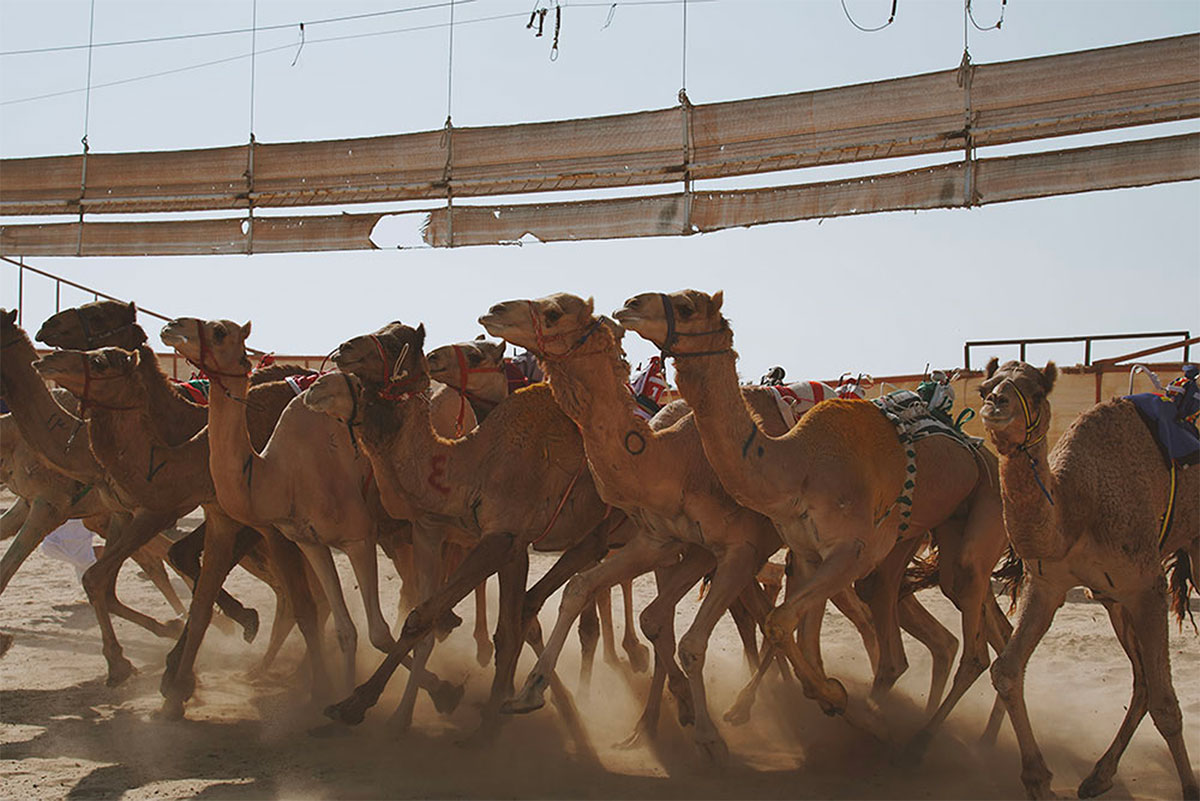 The last camel races of the season are going to be held this coming Friday and Saturday. The races usually only take place on Saturday but this weekend there will also be races on Friday which should be good news to anyone that couldn't watch them on Saturdays.
Friday, March 17
There will be 16 races taking place and they will start at 7:30AM
Saturday, March 18
There will only be 5 races taking place and they will start at 2:00PM
There is no entrance fee and you can either watch the races from the sidelines, drive up to the starting lines and watch the start of the race or just drive around the track in your car following the races.
If you want to visit the Kuwait Camel Racing Club, here is the link to Google Maps.