Posted by Mark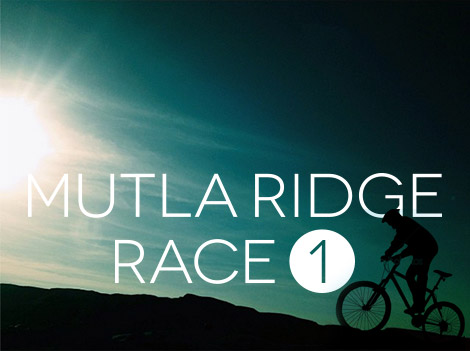 If you've got a mountain bike then this is for you. This Saturday a casual mountain bike race is going to take place as Mutla Ridge. The invitation is open to everyone and it is not sponsored, there is no entry fee and there is no prize money to be won. The distance that will be covered is around 20KM and it will take about two hours to complete. According to the person organizing it, other than the tough, short 600m climb right at the beginning the rest of the route is fairly easy. Here are some details:
Date: Saturday, December 14th 2013
Time: Be there 7:30AM, race starts at 8AM
Location: Mutla Ridge [Map]
Distance: 20KM
Duration: Approx. 2 hours
For a lot more details including directions from Salmiya and Fahaheel as well as information on the route itself check out the following [Link]
See you guys there!