Posted by Mark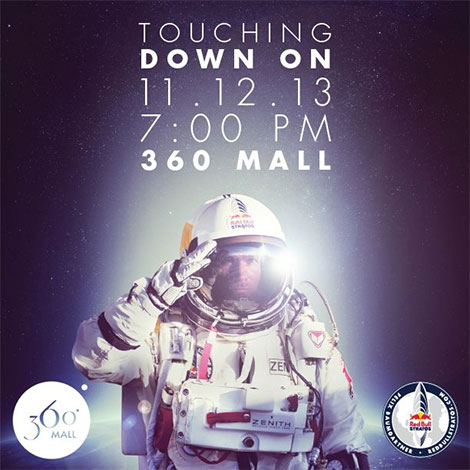 Felix Baumgartner who became the first human to break the sound barrier without vehicular power is coming to Kuwait next week. Among the activities he'll be taking part in there will be a meet and greet with fans at 360 Mall. Here are the details:
Date: Wednesday, 11th December 2013
Time: 7:00PM
Location: 360 Mall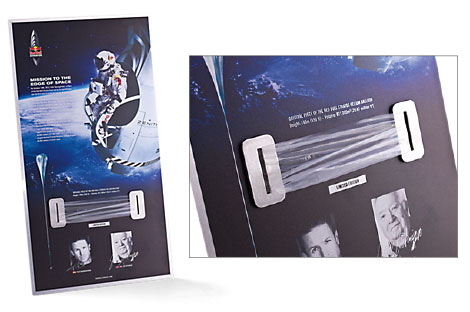 Now Red Bull will also let you win a small part of history. The original Red Bull Stratos helium balloon was cut up into small pieces and turned into a small souvenir. There are 1,500 limited editions of this souvenir which is pictured above. If you'd like a chance to win this souvenir as well as meet and have your photo taken with Felix Baumgartner, then leave a comment below. Sunday night I'm going to close the comments and randomly choose a winner. Good luck!
Rules: Only one entry per person and please make sure you use a working email since the winner will be contacted by email. If winner doesn't respond within 12 hours another winner will be randomly chosen.
Update: I closed the comments and using random.org, the winner of this contest is #52, "Aziz mma". Check your email.