Post by Mark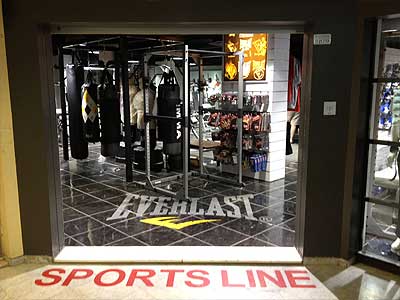 When I needed some grappling gloves I ended up ordering a pair online since I couldn't find any locally. Go Sport used to carry the Venom brand but they ran out of stock ages ago and never restocked. Then Nat needed a pair of combat gloves and a friend of hers recommended Sportsline in Salmiya. I hadn't heard of the place before but turns out they have a huge collection of training gloves.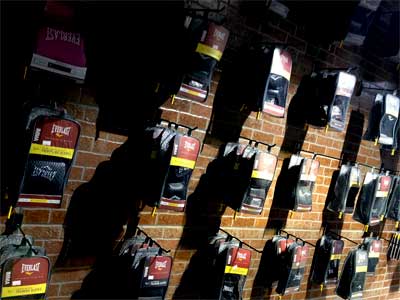 They mostly carry gloves from the Everlast brand including grappling, training and boxing gloves as well as face protection and hand wraps. One wall in their store is just filled with different kinds of Everlast gear all organized very nicely.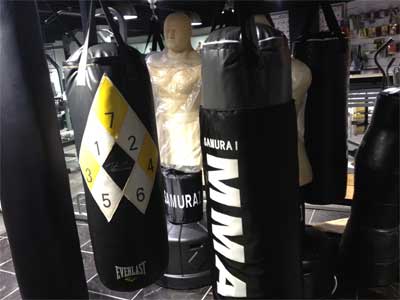 They also have a good collection of boxing bags and gear from the Samurai brand.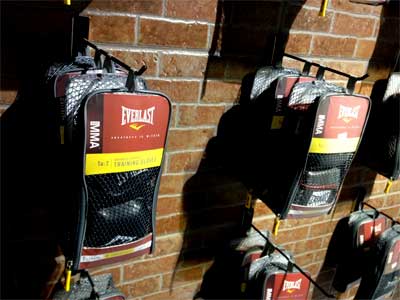 Price wise I found them more expensive than Amazon even when including shipping. But if don't want the hassle of ordering online then this is a good alternative. They're located in the basement of Al Wataniya Complex in Salmiya. That's the same building that has the bank CBK, right across the street from NBK and Eureka.