Posted by Mark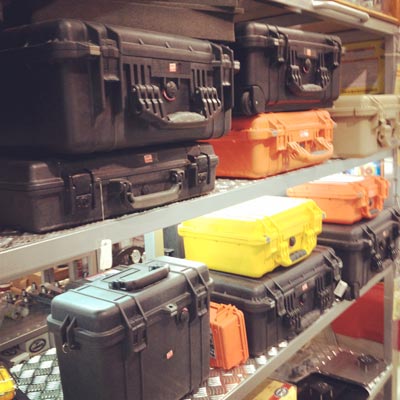 I found out about Al-Sabih Marine from my twitter followers and I'm glad I did since I was planning to order a Pelican case from Amzon and it turned out to be cheaper to just buy it locally. .
Al-Sabih Marine is located behind Tilal Complex in Shuwaikh and as soon I walked into the place I spotted their Pelican collection. I was looking for the 1200 model in black but spotted a yellow one on display for KD23. The same case costs around KD10 on Amazon so I asked the salesman if they had any discounts and he told me they did and that the final price would be KD19.5. It also turned out they had it in black which was great. KD19.5 isn't cheaper than Amazon but it was going to cost me at least KD10 to ship it with Aramex so even though I was paying double the price of Amazon I was still saving money. While I was there I also noted down the prices of the other sized cases just for reference. These prices below are without the discount which I am assuming is a standard 15%:
Pelican 1200 – KD23
Pelican 1300 – KD27
Pelican 1400 – KD38
Pelican 1450 – KD45
Pelican 1490 – KD65
Pelican 1500 – KD52
Pelican 1510 – KD72
Pelican 1550 – KD68
Pelican 1550 DIV – KD99
Pelican 1560 – KD80
Pelican 1600 – KD84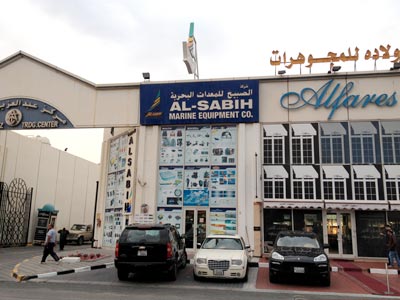 If you're interested in getting a Pelican case I'm not aware of any other place in Kuwait that sells them for cheaper. Here is a link to their website [Link]
If you don't know what Pelican cases are just watch the video below.

[YouTube]