Post by Mark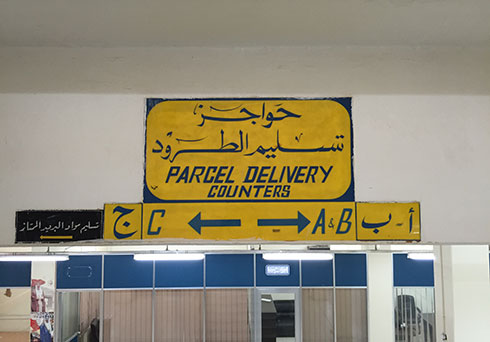 Today I picked up a package from the post office for the very first time and I was pleasantly surprised with my experience.
A few weeks ago I ordered an item from an online store in Germany and chose DHL as my shipping option. Little did I know that DHL also had postal mail which is how the store mailed my package to Kuwait. When I found out they had shipped it by regular mail I almost had a heart attack. The item was limited (just 1 of 5) and I thought it was gonna get lost for sure because I kept hearing how screwed the local mail system was. It took around 10 days for the package to get here and I finally had the time today to go pick it up.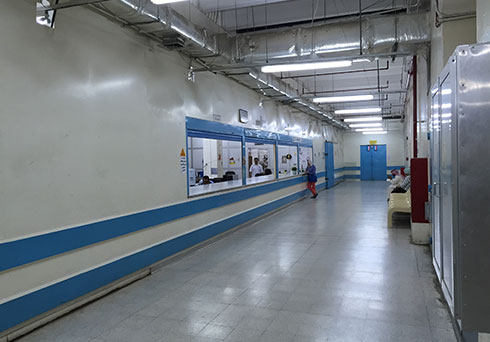 I took my tracking number and headed to the Kaifan Post Office where all international mail gets delivered to. Package pickups are in the basement and all I had to do was give a woman behind a counter my tracking number which she then typed out on a computer and told me that it had arrived and to wait while they get it. Five minutes later my name was called and I showed them my civil ID card and signed a paper that I had received the shipment. My shipment was then passed over to the customs agent who opened to see what was inside before handing it over to me.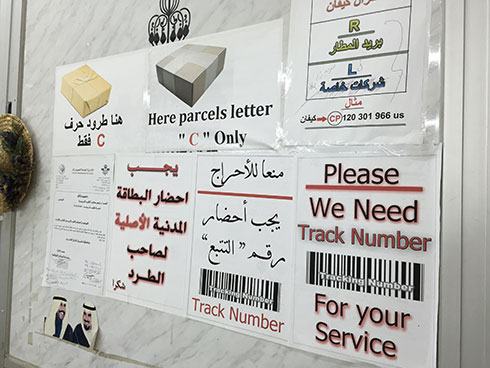 It was such an incredibly easy process that I think I'm going to be shipping stuff to Kuwait via regular mail much more often. Things to note, they're open from 8AM to 1PM and once a package arrives to Kuwait they store it for 40 days before sending it back or destroying it. If you want to know where the post office is, here it is on [Google Maps]