Posted by Mark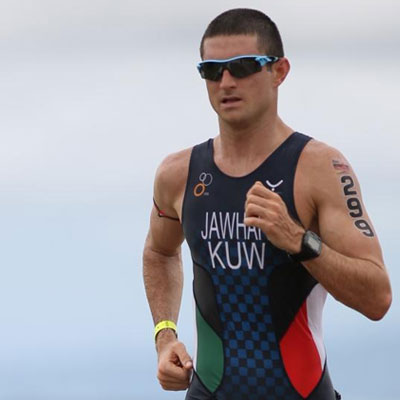 Anwar Jawhar took part in an Ironman competition at the beginning of this month and he ended up qualifying for the Ironman World Championships. Anwar took part in Ironman 70.3 Cebu in Philippines and qualified for the world championship by winning in his age group 25-29 years old. He finished 1st place in the group out of 150 triathletes and was ranked 28th overall out of 2500 total participants including professional triathletes and the current world champion.
The Ironman 70.3 race held in Cebu Philippines consisted of a 1.9km swim followed by a 90km bike and finished off with a 21km half marathon run. Anwar Jawhar became the first Kuwaiti and GCC national to ever qualify to the world championships which will be held in Las Vegas on 8th September 2013.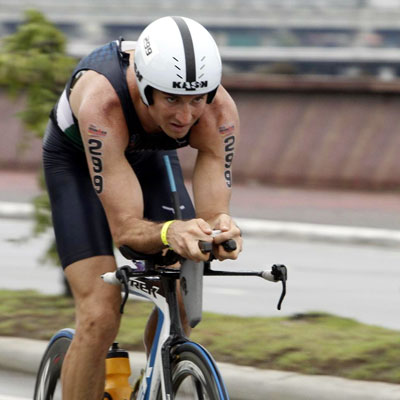 I've run with Anwar before and after like 8KM I would be dead on the floor and he would have already run like 15KM as his warmup without breaking a sweat. Super fit is an understatement.
If you're interested, you can follow Anwar on Instagram @anwarjawhartriathlete to keep up to date with his progress in the world championships and his triathlon career.