Backburner the coffeeshop quietly opened a new location last week in the old-school neighborhood of Souq Altujjar (the old traders market) across from the Grand Mosque and Seif Palace.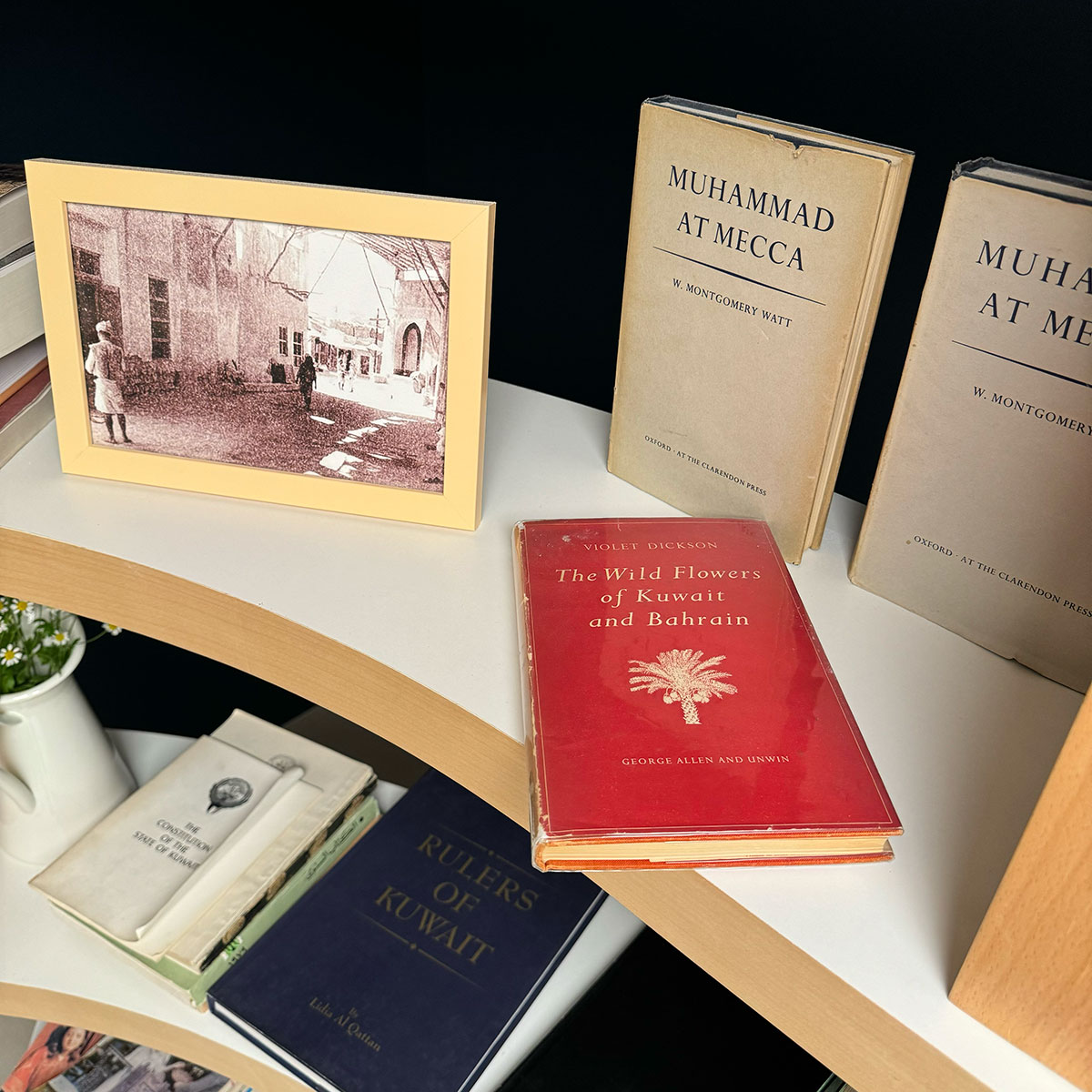 What's very interesting about this location is they have a nostalgia room on their second floor. The room has shelves filled with a variety of old items from our childhood, some from the 80s, some much older. They have a Hungry Bunny section, a small Showbiz section, Sakhr (MSX), Ifta7 Ya Simsim and more items all from our past and all on display.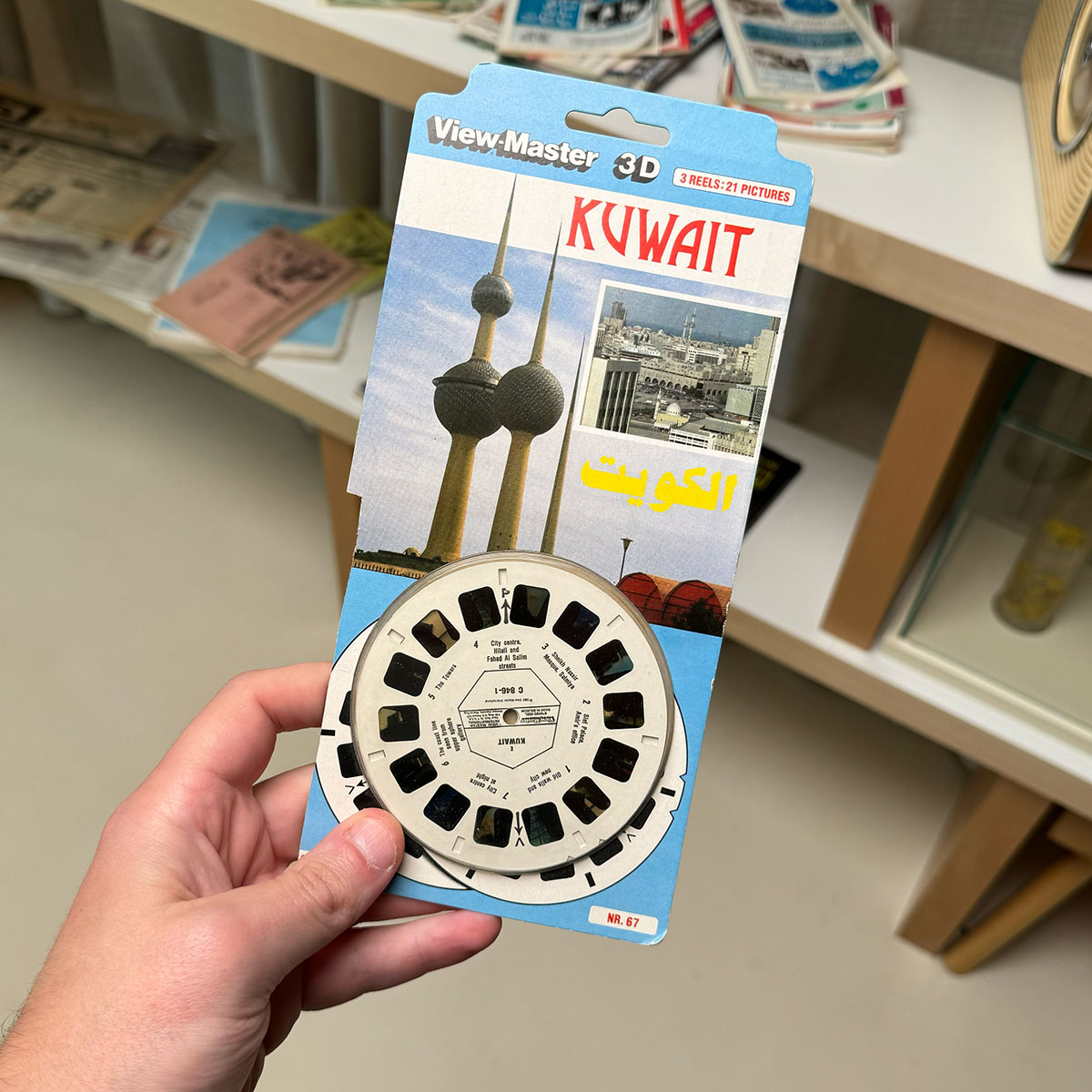 I actually sold them one of my very clean and copies of the 1955 Violet Dickson book "The Wild Flowers of Kuwait and Bahrain". It's a very rare book so if you've wanted to check it out, this is your chance.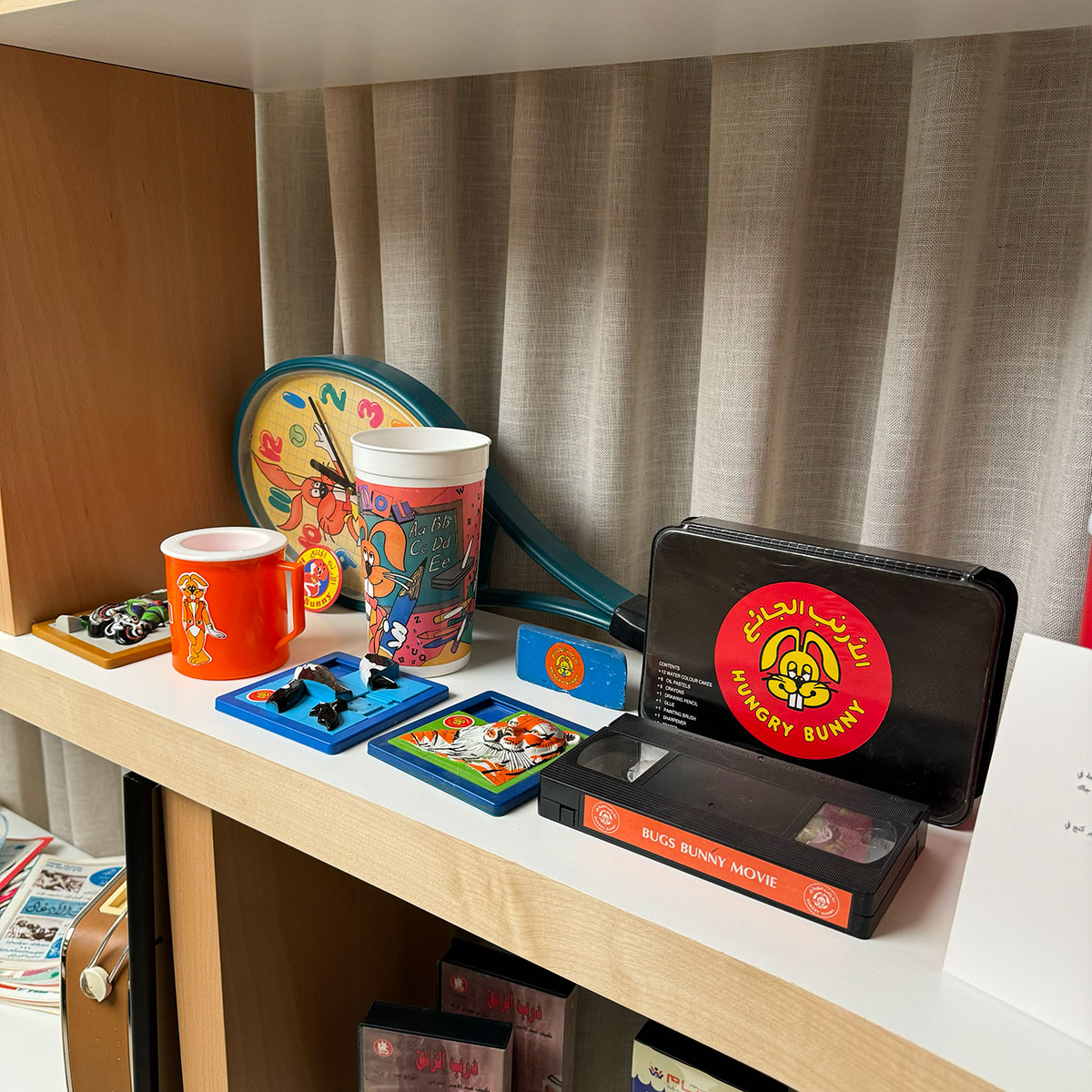 If you want to check it out they open daily from 7AM to 10:30PM, and they're located next to the Seif Palace roundabout in Block 4 of Souq Altujjar, the same block that has Starbucks. Google Maps