Posted by Mark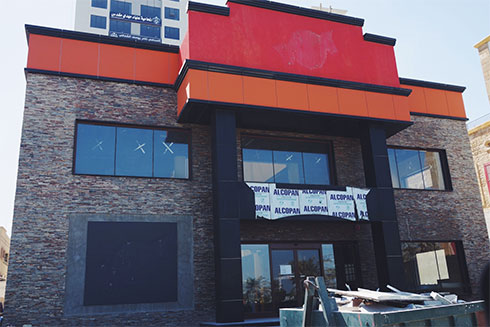 The new Fuddruckers location on the Gulf Road has been under construction since back in 2011 but now they've gone ahead and removed all the Fuddruckers branding from the front of the building so it looks like this location is never going to open up. Back in 2012 I posted a sneak peek of the inside and it looked like it was practically completed.
I haven't had Fuddruckers in years but the brand will always be special to me and all the other kids who grew up in Kuwait back in the 90s. The old Fuddruckers Gulf Road location was one of the first restaurants to open up on the Gulf Road back then and used to be a really popular hangout spot until Johnny Rockets in Salmiya opened up back in December 1995.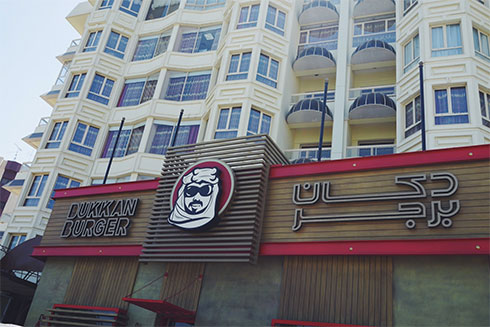 On a related note there is a new burger placing opening near this abandoned Fuddruckers project because obviously there aren't enough burger places already in Kuwait as it is.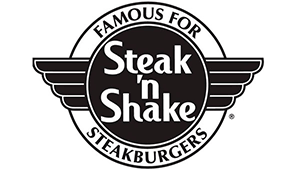 Update: According to a reader, the Fuddruckers location was purchased by the US franchise Steak 'n Shake which will be opening in Kuwait.