Posted by Mark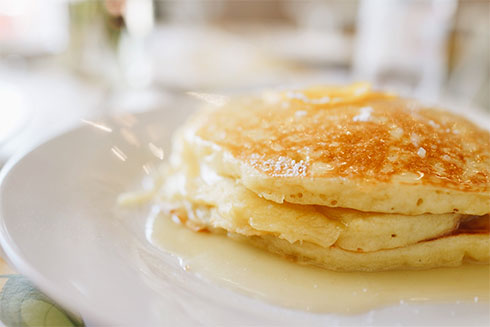 When I got back from my LA trip I had major jet lag so I was waking up at the oddest hours wanting to have breakfast. I couldn't figure out where to go since most of the places I went to between 4AM and 6AM were closed. So I decided I would put together a list of breakfast places along with their timings so that if anyone ever googles breakfast places they get a nice comprehensive list.
Breakfast Club
Fintas: 5AM to 2:30PM
KIPCO: 6AM to 12AM
Cheesecake Factory
Friday & Saturday: 10AM to 4PM
Cocoa Room
8AM to 12PM
Dough Cafe
8AM to 2PM
Early Bird
Fahaheel: 5AM to 3PM
Jabriya: 5AM to 7PM
Gia
Weekdays: 9AM to 12PM
Weekends: 9AM to 1PM
Home Sweet Home
8AM to 3PM
IHOP
7AM to 12AM
Johnny Rockets
Salmiya: Open 24 hours but breakfast from 7AM to 12PM
Le Pain Quotidien
7:30AM to 11PM
McDonalds
6AM to 11AM
Prime & Toast
Seef: Open 24 hours and breakfast all day
Ryoog
6AM to 11PM
Street by Al Makan
Saturday: 9:30AM to 2PM
Yellow Lemon
Weekdays: 7:30AM to 3PM
Weekends: 7:30AM to 7PM
If there is a breakfast place I missed and is worth adding to the list above, let me know.