Posted by Mark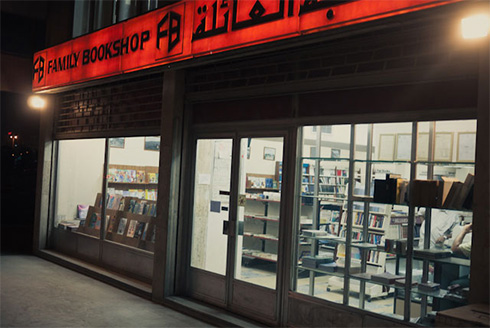 I'm still on vacation and will get back to blogging next week but I was flipping through some old photos when I found the photos below of The Family Bookshop before they closed down.
It really pisses me off how they demolished the whole block of buildings three years ago taking away a lot of great stores as well as the street's life from the area. Until this day there's nothing to show for it except a large big hole in the ground.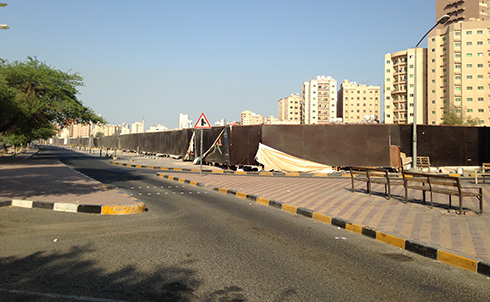 They even closed off the sidewalk and parking spots adjacent to the construction site.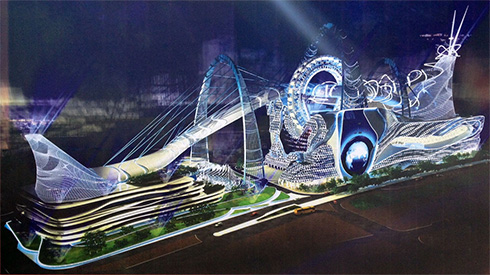 The mall that was supposed to be built in that place pictured above (here's a video as well) was supposed to be completed this year but as you can see below, construction hasn't even started.