Post by Mark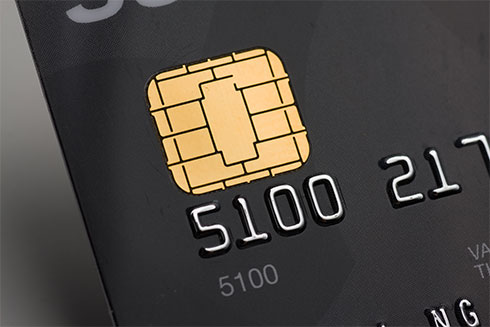 In the past two months I've had three different KNET cards fail on me because the security chip on them stopped working. The first time it happened I didn't think much of it, I just went to NBK and got a new ATM card made. But, a few days after getting my new card it stopped working again with the exact same chip error. I was kinda embarrassed to go back to the same branch cuz I thought maybe I had done something wrong but I couldn't think of any change I did in the way I was handling my ATM cards. Still, I went back to a different NBK branch and had them print another card for me. Everything was fine until last week my card stopped working again with the same chip error as before. So I went back to NBK and this time the employee at the front desk asked me if I had used my card at a gas station? She proceeded to tell me that they've been having a lot of chip failures because the gas station card machines were ruining the chips. She wasn't talking about the KNET machines which you use to pay at gas stations, but the second machine they slip your card into after you're done paying. Thats when it hit me, every time my card failed I had used it to fill up gas at the Alfa gas station on the Gulf Road (Shaab).
I'm not sure if this applies to all gas stations or just the Alfa ones, but in my case my chip cards were getting ruined because of that one Alfa gas station on my way home. As you can imagine its extremely annoying to have your ATM card just stop working but this is exactly why I have two bank accounts with two different banks, it's for unfortunate situations like this. And even though NBK can print a new card for me while I wait, I still have to keep creating a new account for my online banking every time I get a new card and I am so over filling in answers to different security questions.
So if you've had ATM card failures recently now you know why. I'm going to be paying only cash at the gas stations until this issue gets sorted out.