Post by Mark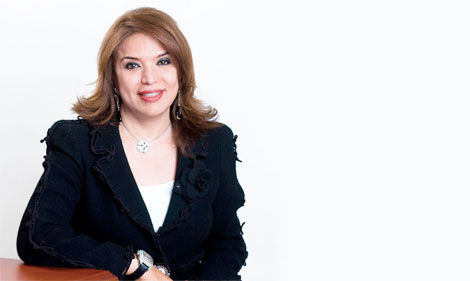 Once a year Arabian Business releases a list of "The World's 100 Most Powerful Arab Women" and every year I go through the list and find all the Kuwait based women and list them on the blog. Last year the list was the smallest since I started keeping track of it with only 5 women making the list and 2013 had the highest number with 11 women making the list. This year things have improved slightly with 7 women making the list including a few new comers like Noor Al Qatami, the owner of SaveCo. Shaikha Al Bahar is also back on top as the most powerful Kuwaiti woman after losing that spot last year to Maali Alasousi, who went from 25th most powerful Arabi women to no longer being on the list. Here are the most powerful women in Kuwait for 2016:
48- Shaikha Al Bahar (-27)
56- Maha Al Ghunaim (-5)
74- Sara Akbar (+20)
76- Eaman Al Roudhan (New)
83- Elham Yousry Mahfouz (New)
89- Noor Al Qatami (New)
94- Rasha Al Roumi (-48)
Note: The (-) is how many spots they dropped from the previous year, (+) is how many spots they've moved up and (New) means they weren't on the list last year.
For the full list of most powerful Arab women, click [Here]
Update: Changed the post title to reflect the fact not all the powerful women in Kuwait are Kuwaiti.