Posted by Mark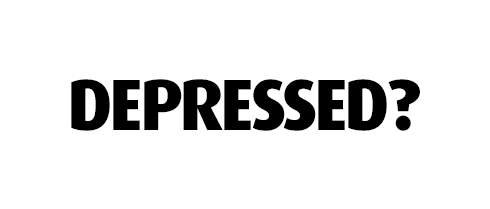 A redditor left the message below and it made me realize that asking my readers to answer his/her question could be beneficial not only to them, but to any other person who might be googling this in the future:
I need help. obviously Kuwait doesn't have any suicide hot line or anything like that. But I was just wondering, what would be the ideal choice to resolve my depression here. It's tearing my life apart. [Link]
I personally was lucky not to fall into depression after my divorce but I do understand the affect of mood fluctuations. If you can help or have any advice leave a comment below.