Post by Mark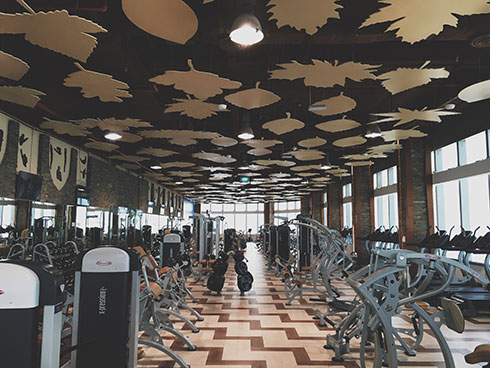 Figured I'd post about this gym (Al Hamra Thermae) since I just passed by to check it out awhile ago. It's not the nicest looking mens gym, but they're located on the 74th floor of Al Hamra Tower and they've got a pretty good offer at the moment. They've brought down their price to KD700 year plus will give you a month free which brings the price down to around KD50 a month.
The nicest thing about the gym though is twice a week they swap with the womens gym on the 3rd floor and you get access to use the outdoor running track. If you're interested you could call them up on 97997797.
Not sure if the womens gym have a similar offer, I tried calling them up but no one picked up (60660060).