Post by Mark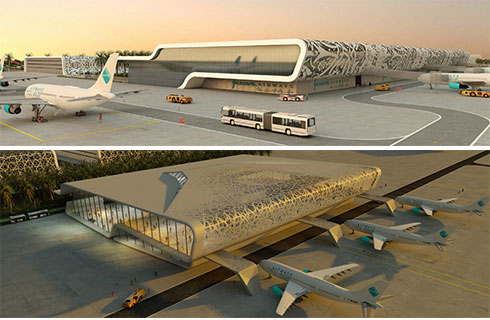 Jazeera Airways hoped to synergies its processes with Kuwait Airways, including operations at Kuwait International and using the Kuwaiti national carrier's long-haul network to feed its own regional flights.

According to Hubbard, the low-cost hybrid carrier is looking at starting flights to London, Paris and possibly Singapore, if it can no longer purchase a controlling state in Kuwait Airways.
I wouldn't mind flying to London with Jazeera Airways as long as the planes are clean. I stopped flying with them to Beirut and Dubai simply because the plane interiors got so old and worn out.
Jazeera Airways plans to build its own terminal, including valet parking — an oddity for low-cost airlines in Europe but not the Gulf where a hybrid model has seen the introduction of business seats and included baggage allowance.

The terminal construction, built onto the four gates Jazeera Airways is operating from at Kuwait International, will likely start in the first quarter 2016 and take a year to complete at a cost of €20 million (Dh112.67 million), Hubbard said.
There has been talk on Jazeera building their own terminal for some time now, in fact there are two Jazeera terminal renderings I am aware of which I've shared in this post. If they have their own entrance separate from the current airport thats going to be a huge plus for sure until the new airport is built. Check out the full article [Here]