Posted by Mark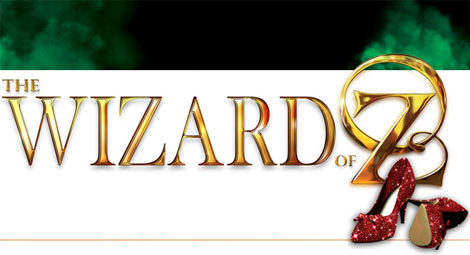 The American School of Kuwait is holding a production of 'The Wizard of Oz' at the ASK auditorium. There will be four showings held over a three day period and they're selling tickets for just KD1. Here are some details:
Show Times:
Wednesday November 27th, 2013 at 2:45PM
Thursday November 28th, 2013 at 6PM
Friday November 29th, 2013 at 1PM
Friday November 29th, 2013 at 6PM
Ticket Prices: KD1
Location: American School of Kuwait [Map]
Tickets are available before the show in the reception area of the auditorium.
Update: I just received an email from the director saying that they just found out the show is for ASK students and their families only.