Post by Mark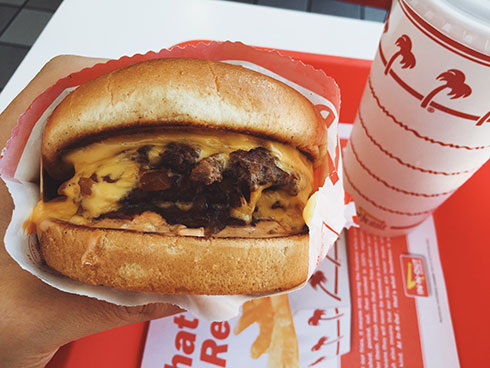 A new world fattest countries list was released and Kuwait surprisingly came in third:
#1. Samoa
#2. Qatar
#3. Kuwait
#4. United Arab Emirates
#5. Fiji
#6. Bahamas
#7. Bahrain
#8. Saudi Arabia
#9. United States
#10. Libyan Arab Jamahiriya
#11. Lebanon
#12. Barbados
#13. Trinidad and Tobago
#14. Oman
#15. Jordan
#16. Turkey
#17. New Zealand
#18. Egypt
#19. Australia
#20. United Kingdom
#21. Mexico
#22. Canada
#23. Papua New Guinea
#24. Chile
#25. Solomon Islands
When these lists started popping up nearly a decade ago I couldn't agree with them more, but today they just no longer make any sense. There is no way on earth Kuwait is currently the third fattest country in the world. Just no way. I can't remember the last time I saw an obese person and the population is so much more health conscious than they've ever been.
When I first posted a similar list back in 2007 we were ranked 8th. Kuwait didn't have as many gyms back then, the organic food craze hadn't hit yet, we didn't have a lot of healthy food options and people as a whole (including me) were not properly educated on whats healthy and whats not. Our ranking made sense back then. So there is no way we've moved up the list and are now currently ranked 3rd, not unless they're using old data which is the most likely scenario. [Link]